Singer and wellness advocate Will Young today (March 28th) announces the second season of The Wellbeing Lab – a podcast that explores mindfulness, and mental health with the help of listeners and experts.
---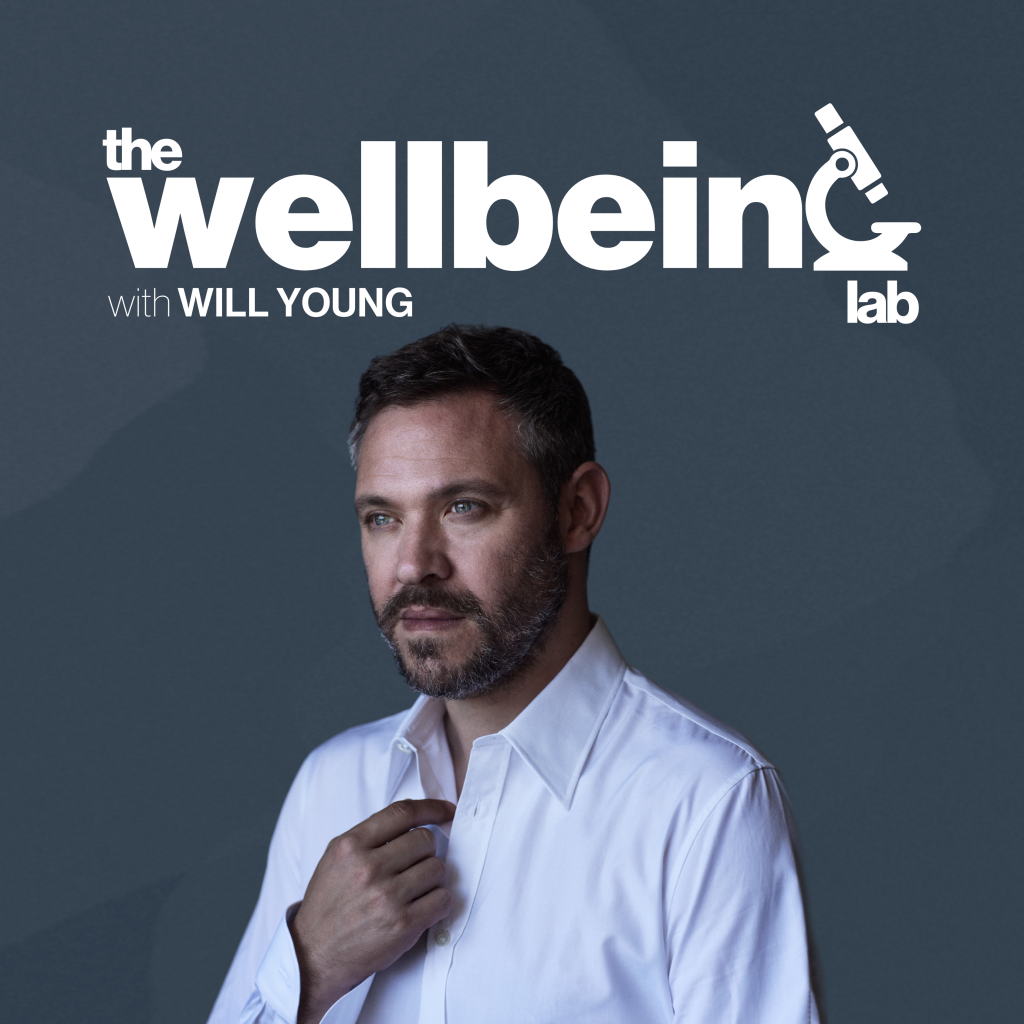 ---
Following on from the success of its first season, the podcast is to launch Tuesday March 28th 2023, with weekly episodes dropping every Tuesday.
In a press release announcing details of the new series, Will says: "I'm so happy to bring back a new season of The Wellbeing Lab. I've loved meeting people who tell me how certain episodes have helped them, and I love the interaction with listeners who have come up with brilliant suggestions of topics for me to explore. I hope we can all learn from the experts in their field, and hopefully shed some light on the subjects we all want to know more about."
Created with the ultimate goal of "helping listeners feel less alone and change the ways in which we talk about mental health", the insightful pod sees Young welcome a group of experts along to each show to continue the conversations around confidence, psychedelics, ADHD, self-hatred, gut health, generational trauma, family systems and more.
Previous episodes looked at topics including shopping addiction, creating boundaries, body dysmorphia, cognitive behaviour therapy (CBT), trauma and obsessive-compulsive disorders (OCD). In a bid to help those suffering with similar issues, the podcast encourages listeners to both engage and share their own experiences, alongside those of the expert physicians and guests.
---
I hope we can all learn from the experts in their field, and hopefully shed some light on the subjects we all want to know more about.

Will Young on his hopes for season 2 of The Wellbeing Lab podcast
---
As someone who has long taken action to raise awareness, and challenge the stigmas surrounding the complexities of mental health, Will continues his engagement across wellbeing and psychological health issues by becoming a patron for the charity Shout – the UK's only free, confidential text message support service that is available 24/7 to anyone experiencing a mental health crisis. 
Launched in 2019, the service has since taken 1.8 million conversations with 630K children, young people and adults who were struggling to cope.
As a digital platform, Shout has become increasingly critical since the outbreak of Covid-19, being one of the few mental health support services able to operate as normal during the pandemic.
Shout 85258 | How Shout works
For support or to read more about the services available, please visit: https://giveusashout.org/
---
Let us know your thoughts on Will Young over on Twitter @CelebMix now!