Your go-to-guide for everything you need to know about a Norwegian record producer and DJ Alan Olav Walker.
When was the artist born?
24 August 1997
What are his most popular songs?
Faded
Sing Me To Sleep
What else do I need to know about Alan Walker?
Born in Northampton, England, Walker moved to Bergen city in Hordaland, with his Norwegian mother and English father at the age of two. Growing up, Walker found an early interest in computers which later turned into a fascination for programming and graphic design. He initially had no musical background. However, he later taught himself by browsing YouTube videos based on music production. In 2012, he started making music on his laptop and his tracks soon caught the attention of record labels. Alan is also known as DJ Walkzz.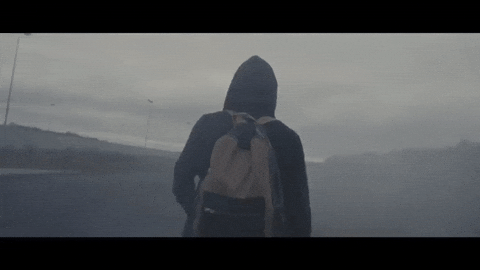 What are his social media links?
Twitter: @IAmAlanWalker
Instagram: @alanwalkermusic
Facebook: alanwalkermusic