Have you wondered about who should be your Valentine in 2016? You don't need to search for the perfect date anymore – we've brought you Brendan Murray!
Brend
an is the second youngest singer in the band HomeTown, which is actually the newest and biggest group of Ireland right now.
He was born November 16th, 1996 and was raised in Tuam, Galway.
Probably you're reading this article because you're dreaming of a date with this sweet boy, so we have to tell you some things you have to know before you start dating Mr Murray – and mainly before you marry him.
First things first, he uses to snore a lot, but it's not a big deal, we can live with it, right? Besides, who cares about it actually if Bren is like the perfect boyfriend material? He can sing and play the guitar among other things like that!
We want to talk about why Brendan would make a perfect Valentine. Here are five reasons we would absolutely choose him.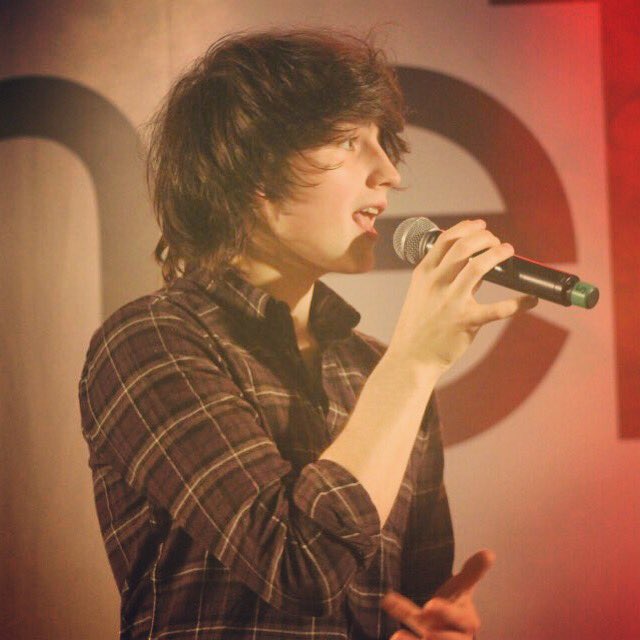 5. He's Prince Charming with an angel's voice
At first, when we were listening to HomeTown, and we heard Bren's voice, we all couldn't breathe!  Our hearts skipped a beat, and we thought automatically that Brendan's got one of the most beautiful voices in the world. It's not like the other five lads in the band don't have amazing voices, but let's just say that Brendan has really a voice like an angel's, and that's absolutely not an exaggeration!
4. He's totally adorable
Few things top how adorable he is.  He's not just one of the best huggers, but his killer shy smile makes us want to date him right now. His best childhood memory was scoring a point in a Gaelic football match with Tuam when he was 13 – how sweet! Although he has selective hearing, and always tends to tune in every now and again, we'd like to eat creamy tomato and basil soup with him, maybe go out to the Nando's or drink some tea and watch something on Netflix.  These might seem like quirky qualities, but we find them endearing.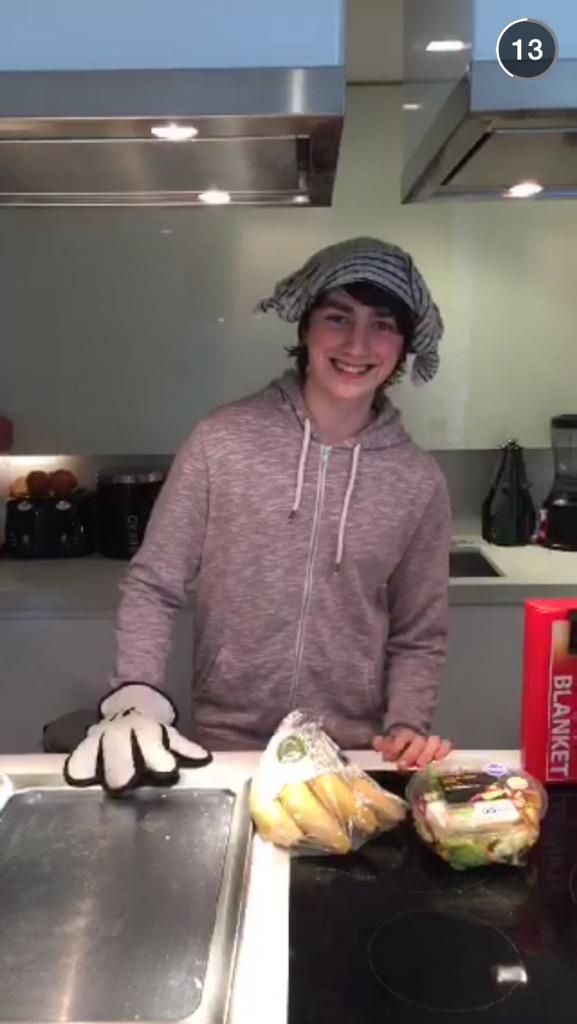 3. His real name is 'Chef Brendan'.
If you're searching for a boy that can cook, then congratulations, you've found the right person. In the band, Bren is the one that always wants to cook something and learn unique recipes; it's the reason he got the nickname 'Chef Brendan' from the guys. We'd love to try his delicious meals, and you can join us if you want.
2. He's got winning hair
No matter if his hair is short or longer, it's always the kind of messy hair we'd love to touch in every minute. His longer hair paired with his cute face was adorable, and now that he just got a haircut in the past weeks he looks even more stunning – how is that possible?
1. He's funny
Last, but not least, Bren is a funny guy. A boy like this, who can make us laugh all the time with just one tweet, with just one joke, is always boyfriend material.  Brendan jokes not only with the guys on the tour, but he always has something funny he can share with us on Twitter.  Sometimes we're just staring at those crazy tweets and laughing at them – even at the ones that aren't funny at all.
Do you think Brendan would make a perfect Valentine?!
Leave a comment and follow @CelebMix on Twitter!