With Calum Hood's years as a teenager coming to an end next week, CelebMix will be posting a listicle each day until his birthday on the 25th.
Today, we decided to create a list of his 20 best outfits so far. Keep reading to see if your favorite made the list!
20. Blue jeans are such a rare site on Calum, yet when seen, it's a marvelous look
19. All black with a subtle green, grey button up
18. A remarkably blessed day
17. Can we get another round of this outfit?
16. An iconic Jingle Ball outfit
15. Calum staying toasty warm in an amazing jacket
14. You can never have enough of Calum in a flannel
13. Exhibit B:
12. Honestly, how does one look so good after being on a plane for a few hours?
11. A smile always looks beyond great when paired with a muscle tee
10. This outfit looks comfy and appealing

9. We wouldn't mind if Calum decided to bring this one back from the dead…
8. Sometimes an outfit can be so simple, yet so effective
7. Can we have a moment of silence for this throwback tee?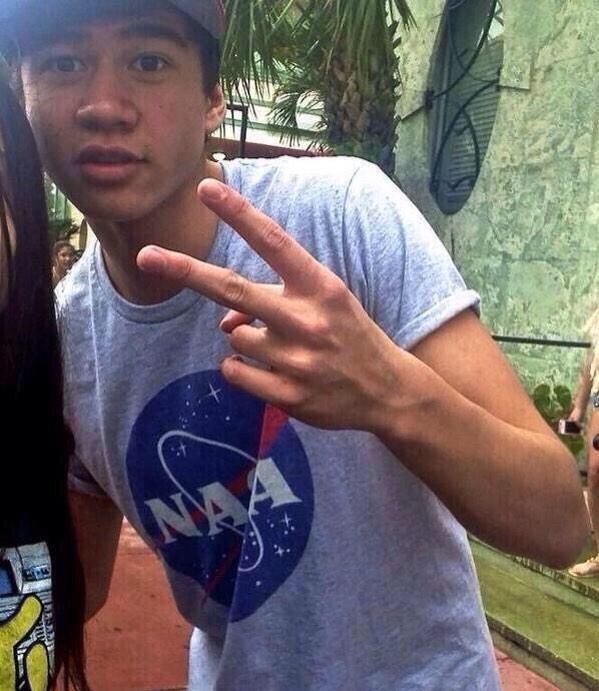 6. And the beanie returns for yet another picture
5. Calum supporting his favorite bands is always so adorable!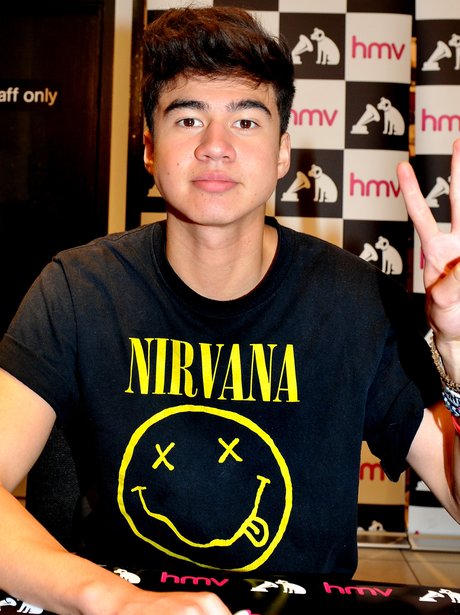 4. Can sweater weather be year round?
3. Red is most definitely his color
2. Graphic tees also serve him well
1. We live for Calum in white
Make sure to let us know if your favorite outfit made the list by commenting below or tweeting us @CelebMix