Have you wondered about who should be your Valentine this year? Well, don't hesitate anymore – we've brought you a perfect guy for a perfect date in 2016.
Cian is one of
the six members of our favourite Irish band HomeTown. This guy from Castlebar was born October 2nd, 1994.
He was born into a family with a bunch of siblings and has always been around a lot of people. A couple of years ago with HomeTown he got five more brothers, whom he can always laugh and do pranks with.
Cian is not just a passionate singer, he also plays the guitar and loves watching series/movies on Netflix.  He really likes playing with PS4. If you want to have a date with him, you have to know that he doesn't like coffee – even it's smell, but he does like tea, so you can invite him to watch the latest episode of your favourite series and you can have a romantic night together.
To prove that Cian is from the ultimate Valentine-material, we brought you five strong reasons.
5. He's an ambitious young man
Who knew in the beginning that this sweet lad was going to make his own dream come true? Cian didn't, but he hoped so – and has done everything that he could to get his deserved success.  He started third level in St Patrick's in Drumcondra, training to be a national school teacher, but his actual dream has always been one thing – to be a professional singer. He already had clear ambitions for music career before he became one of the members of Ireland's newest and biggest band HomeTown.  He spent years before gigging around pubs in Castlebar with his band Scale 3 with two of his friends for three years. Then in 2012 he auditioned for the X-Factor in the United Kingdom – with unfortunately less success. But now he's here and is excited to be touring around with a big band.
"I decided to go for this and finally something worked out for me."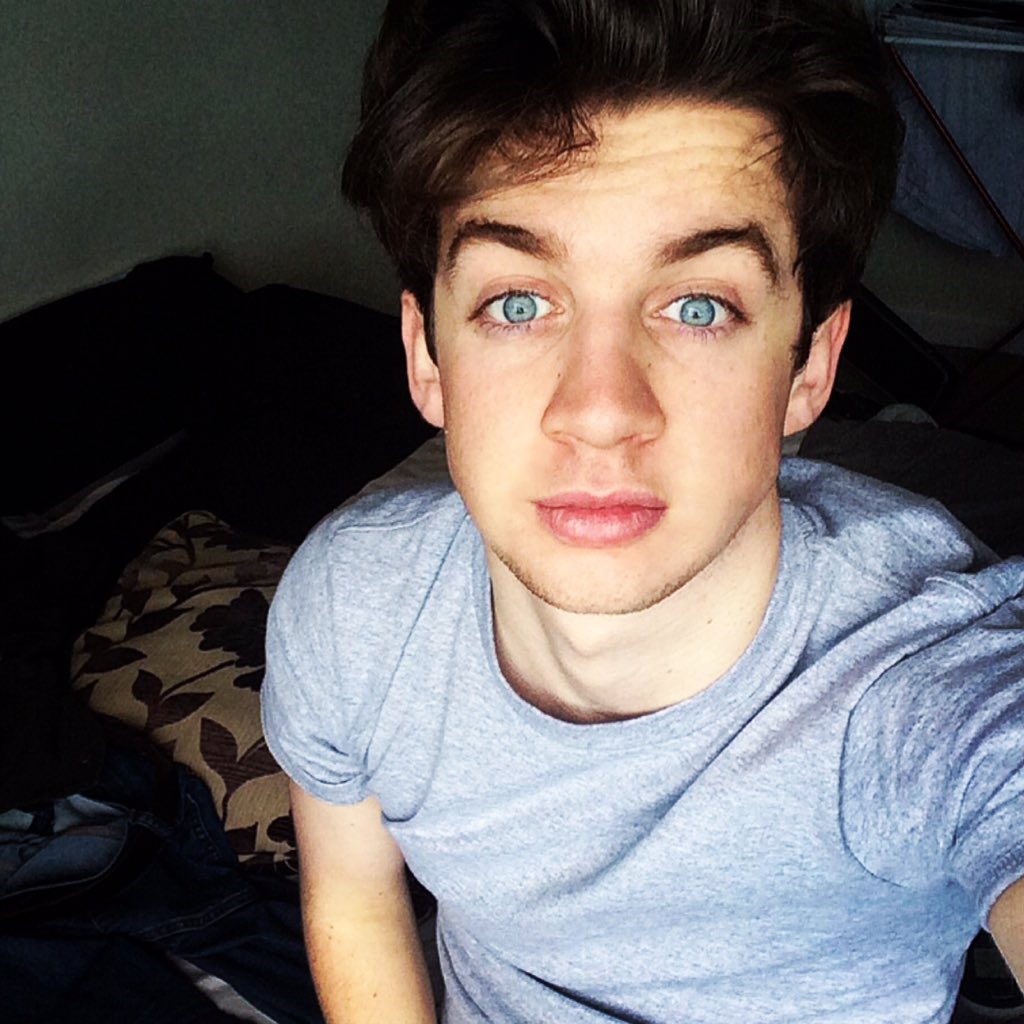 4. He's totally handsome
Now really it's obvious – just look at him! If his body full of muscles doesn't make you melt, well his incredible blue eyes will immediately steal your heart – we guarantee. It's not just his eyes are making us crazy – have you seen his sweet smile yet? He is ALWAYS smiling, and we're absolutely not against it. It's definitely his best feature.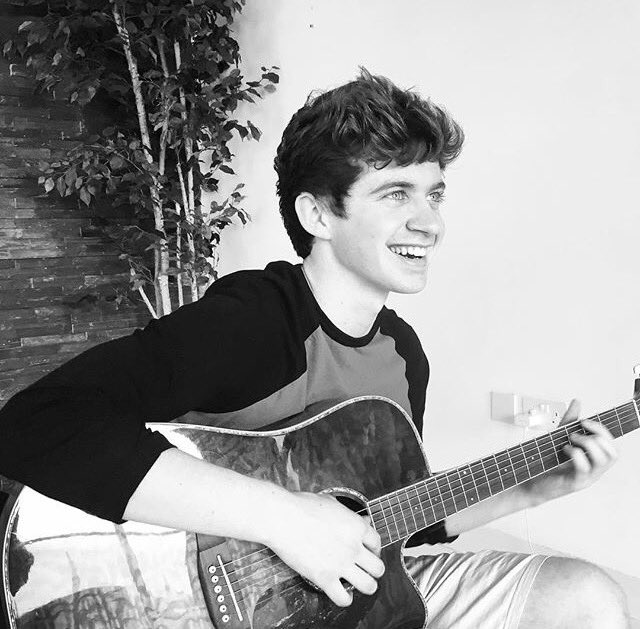 3. His high notes are just smashing
Seriously, have you ever heard more beautiful high notes? We have heard loads of excellent ones, but his high notes absolutely give us chills! Plus he can also play the guitar – just sayin'.
Hi! Doing DM's and Follows, all you gots to do is RT this ? oh and if you follow @hometownoffic that'd be nice too X pic.twitter.com/6Gdrn1pxSi

— Cian Morrin (@Cian_Morrin) January 24, 2016
2. He's adorable, not an egoist
"Down the road, we'd like to write our own songs, but we'll leave it to the professionals at the moment."
Unlike other superstars, Cian doesn't get carried away too much by himself. We can see, how much he loves his fans, and he always communicates with them via social media. This guy is adorable – oh, and funny –  so we would happily play FIFA or Guitar Hero and eat pepperoni pizza with him, too.
This has honestly made my Christmas. I love this song and so glad we did it justice, thank you all for sharing ?? https://t.co/u09ubzliPN

— Cian Morrin (@Cian_Morrin) December 23, 2015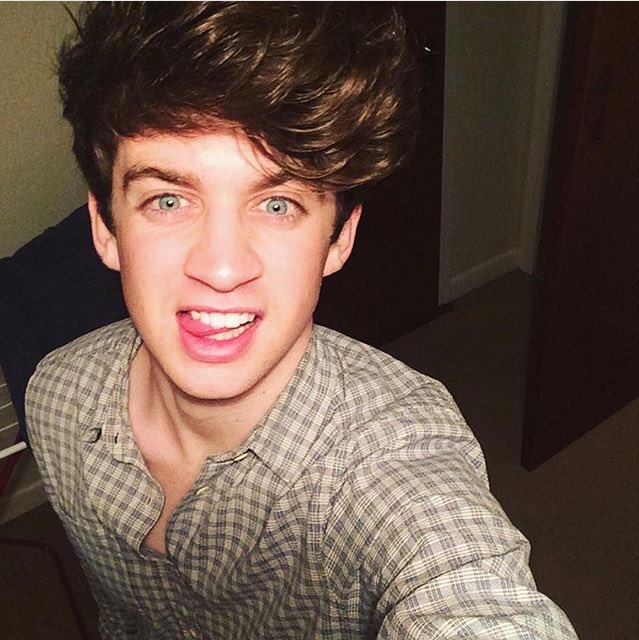 1. He's a selfie king.
In this modern world, selfies are part of who we are.  Cian loves making selfies; that's why he frequently surprises his fans with selfies on Instagram – and we don't mind a bit because we can see his cute face. One day he shall take some with us too.
Still, don't think Cian could be your perfect Valentine? Well, we don't believe you! :)
Make sure to leave a comment and follow @CelebMix on Twitter!