Cimorelli, six sisters from California – Christina, Katherine, Lisa, Amy, Lauren and Dani, formed a band in 2007 and had since found fame on Youtube through their covers of some of our favourite songs by our favourite artists!
The girls have almost reached a billion views on their YouTube channel, and they already earned their deserved success.
Now, finally, they're going to release their first full-length album "Up At Night". The album is due to be released on 20th May, but fans can already pre-order it on the Pledge site of the girls – plus if members of CimFam pre-order the debut album, they will receive the full studio version of "Hearts On Fire" which will be on their album.
In 2015 they released a mixtape with the same title – it included 9 of their original songs.
Other than that, they're about to continue their Hearts On Fire Tour – which they started in 2015 – on the East Coast of America.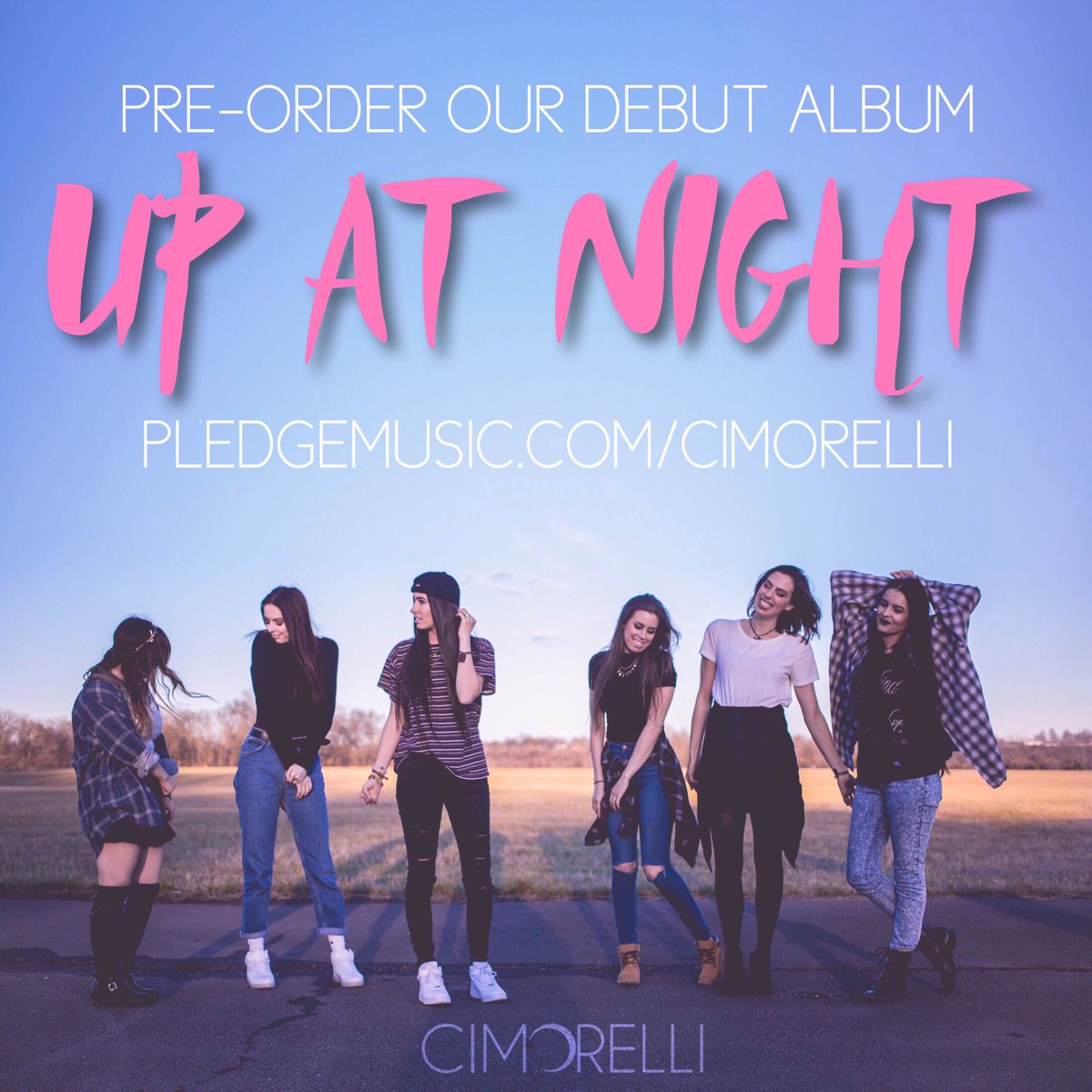 Tell us if you've already pre-ordered the debut album of these awesome gals!
Don't forget to leave a comment and follow @CelebMix on Twitter!