Online gaming is reaching stratospheric levels of popularity in all four corners of the globe, but it is those luxury games of old which are truly standing the test of time, revitalizing themselves and gaining fans among an entirely new generation of dedicated gamers.
Whether it's chess, roulette or dominoes, classic games of the past are returning with renewed vigor to a huge array of online platforms.
One of the things that drives the popularity of such games is the fact that they leave players scratching their heads, wondering how moves could have been done better, and how victory could have been snatched from the jaws of defeat. Part of being able to stave off defeat in many of these games is down to being able to crunch numbers and solve problems at record speed.
Here are some of the classic games with a luxury slant, which also have the power to make even the best dressed and best schooled gamer perplexed over which move to make next.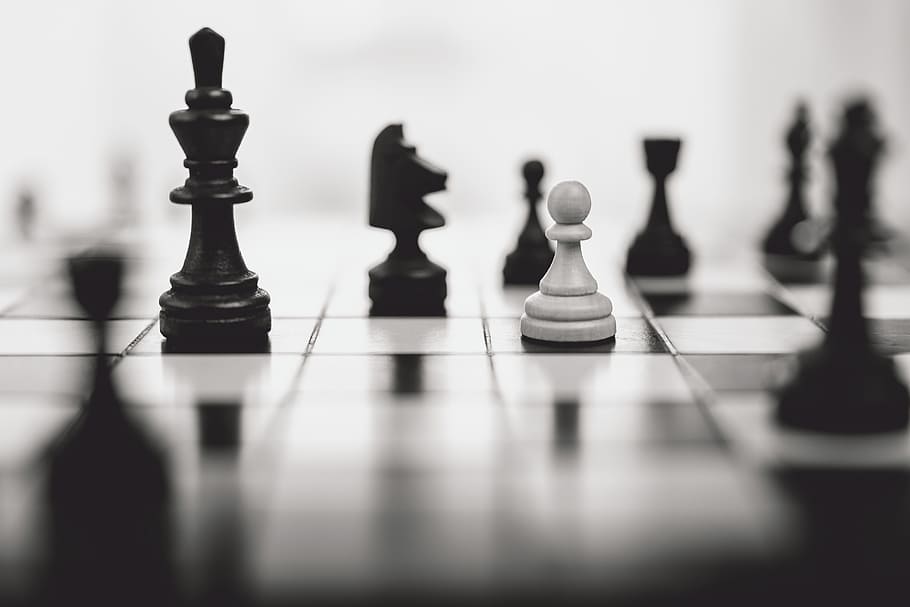 Chess is a game which can throw up any number of probabilities and outcomes, many of which have still not been solved by the greatest minds in the game
Probabilities Blend with Old School Charm
Some of the most luxurious games in the world today are those like chess, roulette and dominoes, in which a player can only be successful if he or she knows the ins and outs of the probabilities involved in each move they make, as well as those made by their opponent or dealer. Multiple companies specialise in creating bespoke luxury chess boards and domino tiles, and there are lots of high-end providers of roulette to boot. But at the end of the day, it is the way the spinning wheel and its fellow classics blend some mathematical complexities and probability puzzles that make them all so intriguing and will ensure they endure long into the future. It also helps that many such games can be played in stunning locations like Las Vegas, Macau, and Monaco.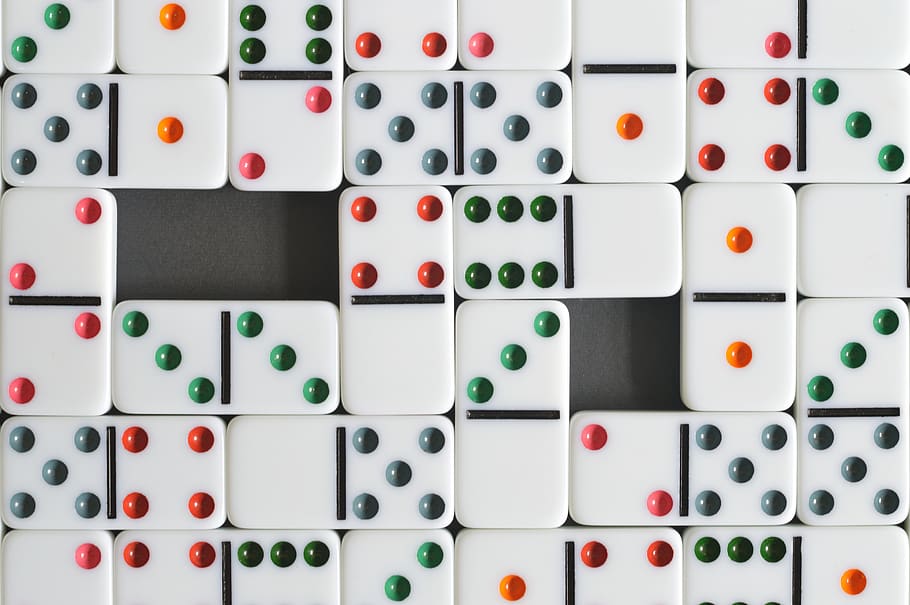 There is more math involved in a game of dominoes than meets the eye, with all the best players having a firm grasp of how probabilities and odds function during a game
Sudoku Classic Spawns New Age of Mobile Number Crunchers
As you can probably deduce from the name, Sudoku originated in Japan during the 1970s and 80s. Slowly but surely the numbers game, that takes place on a simple grid, managed to cross over into western culture and become a staple on the back of newspapers, right alongside more traditional puzzles like crosswords.
The original game is still as popular today as it has ever been, making its way online as well as spawning copycat games like the highly popular Threes! and 2048. There is nothing particularly luxurious or plush about these games, but it is their accessibility that makes them so appealing.
Sudoku has even been proven to help people of an advanced age maintain or even improve their memory skills, which is a major achievement for a simple number puzzle. No doubt it will continue to act as a springboard for a whole host of other grid number games that future generations will be able to use to sharpen their mental acuity.
Luxury Board Games Packed with Numbers
Is there anything more luxurious than building your very own real estate empire, all the while calculating whether you can afford to stretch yourself financially or stick with what you have? That is the mathematical challenge offered by the classic board game Monopoly which, as well as having many online iterations, has become a collector's item – at least where luxury special edition boards are concerned.
However, Monopoly is far from the only board game that puts a player's mathematical skills to the test. Others include the wonderful Prime Climb, the numbers equivalent of Scrabble called Equate, and Akumulate. In truth, there's probably room for more number crunching board games, because they are sadly lacking when compared to those that deal in words, puzzles, and quiz formats.