Viral content may seem random at first, but Jay Neo—Social Media Content Strategist for Mr. Beast—believes otherwise, and he certainly has the proof to back it up. He helped grow multiple channels over the last 2 years by over 4.5 billion views and 20 million followers.

Jay's journey to becoming a one-of-a-kind expert in constantly producing viral content began with trying to make his own content go viral. He wanted to gain over 100k subscribers but remembers thinking how impossible it seemed to do so.
Not willing to give up, he spent two years studying viewer behavior. Afterwards, he was able to grow multiple channels past the one million mark and was snatched up by the MrBeast team to continue to do the same for them.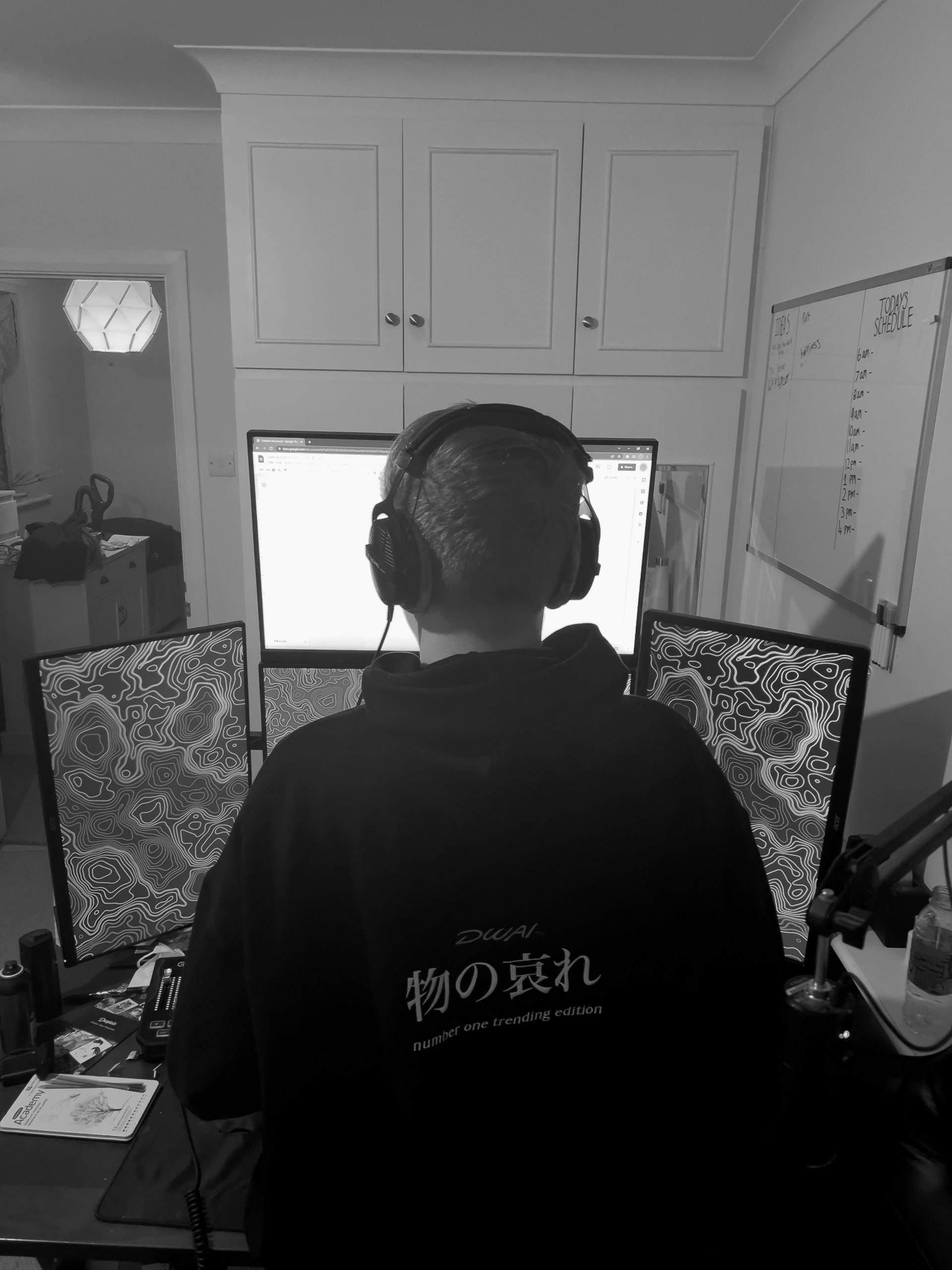 He explains: "Going viral is not luck, it's a science." He goes on to say: "To get these sort of views, you need to be super specialized in generating consistent viral content….One of the most important statistics is audience retention, which is the statistic that shows how much of the video the general viewer watched and where they left."
Jay took a very unique approach to produce viral content. Instead of constantly learning and adapting to the changes of a social media algorithm, he instead turned to studying the audience and learning what they really want.
Considering that social media algorithms are designed to promote content that users are likely to enjoy, Jay's approach to understanding what the audience wants is timeless—as content strategists need to "simply" understand the audience and let the algorithm will do the rest.
He comments: "My job and my passion is to work out why the viewers are leaving and why they are staying—then implement that into future videos in order to maximize the chance of it getting more views."
A prime example of his expertise in action is a small 47-second video, "Would You Go To Paris For A Baguette" that has gained over 500 million views and 41 million likes across multiple social media platforms in just one month. On top of that, it has been the #1 most-viewed YouTube video over the past 30 days.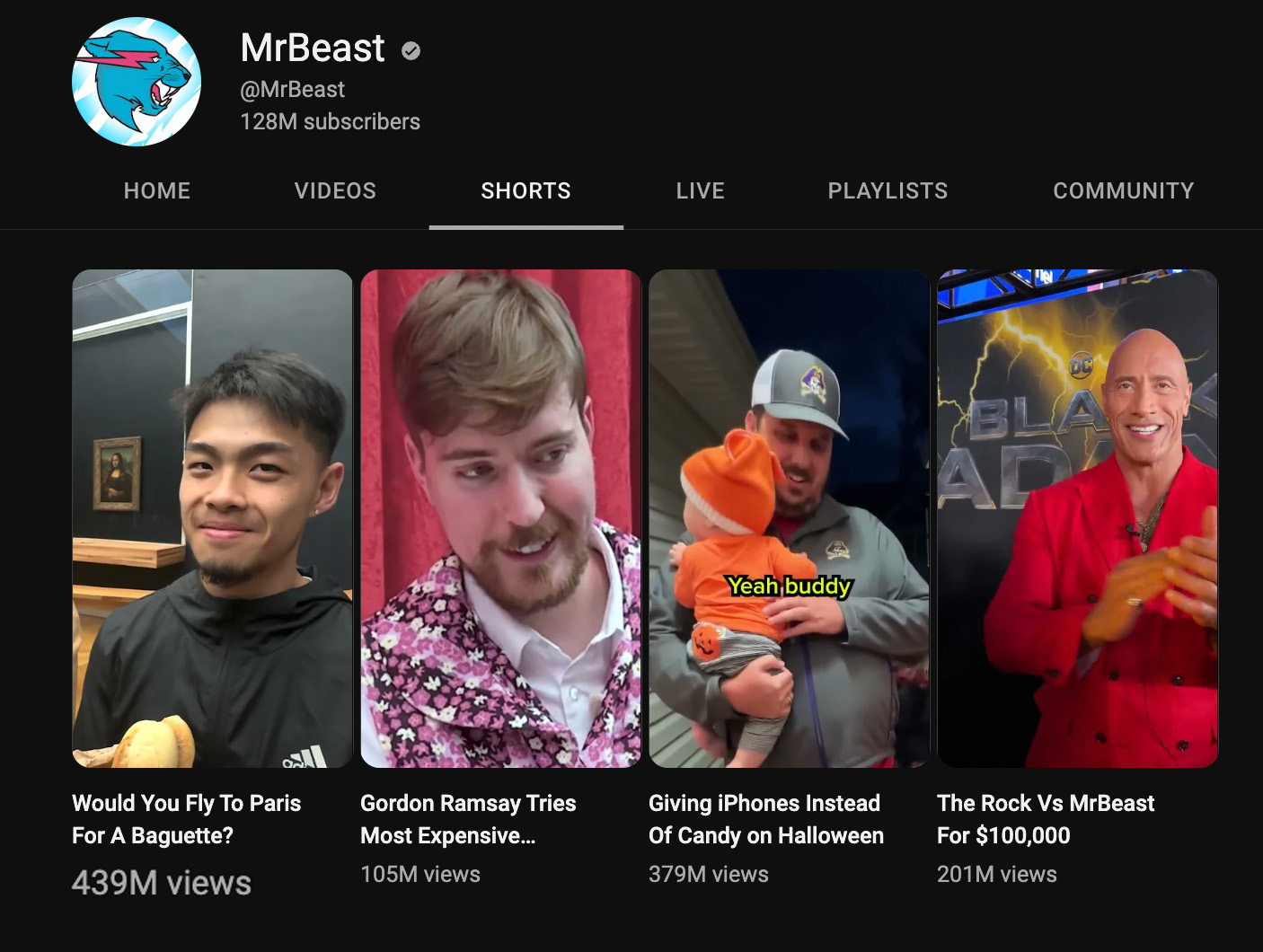 Considering that short-form content is becoming all the more popular, Neo's skills and knowledge will only increase in demand as influencers search for social media content strategists that truly understand how to make consistently viral content.
For others looking to gain a similar expertise, Jay recommends: "…to really study the audience over the algorithm. TikTok and YouTube just want to promote videos that people want to watch, so just make videos that you think millions of people would want to watch in the first place, and also would want to sit through it."
All in all, Jay Neo has figured out what many believe was impossible to do—produce consistently viral content using a measurable and data-driven approach. He has become the top social media strategist specializing in viral content and has earned a place working for the top YouTuber in the world—MrBeast.