Rising rap superstar KOAD continues to forge his own path, with the release of his latest single, enuff – an intense and infectious genre-bending anthem featuring fellow West Coast Hip-Hop artists ICECOLDBISHOP, JAHMED & Asha Imuno.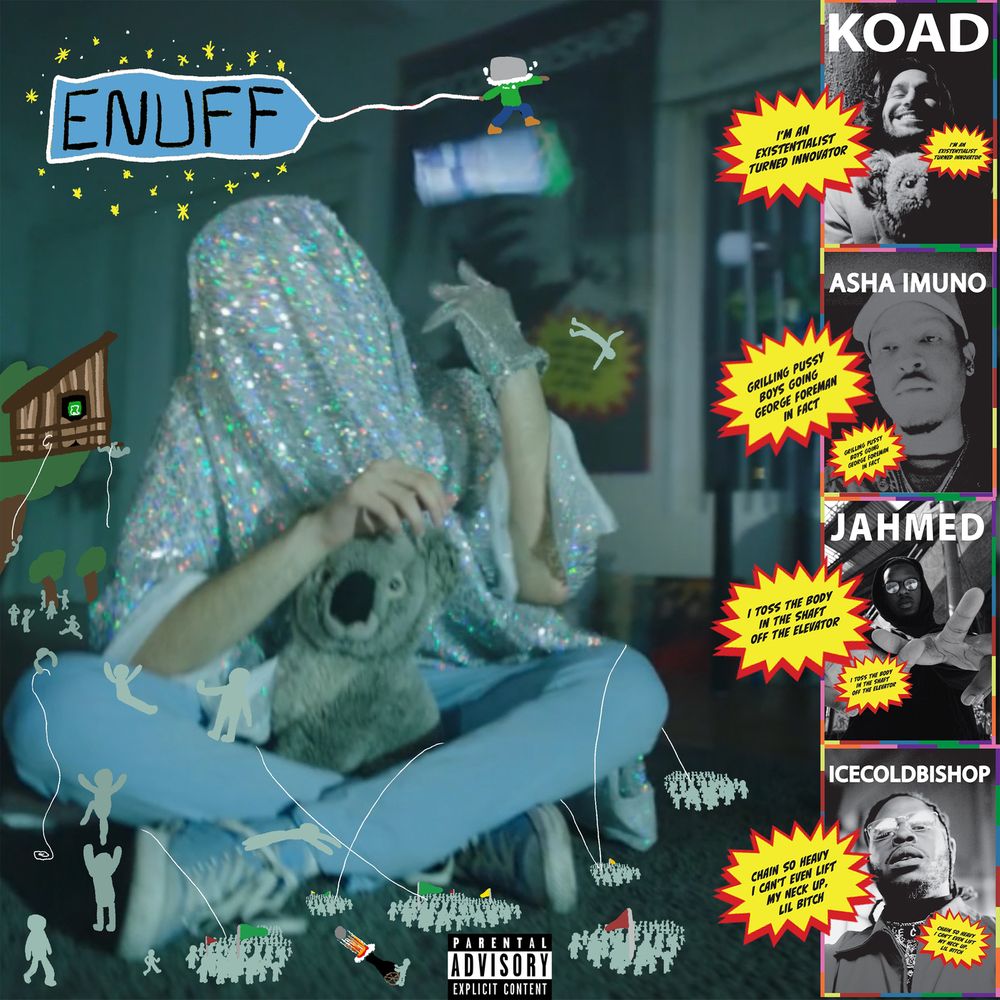 Recorded inside his parent's garage during quarantine, enuff sees the Indian-American recording artist switch things up and deliver somewhat of a new, sonic sound by further exploring and experimenting with new beats, rhymes and rhythms to produce a truly unique and compelling track that manages to successful position 18-year-old KOAD as one of the up-and-coming new artists to watch!
Alongside the new single, KOAD also shares the tracks accompanying music video, directed by Ijaaz Noohu. Described in a press release as being "reminiscent of a rap cypher", each artist featured jumps in to shot to deliver their verse with "clean flow and expertise", whilst the magic of the KOGO home transforms the universe around them. 
Watch the official music video for enuff below:
---
Introducing… KOAD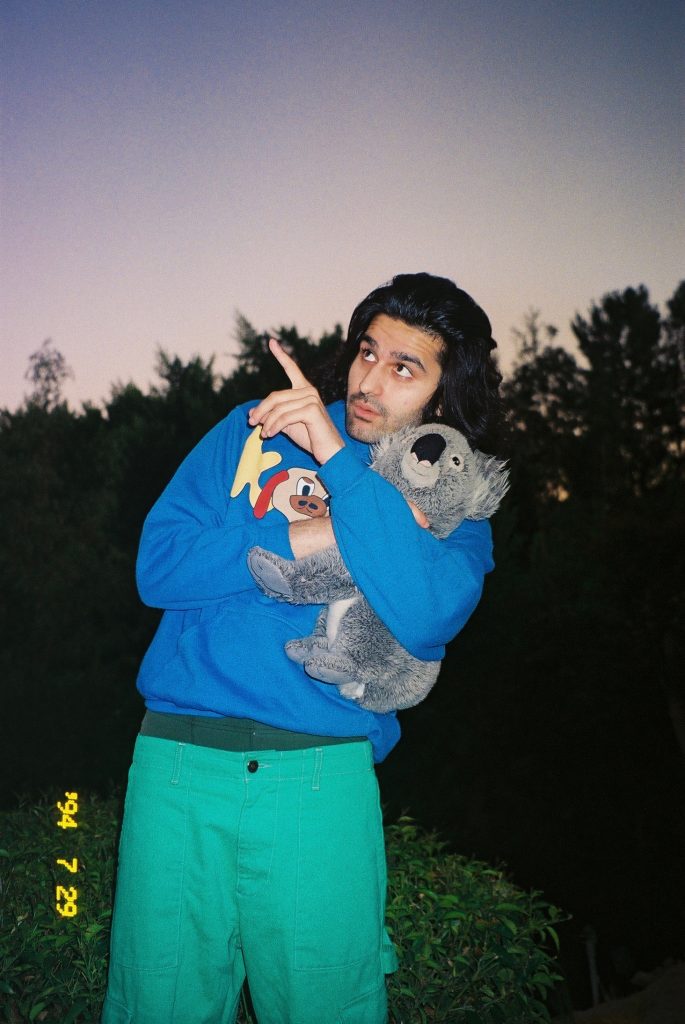 Since dropping out of high school at 15 years of age, rapper, singer, producer and songwriter KOAD has worked tirelessly to hone his craft, and bring together the his sonic influences to create "bombastic, genre-defying" music out of his parents' garage.
Alongside his own global artist community (KOGO), KOAD is leading a creative renaissance for a new generation of Indian-American creatives.
With his first single pots n' pans garnering early co-signs from Merlyn (Brockhampton), Raveena and Curtis Waters, fans have been patiently anticipating hearing follow up music from the star, in the hopes of diving deeper into the world of KOAD. 
enuff is available to download / stream now.
---
Let us know your thoughts on KOAD over on Twitter @CelebMix now!