Lisa Cimorelli completes girlband Cimorelli, six sisters who rose to fame by posting covers on YouTube. The girls all have astronomical social media follower counts and brunette beauty Lisa recently posted something rather exciting to hers.
She debuted her new haircut to almost 300,000 Instagram followers and almost 500,000 Twitter followers – no pressure then! The talented vocalist has always been notorious for her long, flowing locks but she decided to take the plunge and get it all chopped off! Her new do is unlike anything she's ever had before, a total and utter change, but it looks AMAZING!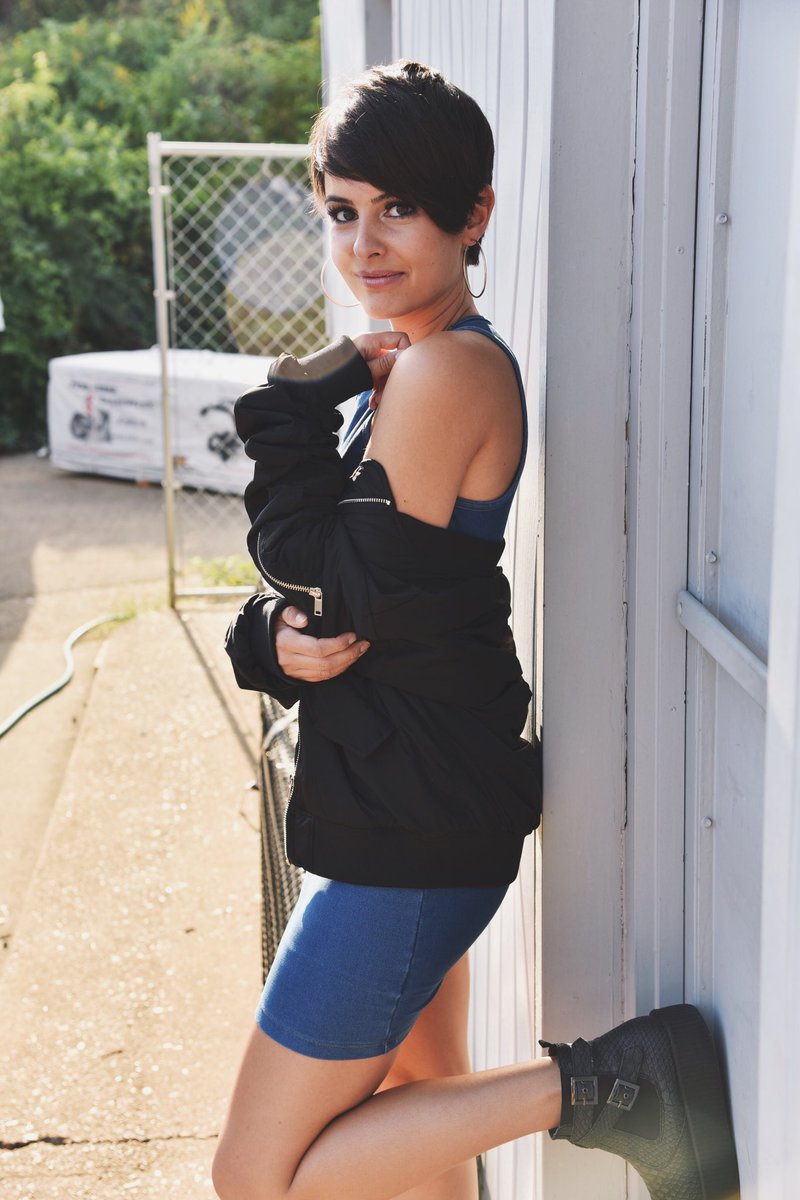 She spoke about biting the bullet and just going for it on Instagram, through a beautifully written caption. Lisa said:
"It's one thing to say you wanna do something, it's another to actually do it. It's one thing to have a dream, it's another to actually make it a reality. It's one thing to talk and talk about all the ways you wanna change the world and all the things you're gonna do "one day", it's another to actually get out there and put your money where your mouth is. I'm done living in fear. I'm done being scared. This probably seems dramatic for a haircut lol but it's about so much more than that. I've wanted to do this for years but I was always too scared. I'm sick of letting my fears hold me back. Sure I feel terrified of things from time to time but I'm done letting it stop me. It's one thing to say who you are, it's another to actually be that person."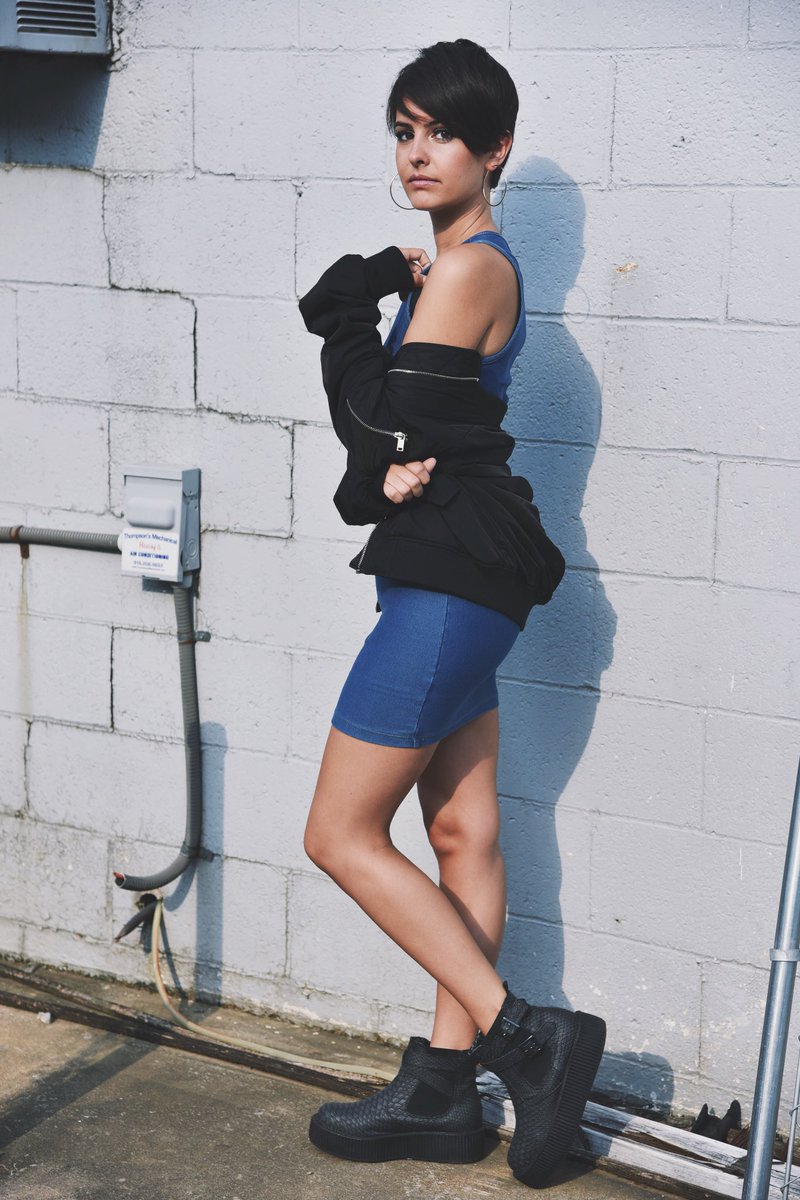 Don't lie, we know that made you tear up! But that isn't all. Lisa ended on a positive note, talking about how she's ready for this new chapter in her life:
"I'm tired of all the people that talk and never follow through with what they say. I want my words to mean something. I can't be a perfect person but I can do a whole lot better than how I've been lately. It's time to try. It's time to take risks. It's time to lighten up and stop worrying about what anyone else thinks because you're the one who has to live with the choices you make. I'm the one who's gotta be happy with my life at the end of the day. 22 I stuck my head out of the nest but 23 I'm gonna fly. This is the next chapter ?"
So it looks like Lisa's 23rd year on planet Earth is gonna be a bold one and she isn't prepared to hide who she is any longer. We reckon she's started this new chapter in a pretty awesome way and we wish for everyone to be as courageous as Miss Cimorelli and take the leap to do the things they have always wanted to do. Simply by writing an Instagram caption and sharing a snippet of her story, Lisa is sure to inspire many to pursue the things that they've always been too terrified to even consider and we know her fans will all be proud of her.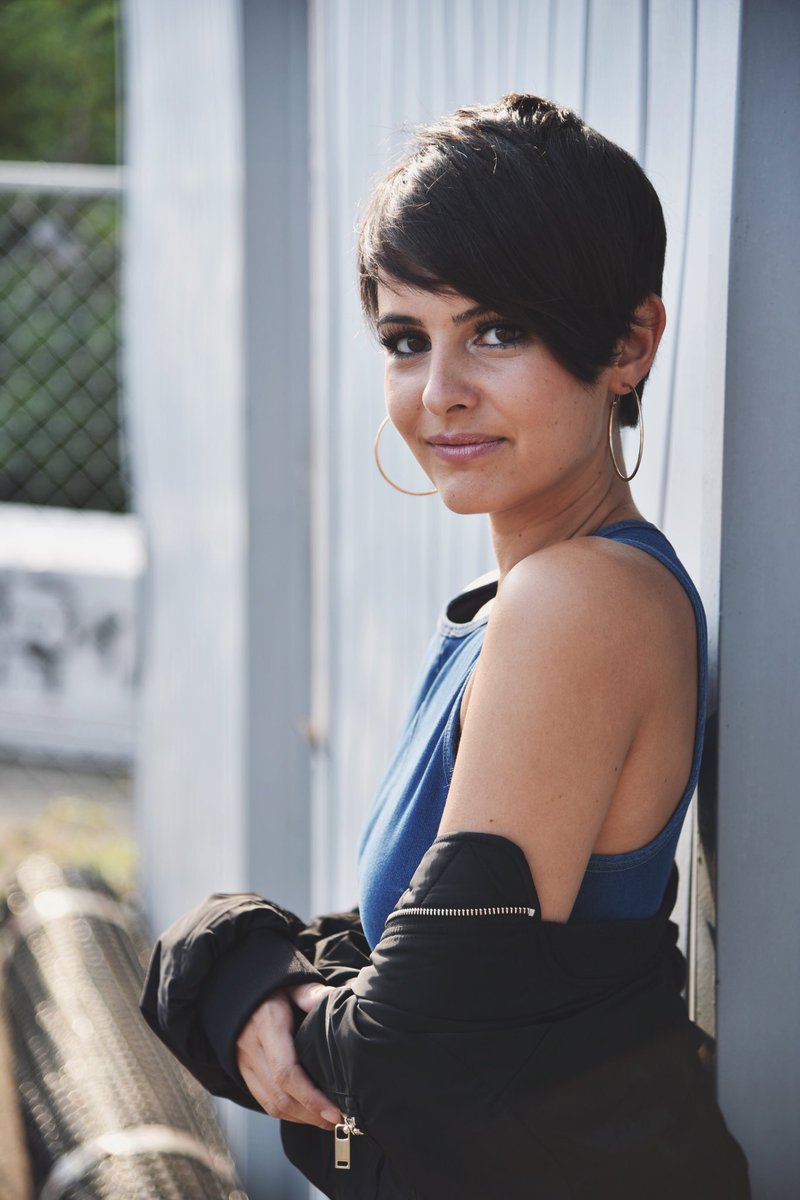 Lisa's hair was cut by Cara Watts, a stylish at Lunatic Fringe at the Melrose – did't she do a fantastic job? Also, all photos were taken by Mike Cimorelli, who captured the process beautifully!
So, it's time to say HELLO to the new Lisa and get excited about what the future holds for her, right? Tweet us your thoughts on her gorgeous new do @CelebMix!