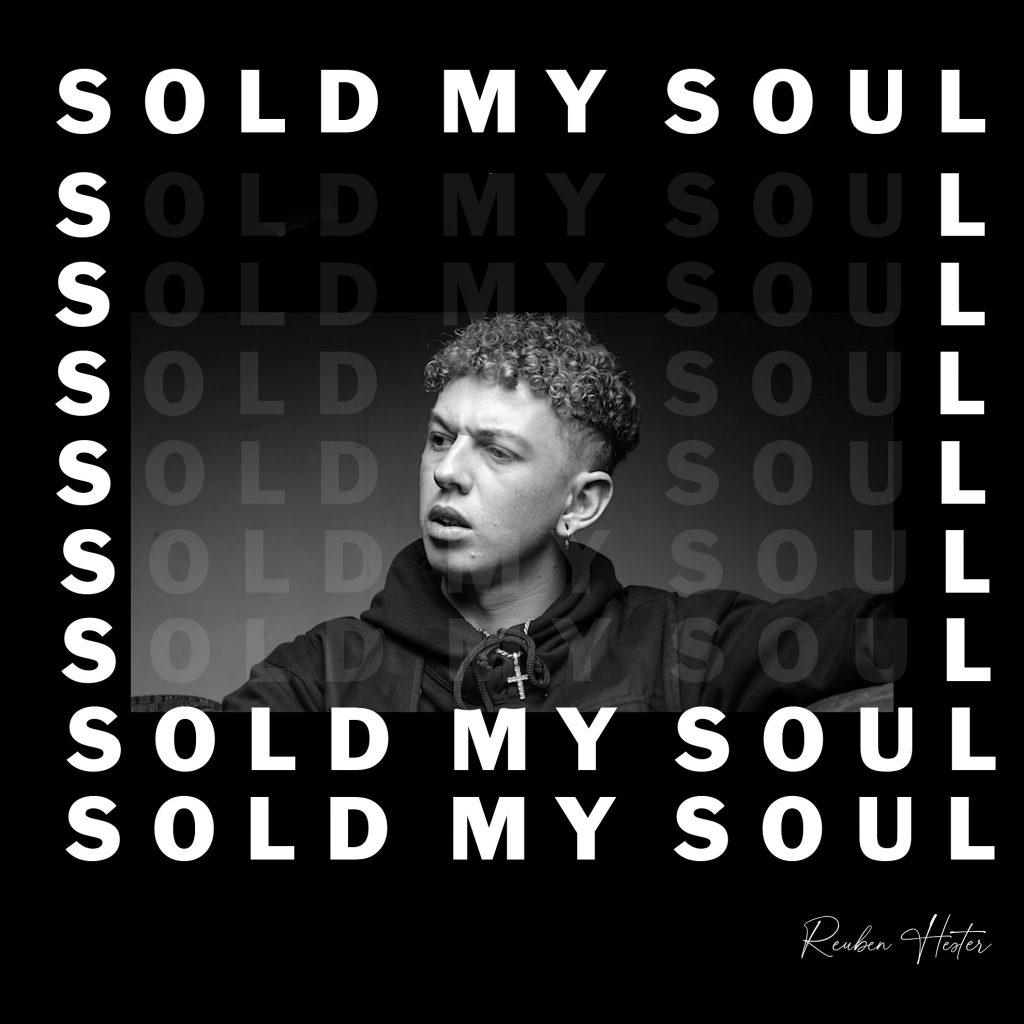 Earlier this year pop sensation Little Mix set out in search of talent to build a boyband on their BBC One show Little Mix: The Search. One of the show's stand out competitors came in the form of Manchester singer/songwriter Reuben Hester.
Reuben received high praise from Jade, Leighanne, Jesy and Perrie during the show and had Little Mix on their feet during his performance. Despite not making it into the band Reuben has signed a record deal with 3Tone Music. His debut single Sold My Soul pays tribute to his late father who tragically passed away recently from a drug overdose at the age of 55.
Sitting down exclusively with Jsky at CelebMix, Reuben explained how his own personal pain laid the foundation for this record.
"I wrote this song shortly after my father's passing. I was struggling with the pain and slowly found myself slipping into a dark place. Most days I felt like I couldn't write and eventually I stopped feeling anything at all. It was a difficult time."
"Music brought me back to life. Everything I felt was put into this song. It is the most heartfelt and honest piece I have ever written."
Sold My Soul by Reuben Hester is out now and available via all major platforms