In case you weren't glued onto your phone last night and missed the furry of memes, freak outs, and all of the above on social media, you might have not known it was Met Gala night.
The Met Gala AKA Met Ball is the annual fundraising gala held on the very first Monday of May to benefit the Metropolitan Museum of Art's Costume Institute in New York City. If you can't already tell, it is an invite-only type of event plus you need to cash out a serious amount of money via New York Times. It looks like ours got lost in the mail but we digress.
Every year there's a new theme to the show and this year was "Heavenly Bodies: Fashion and the Catholic Imagination" hosted by Anna Wintour, Rihanna (perfect timing considering her upcoming movie Oceans 8), Donatella Versace, and Amal Clooney. While we don't know exactly what happens after the red carpet scenario, we can all only imagine since it looks like phones are locked away after the carpet shenanigans are over.
And if you're asking why fashion itself is such a big deal… Well, other than being a fundraiser night dedicated solely for the Costume Institute, many designers team up with celebrities as sort of a Marketing moment to show off their best work. That's why you'll see someone like Tom Ford or Balmain attached to the hip to our favorite looks.
We, like many others, viewed from afar as we watched our favorite stars grace the beige carpet and the never-ending stairs into the venue. That means we caught on the biggest moments and greatest looks. In case you missed out, say no more.
Favorite look of the night
Literally at awe. Serena van der Woodsen still knows how to stop a show.
Rihanna for Pope
One of the looks that almost everyone looks out for… Rihanna had Twitter convinced she should be the next Pope.
Cardi B is a glowing mom to be
Show off that baby bump, girl!
Making a statement… 
Lena Waithe did not come to play.
Surprise reveals!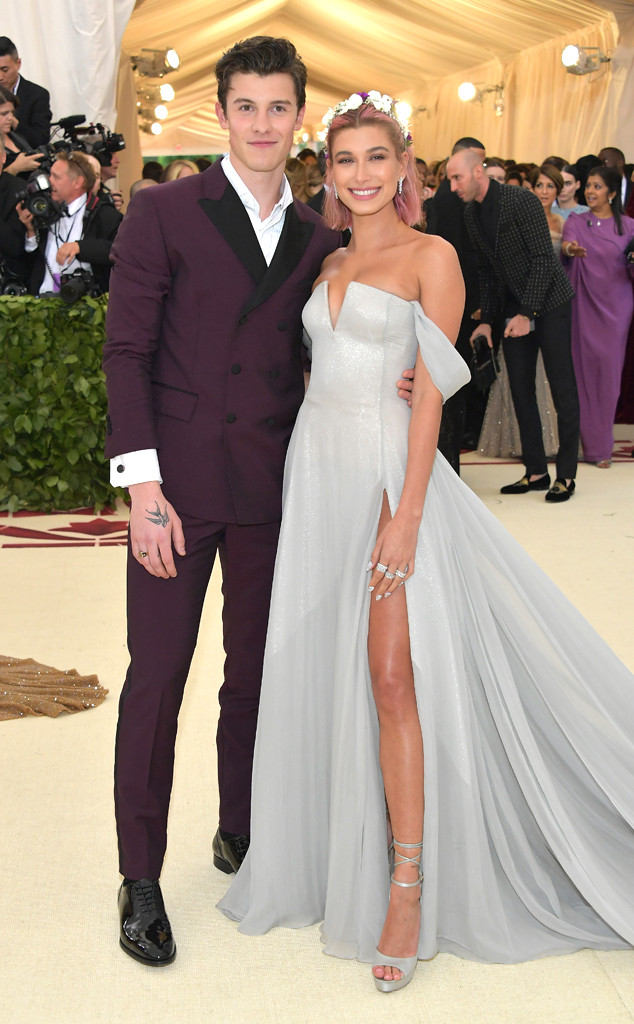 Okay, Bughead, we kind of already knew. But Shawn Mendes and Hailey Baldwin? Hello! We still are swooning watching Shawn Mendes be a gentlemen with Baldwin's train.
Jaden Smith proving he'll always be an icon
Like… Srsly. Who does this? Only Jaden Smith. Respect.
The one who made us rethink our headpieces… 
Goodbye flower crowns thanks to SJP.
A Met Gala proposal!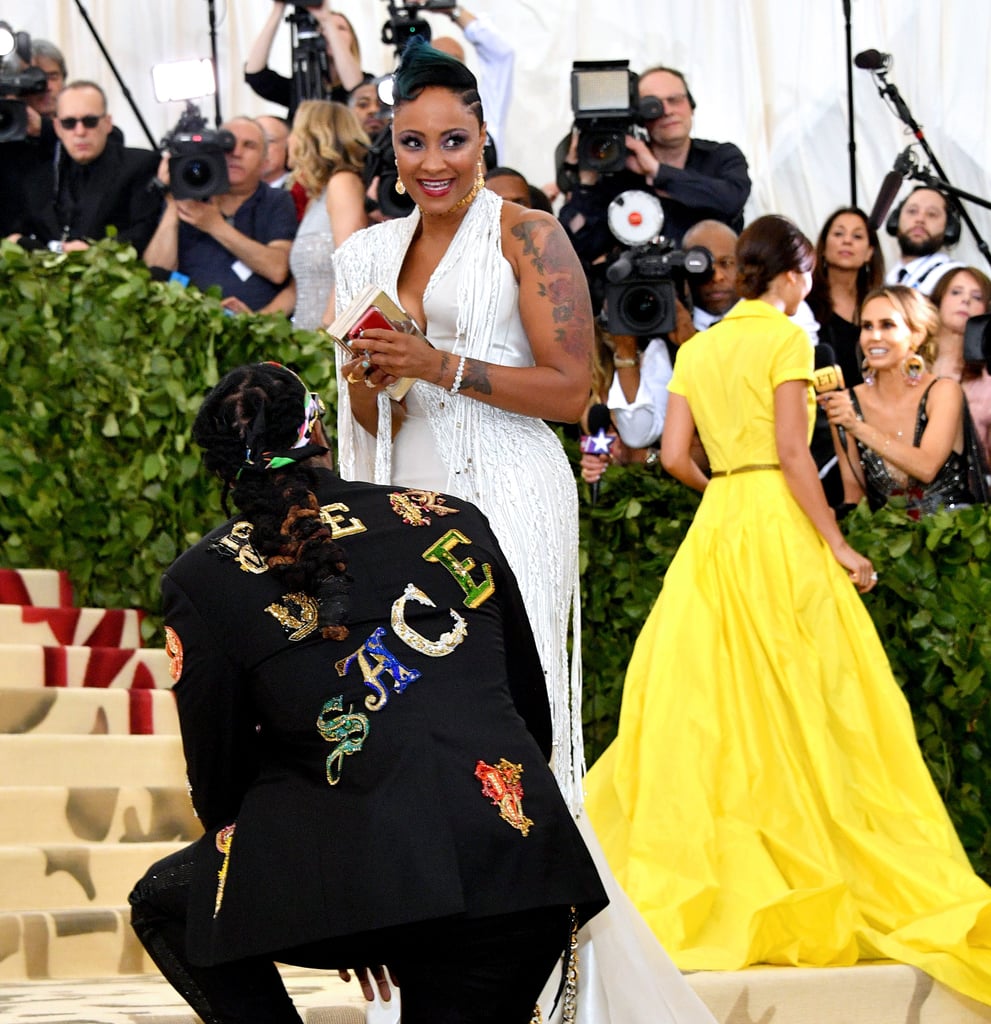 It's a joke though, you guys. Rapper 2 Chainz and his love Kesha Ward have been married for quite sometime already.
Zoe is just being Zoe
Zoë Kravitz just proves to us she can always pull off anything. No matter how risqué.
And the photo that shuts down all rumors…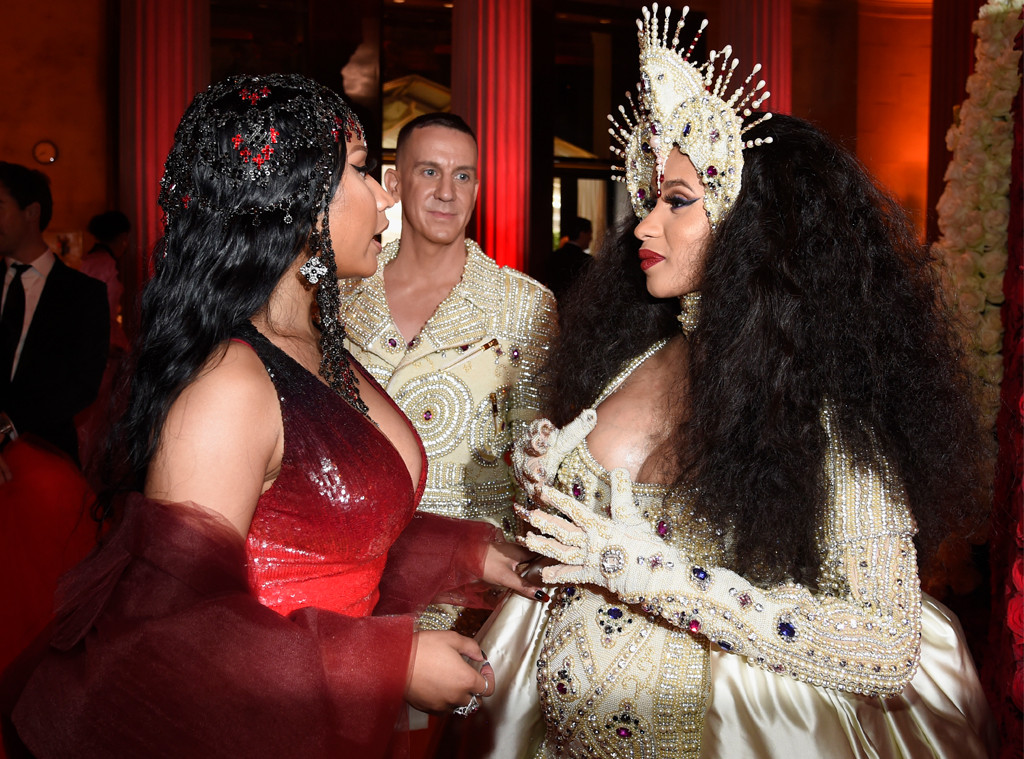 Queens Cardi B and Nicki Minaj in a photo together. Who says they have beef?
Ah, the looks, the surprises, the clothes we wish we could afford! Until next year, Met Gala!
What was your favorite moment/look? Let us know!