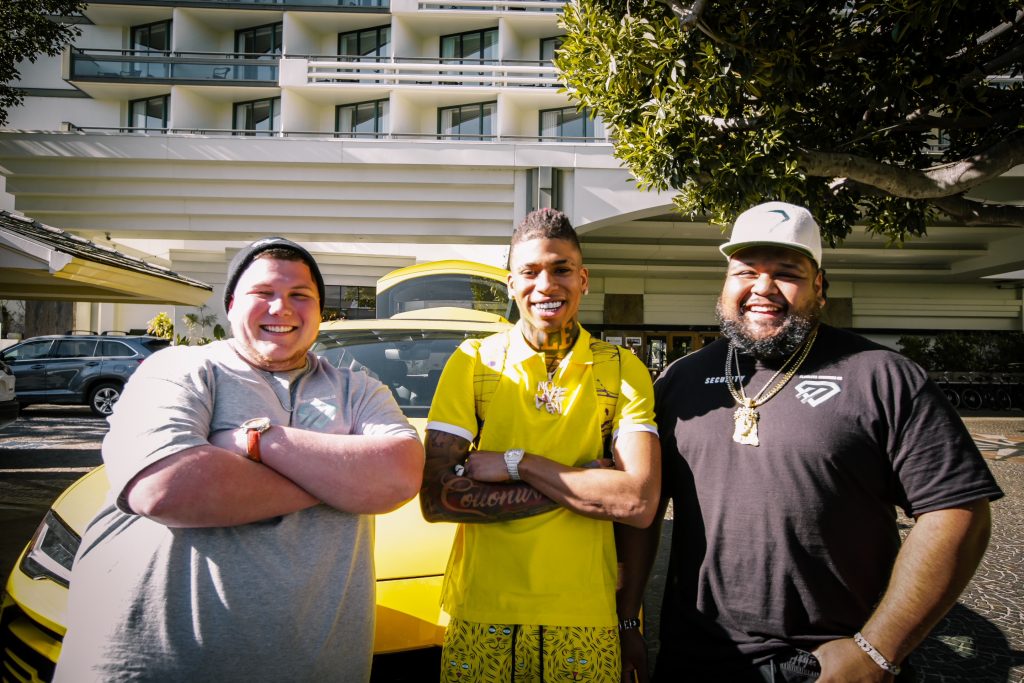 Achieving success in any capacity often comes with its fair share of hardships. Whether they are obstacles facing your business, mental stresses that come with increasing responsibilities, or many other pother potential circumstances, these hardships have the potential to derail a business on the path towards success if not dealt with properly.
For Nicholas Flathau, founder of Flawless Diamonds Co. in Chicago, keeping his eyes on the next goal has helped him keep a level head on his path towards entrepreneurial success. "Know what your goals are, long term and short term, and what is it going to take to achieve them," Flathau advises to those looking to find new levels of success.
The Flawless Diamonds Co. founder has been facing struggles in his life for a long time. While growing up in a Chicago suburb, Flathau shares that he and his family were considered under the poverty line. The dedication, work ethic, and passion Flathau possesses today stems from these initial struggles he was faced with in the younger years of his life.
"You must have the drive, [the] will, and your 'why' to wake to wake up every day," Flathau says. Flathau knows that having the ability to overcome whatever difficulties he is confronted will take you further in nearly all aspects of his life. "Make something out of nothing; that's having ambition."
The 27-year-old Chicago Native has spent the last decade of his life overcoming obstacles and is now a mulita-business owner, operating at the helm of an AT&T franchise, real estate firm, and his beloved Flawless Diamonds Co. Attributing to his success has been the team of people Flathau ha surround him with, who have not only helped him reach new heights, but have assisted him in keeping a steady mind while finding these greater successes.
"Find people within your circle who will push you to get better, push you to think outside of the box, push you to strive to your top goal," Flathau recommends.
Along with his ambition for business, Flathau also possess the desire to give back and help create opportunities for underprivileged children whose shoes he was once win. Volunteering with middle and high schoolers who come from difficult home environments, Flathau aims to provide them with the knowledge he has gained over the years that molded him into the successful businessman and person he is today.
To learn more about Nicholas Flathau and marvel in the work of Flawless Diamonds Co., follow the company on Instagram and visit their website.