00's pop legends the Sugababes have today (May 11th) delighted fans with the announcement they are to reissue their iconic debut album One Touch to celebrate its 20th anniversary.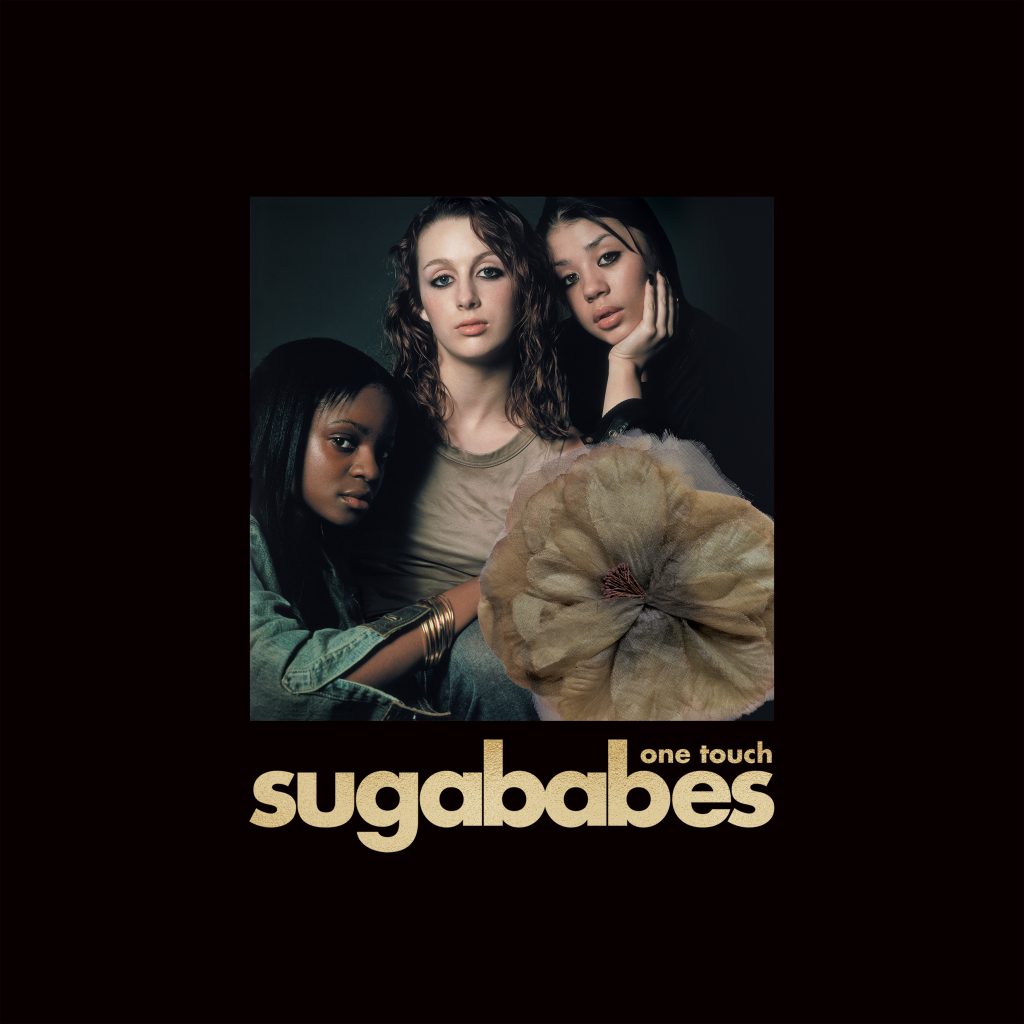 The remastered LP will feature rarities, along with brand new remixes of classic tracks from the likes of MNEK, Blood Orange and Metronomy, and will be available for purchase on limited edition tri-colour vinyl, coloured vinyl, 2xCD and digital from Friday, October 1st 2021.
Alongside the albums release, the much loved British band will also drop a series of brand new remixes over the coming months, the first being an epic dance reworking of their 2001 smash hit Run For Cover, by GRAMMY nominated producer and recording artist MNEK, who also lends his killer vocals to the track.
---
Strange fear I ain't felt for years…
Released back in November 2000, One Touch was a British pop album like no other – it's unique sound and innovative production, combined with the Keisha, Mutya and Siobhan's gloriously soulful voices and tight harmonies, setting the blueprint for what it meant to be a modern day girl group in the new millennium.
Featuring the hit singles Overload, New Year, Run For Cover and Soul Sound, the influential record achieved Gold sales status in the UK, and broke down barriers to usher in a new era of authentic and unapologetically sophisticated, sassy pop.
Overload (Official Music Video)
One Touch 20th Anniversary Edition Track-listing
V1: Remastered Album + Bonus Tracks
1 Overload
2 One Foot In
3 Same Old Story
4 Just Let It Go
5 Look at Me
6 Soul Sound
7 One Touch
8 Lush Life
9 Real Thing
10 New Year
11 Promises
12 Run for Cover
+ bonus tracks
13 Don't Wanna Wait
14 Sugababes on the Run
15 Forever
16 Little Lady Love (Original Mix)
17 Sometimes
18 This Is What You Need (Demo)
19 Girls' Nite Out (Demo)
V2: Remixes + Alternative Versions
1 Always Be the One (Demo)
2 Run for Cover (MNEK Remix)
3 Overload (Majestic Remix)
4 Same Old Story (Blood Orange Remix)
5 Overload (Metronomy vs Tatyana Remix)
6 Just Let It Go (2001 Version)
7 Look at Me (Alternative Mix)
8 Real Thing (Original Mix)
9 Soul Sound (Alternative Version)
10 One Touch (C.R.E.A.M. Remix)
11 New Year (Non Christmas Version – a.k.a. 2001 Edit)
12 Promises (Acoustic Mix)
13 Little Lady Love (About 2 Remix)
14 Overload (Ed Case Remix)
15 Run for Cover (G4orce All Things Nice Dub)
16 Real Thing (2-Step Radio Mix)
Tracklisting Vinyl (Plus download of bonus material)
A1 Overload
A2 One Foot In
A3 Same Old Story
A4 Just Let It Go
A5 Look at Me
A6 Soul Sound
B1 One Touch
B2 Lush Life
B3 Real Thing
B4 New Year
B5 Promises
B6 Run for Cover
One Touch the 20th anniversary edition is available for pre-order here.
---
Let us know your thoughts on the Sugababes over on Twitter @CelebMix now!