Credit: MPG
The Fizz are set to release their brand new album 'Everything Under The Sun' in a matter of weeks.
Chatting to Lorraine, band mate Cheryl Baker said: "We have a brand new album ready in a few weeks".
She continued: "We've been in the studio again with Mike Stock, and we are all absolutely thrilled with it".
Cheryl also revealed that her daughter, who also a singer/songwriter, Kyla Stroud, has written another track on the album. The song is said to mention all about the bands career and legacy so far.
'Everything Under The Sun' follows previous chart-topping albums 'The F-Z of Pop', 'Smoke And Mirrors' and a Christmas album which was released in 2018.
The Fizz features three original band members of the Eurovision group 'Bucks Fizz' who won the competition in 1981 with 'Making Your Mind Up' which went to number 1.
The band then went on to have major success selling over 50 million records worldwide, another number 1 with 'The Land Of Make Believe' and many Top 10 hits in the UK.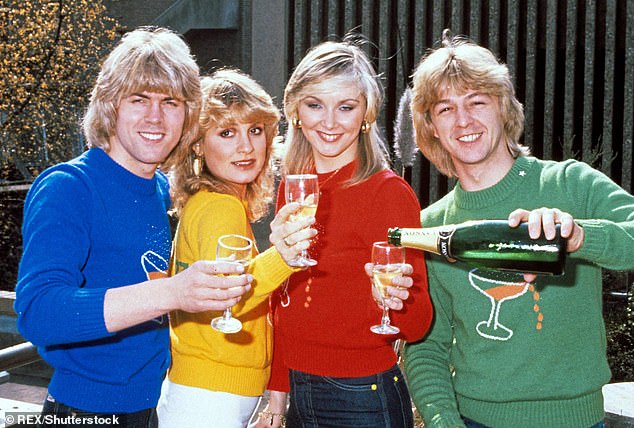 The Fizz continue to perform around the world and have another busy year ahead – from touring, to recording and promoting their new music.
We are excited to find out more about their brand new album 'Everything Under The Sun' in a few weeks, in which more announcements and information is expected to be released by the group on social media. We have even heard there might even be a Paul McCartney cover on the album too!

In the meantime, we highly recommend you download/stream The Fizz' latest album, 'Smoke And Mirrors', which was released in 2020 by clicking here.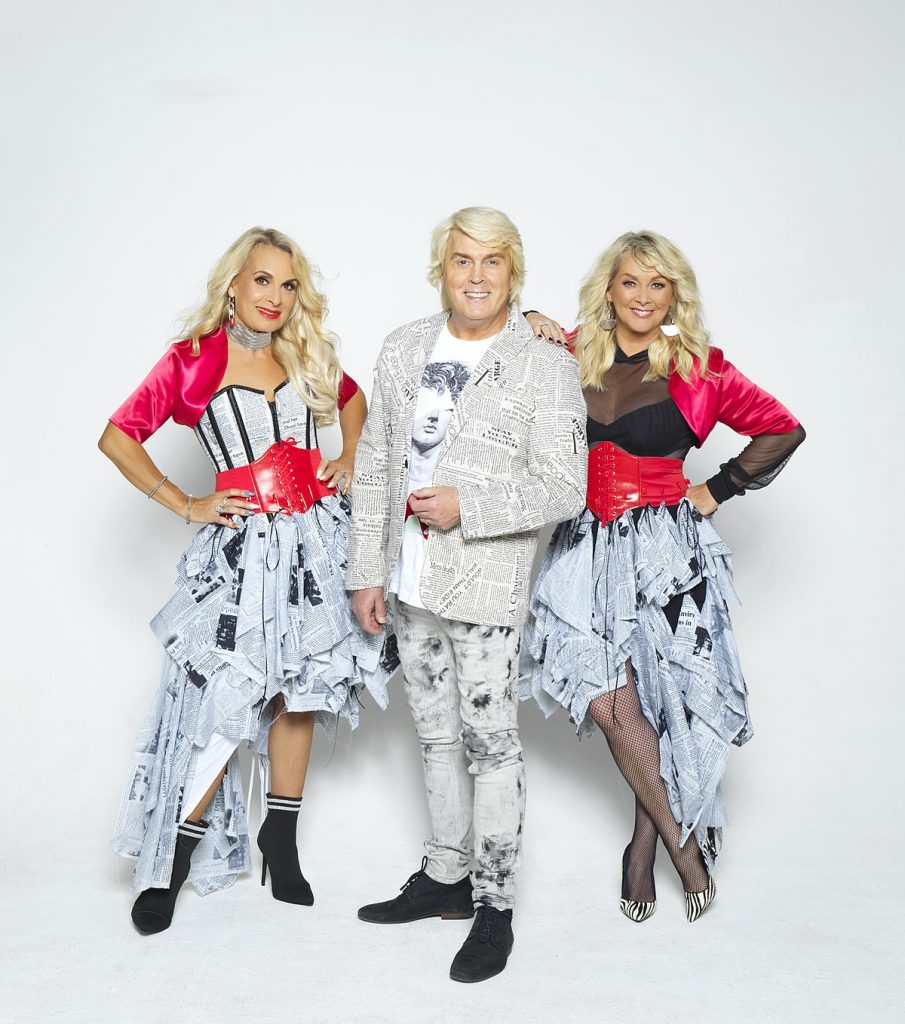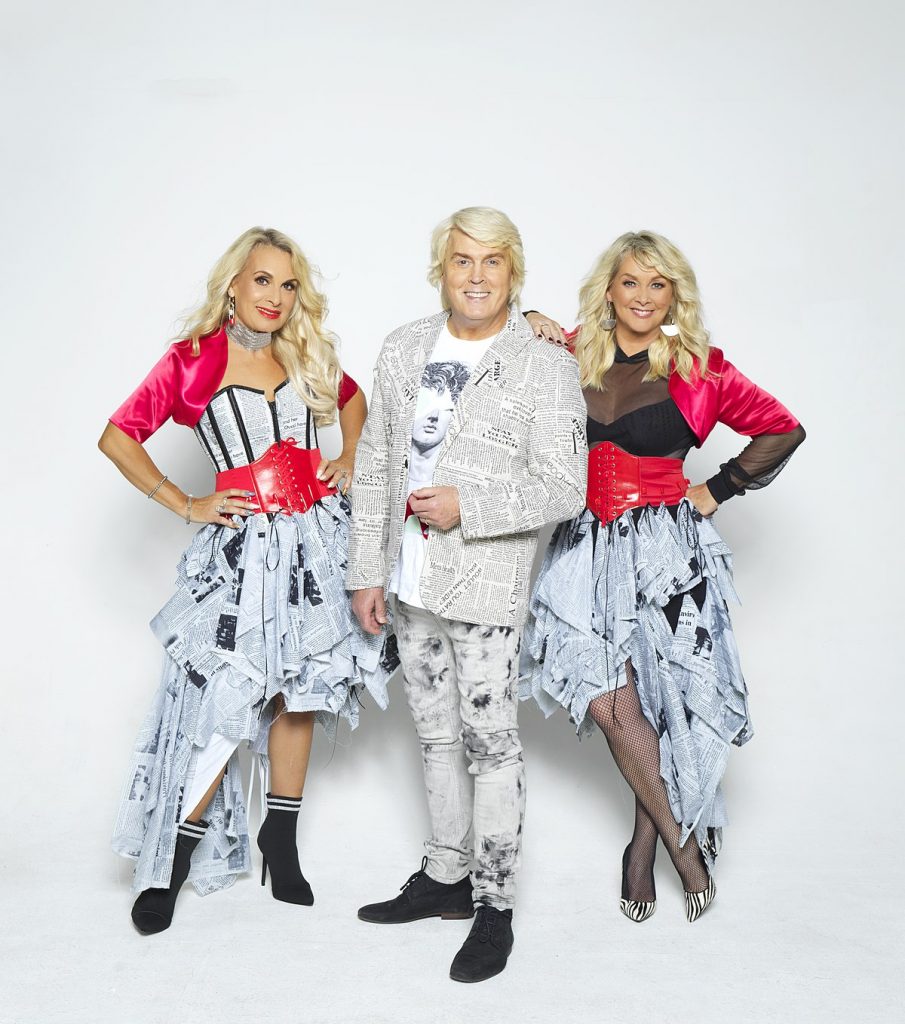 Are you excited to hear new music from The Fizz? Why not let us know and tweet us @CelebMix!