QUEEN of R&B Toni Braxton has announced details of her upcoming 10th studio album, Spell My Name.
Set for release via EMI Records, on Friday, August 28th the LP will feature the hit single Do It as well as Braxton's latest release Dance – an uptempo, nu-soul inspired disco track co-written and produced by Antonio Dixon (JoJo, Ariana Grande, Beyoncé).
Toni Braxton Dance:
Serving as the follow up to 2018's multi-GRAMMY® nominated Sex & Cigarettes, which shot to #1 on the Billboard Adult R&B chart and Top 10 on the R&B charts, Spell My Name looks set to be yet another return to form for Braxton, who's illustrious career has enjoyed the quite the resurgence following the release of her critically acclaimed duet album with Babyface, Love, Marriage, Divorce.
---
Toni Braxton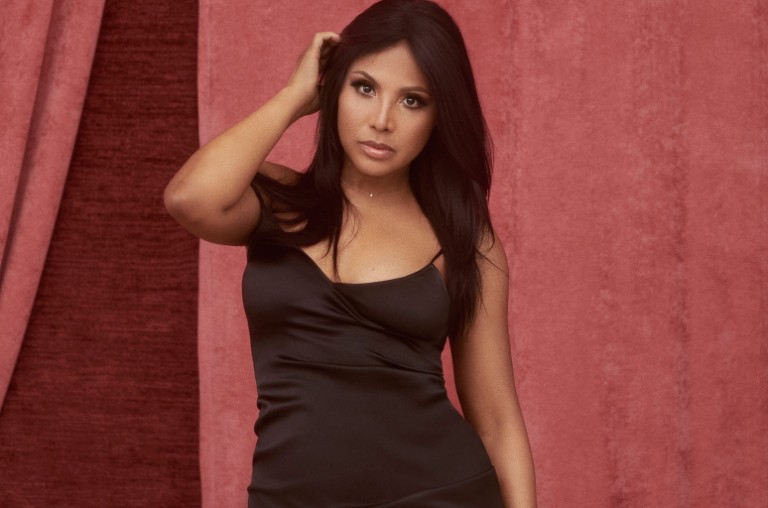 Toni Braxton is the legendary, multimillion-selling R&B/pop pioneer and seven-time Grammy Award-winner behind timeless hits such as Love Shoulda Brought You Home, Another Sad Love Song, Breathe Again, He Wasn't Man Enough and Un-Break My Heart.
First becoming known to the public through her work on the soundtrack to Eddie Murphy's classic 1992 hit comedy Boomerang, Toni broke out in a BIG way in 1993 following the release of her self-titled debut studio album, which to date has sold over 12 million copies worldwide.
Since then, and with continued musical success, Braxton reinvented her game as she effortlessly segued into a theatrical acting career in 1998 as Belle in Beauty and the Beast. That barrier-breaking portrayal—the first black woman to play a leading role in a Disney Broadway production—led to a stint in a second Disney Broadway musical, Aida, and later a special guest star engagement with another Broadway musical, After Midnight.
In recent years Toni has starred in three TV films for Lifetime as well as her own reality TV show, alongside her three sisters in Braxton Family Values. Diagnosed with lupus several years ago, Braxton hasn't allowed that to slow her career momentum nor her role as the proud mom of sons Denim and Diezel. She devotes time as spokesperson for Lupus L.A. and Autism Speaks, the latter on behalf of Diezel who is living with autism.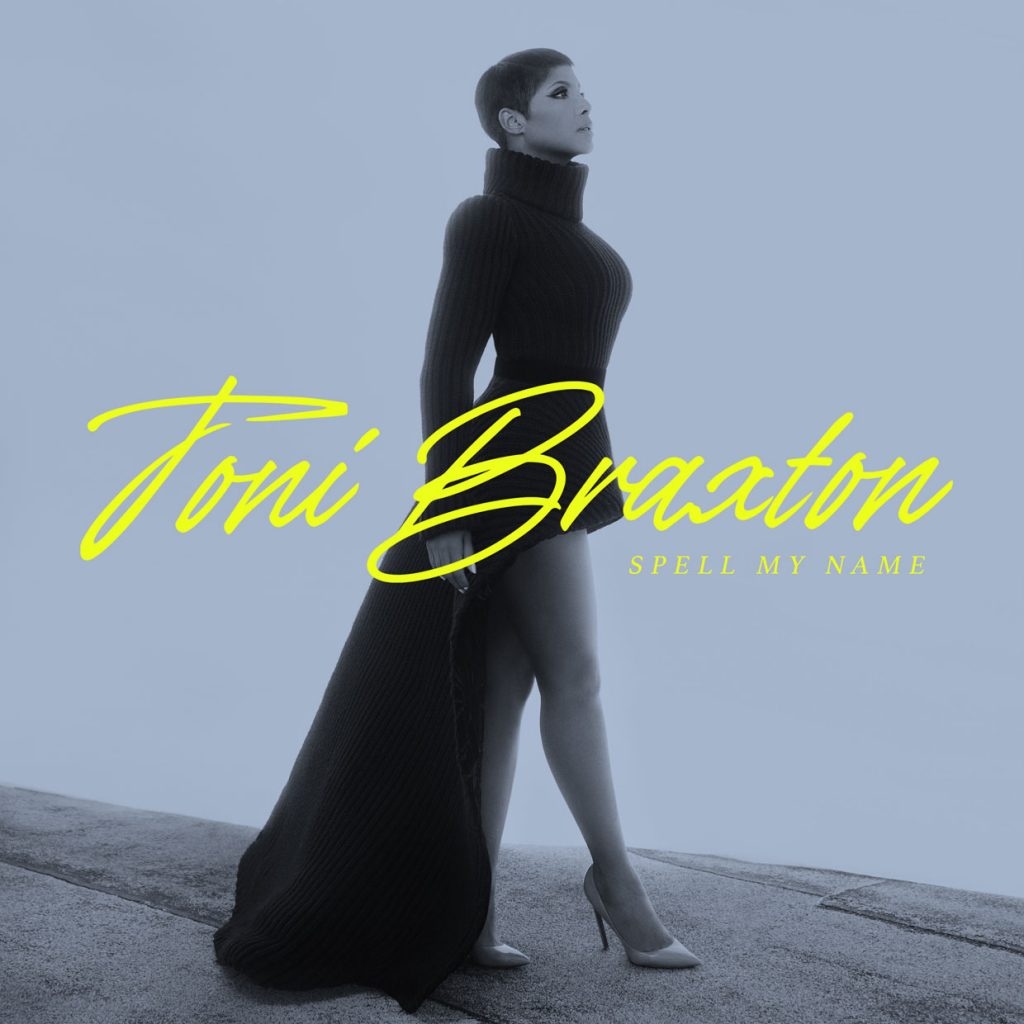 Toni Braxton's brand new album, Spell My Name, is available for pre-order/save now.
---
Let us know your thoughts on Toni Braxton's new music over on Twitter @CelebMix now!