If you're new to the gaming world, nobody will fault you for feeling a bit intimidated as you review the many genres available. Breaking into gaming isn't always easy, but choosing suitable games will help set you up for success. Games have undergone a lot of change over the past decade with high-speed internet, faster smartphones, and next-generation video game consoles being rolled out. Given the overwhelming number of games on the market, it's hard for a beginner to know where to start. With that in mind, we've compiled this list of some of the best genres for beginners.
Casino Games
When you're new to gaming, sometimes it's best to start with something that you know. Many people are familiar with casino games, especially slots and table games, making them a good starting point for those new to online gaming. Themed slots with titles like Masks of Fire, Amazon Kingdom, and Western Gold 2 are available at Betway Casino. Various table games are also available, including bingo and roulette. You may want to brush up on the rules if you haven't played these games in a while. However, you're sure to get the hang of them quickly.
Puzzle Games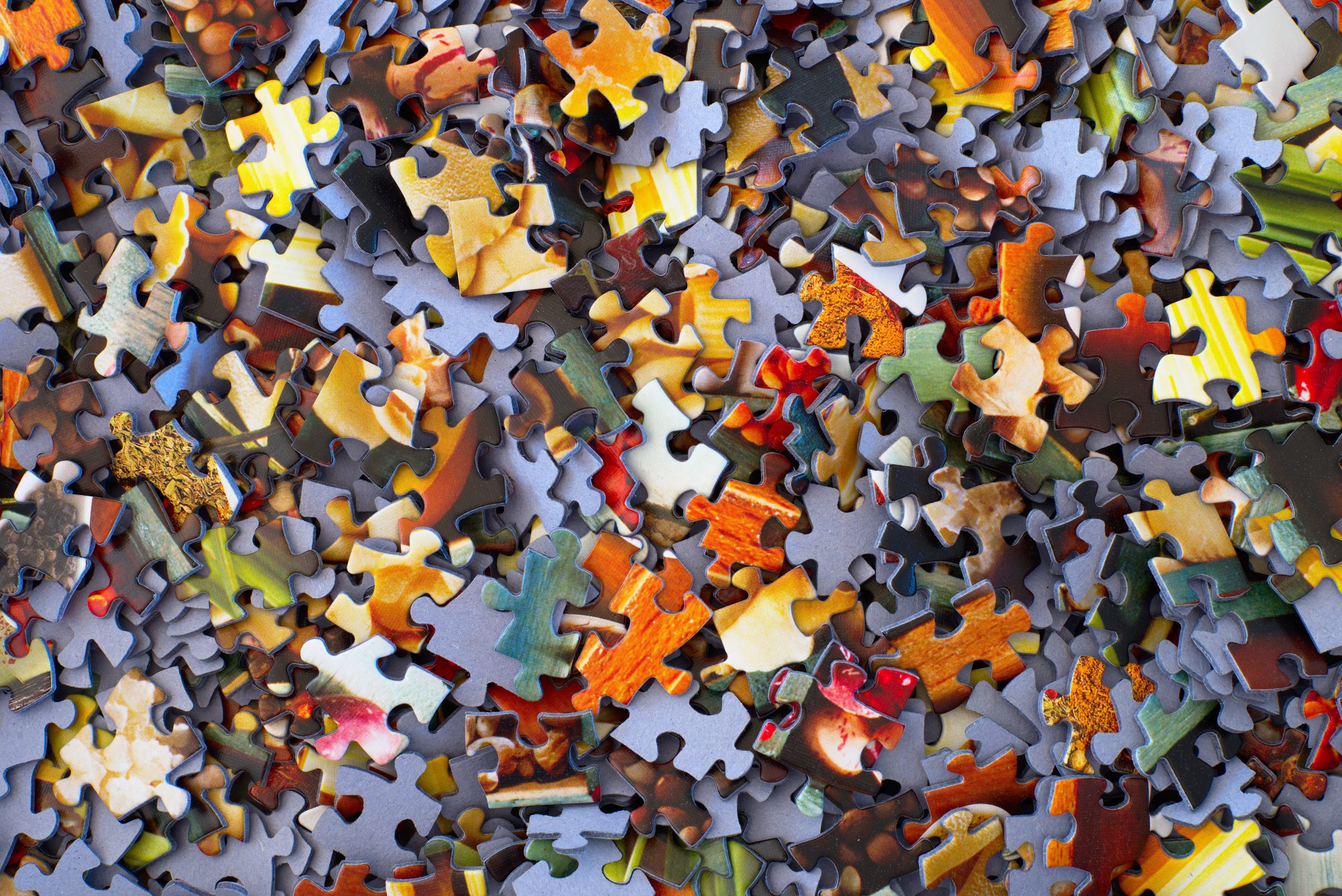 If you enjoy crossword puzzles or Scrabble, then puzzle games are an excellent choice for a new gamer. Playing these games online doesn't differ much from playing them in real life, with many being one-player games. While you may not find them on the list of games celebrities are playing today, they're still worth checking out. 
Anyone who knows how to use a smartphone will find puzzlers easy to play. One of the best things about this genre is that there's no high learning curve when it comes to using controls and progressing through the levels. Of course, moving through these games presents a challenge because they become progressively harder the longer you play. Many titles fall under this category, including Candy Crush Saga, Portal, and Untitled Goose Game. 
Role Playing Games (RPG)
These immersive games mix strategy and worldbuilding, allowing players to take on the protagonist's role as they explore a fantasy world. Play RPGs long enough, and you'll discover they boast some of the fanciest video game characters of any genre. You'll probably want to start off with an RPG that allows you to play on your own before you delve into the world of online play. 
There are several subgenres within the RPG category, including Japanese role-playing games and massively multiplayer online role-playing games. If you've heard of titles such as Pokémon, Final Fantasy, or World of Warcraft, you've already got a head start. These games require a significant investment of time, with some taking as many as 80 hours to complete. 
Action Games
Quick reflexes and excellent hand-eye coordination are two of the most important skills in the action game genre. This genre encompasses platformers, fighters, first-person shooters, and survival games. If these sound like something you'd enjoy, you're in good company. Many celebrities who are gamers by night list action titles as among their favorites.
It's not surprising that this genre is so popular; after all, some of the most popular video games fall under this category, including BioShock, God of War, Read Dead Redemption 2, and GTA 5. Even the popular last-person standing battle royale game, Fortnite, is an action game. Given the various games in this category, there's something for just about everyone, making it an excellent starting point for beginners. 
Simulation Games
As the name suggests, simulation games are designed to mimic real-world activities. From farm simulations to sports simulations, they're some of the most popular games available and some of the easiest to learn. SimCity is one of the most well-known games belonging to this genre. It lets players oversee the construction and management of a city. Farmville 2 is a popular simulation game on Facebook that allows players to build a farm, raise animals, and collect goods. Their simplicity makes this one of the best genres for new gamers.