Troye Sivan is set to release his new six-song concept EP "In a Dream" on August 21. The track list for the new EP includes:
Take Yourself Home
Easy
could cry just thinkin about you
STUD
Rager teenager!
IN A DREAM
The pre-orders started on July 15th and were accompanied by the release of Sivan's second single "Easy", a follow-up track to "Take Yourself Home" which was released three months ago. 
Today, the singer-songwriter also dropped the music video for the song. Directed by Sivan, 'Easy' talks about one's wish to have their relationship back on track. The lyrics use a series of metaphors to depict the fallout and the video manifests them beautifully to narrate the tragedy.
Talking about the EP, Sivan said,
"A story that's still unfolding, this small collection of songs explores an emotional rollercoaster period in my life when the feelings and thoughts were most shockingly fresh. Revisiting these songs and moments is tough, but I'm proud of this music and excited to have it out in the world."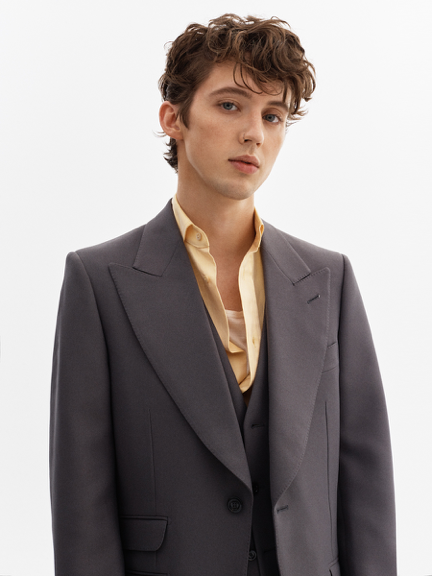 For "In A Dream", Sivan has collaborated with Oscar Görres to record five out of the six tracks. Görres has previously worked with several artists including The Weeknd, MARINA, and Tove Lo. 
You can pre-order the EP here.
What do you think about the new single and the track list? Share your thoughts on Troye Sivan and his new music via tweet @CelebMix.