Let's be honest, there are so many hot celebrities, hundreds of them. So many beautiful celebs, so many people with hot bodies and even more pictures of them…
We've though about sharing our favourite famous ab photos with you!
Zac Efron
Nick Jonas
One Direction's Liam Payne
Liam Hemsworth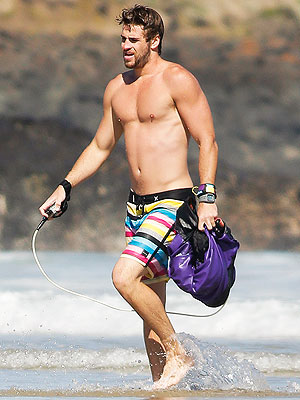 David Beckham
Justin Bieber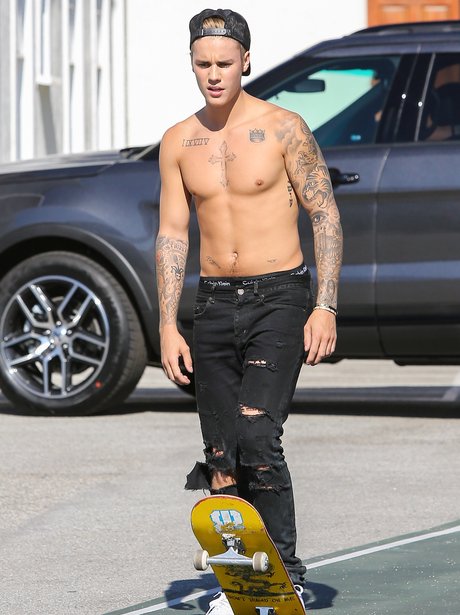 Ian Somerhalder

Dave Franco

Joe Sugg
Stephen Amell
We're sure there is plenty of other people whose pictures you'd love to see here but well, there's just too many. Who has the best abs according to you? Did we include your favourite celebrity? Tweet us at @CelebMix or leave a comment below!