October isn't just followed by cooler weather, the falling of leaves and earlier nightfall. October is full of scary stories, dark themes and horror. And to get us into the scary month, we've compiled a list of 10 podcasts that are guaranteed to keep you up at night.
Listeners beware!
1.Scary Stories Told in the Dark
4. Criminal (because what's scarier than true crime?)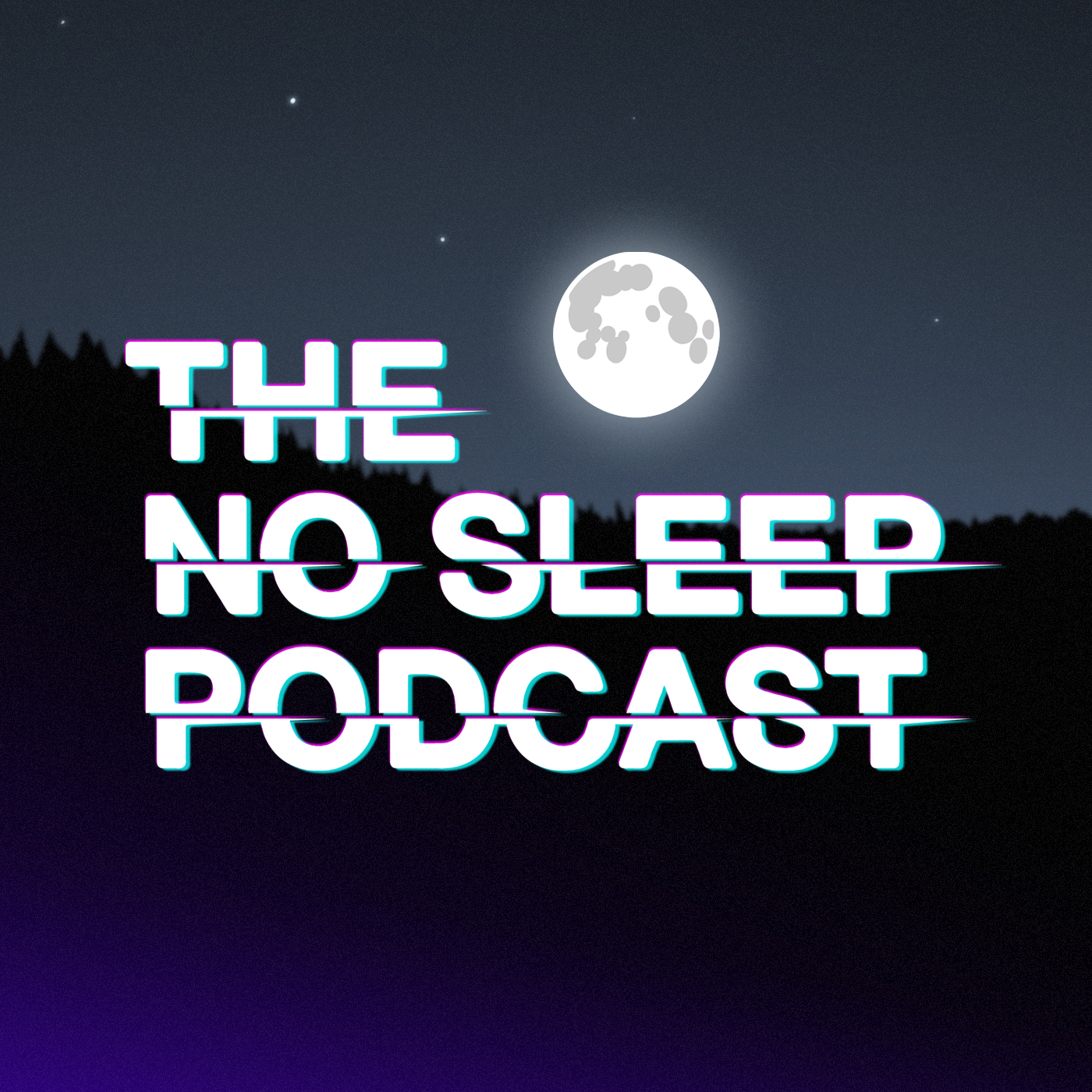 6. Limetown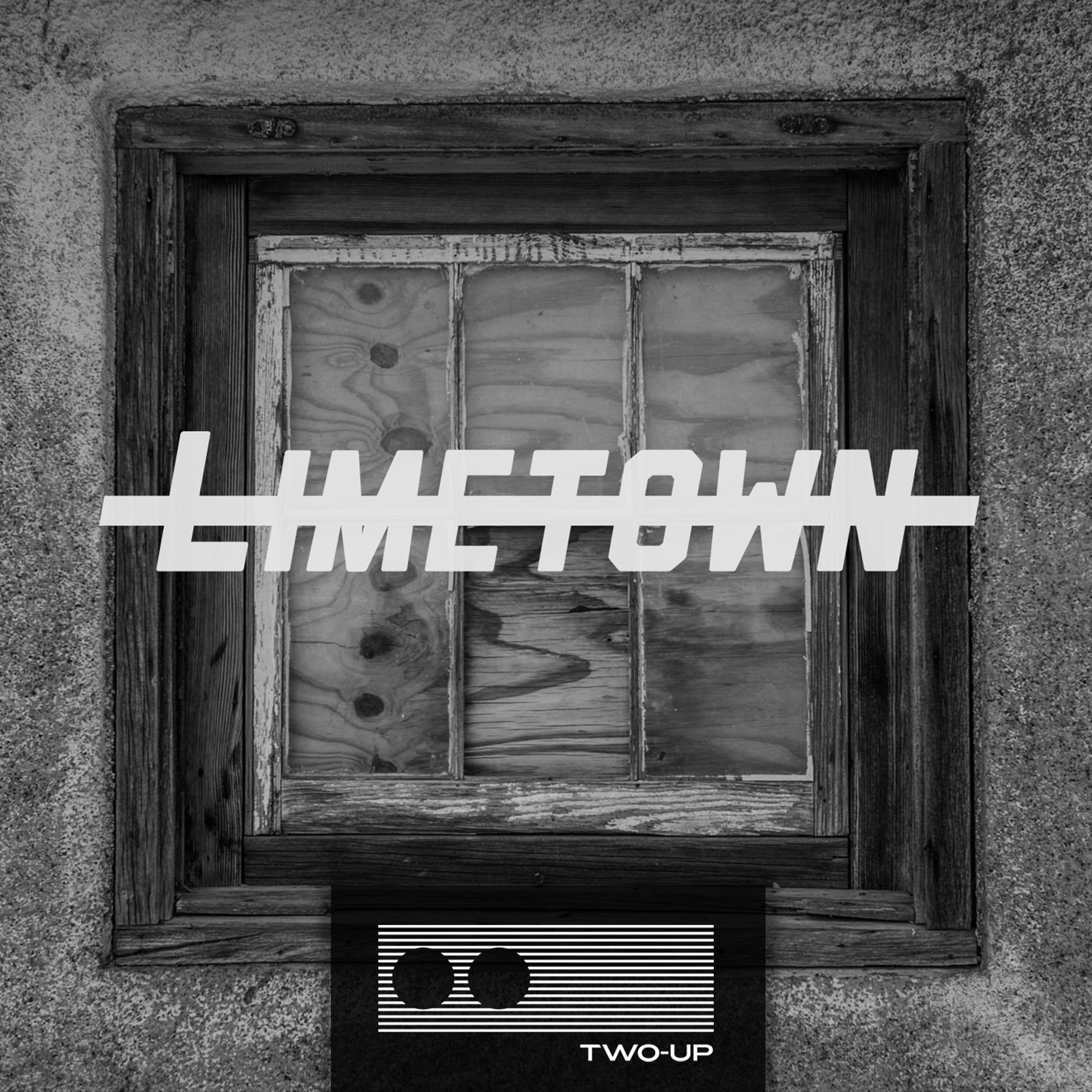 7. Pseudopod 
8. Anything Ghost (because, again, what's scarier than something true?)
9. Lore (more scary, true stuff? Count me in!)
10. Unexplained
And these are only a handful of the frightening podcasts out in the universe — but we've got to say, these podcasts are not for the faint of heart.
Several of these are award-winning podcasts, and rightfully so. The people who work on these — either by researching topics, editing, producing or even voicing — are people with immense talent and passion for the platform. And although podcasting is not a new trade, we're excited to see how people continue to change the art of the podcast.
Love a scary podcast? Or any other podcast, really? Make sure you let us know your favorites by tweeting us over @CelebMix and make sure you leave a reaction down below!