The cool yellow rays of morning sun creep in through your window, casting crisp shadows. Long, slow breakfasts al fresco as the cicadas start to chirp. Stretching out in a hammock with a good book and a popsicle. Languid afternoons floating in the deep blue sea, staring up at an endless sky. Sunsets that send fire streaking across the horizon. Summer is a time that makes you feel young, no matter how old you are. It's a time that makes you feel like anything is possible. Though summer might be drawing to a close, it's not quite over yet. To keep that summer feeling going just a little bit longer, we've found ten excellent summer songs for you to try before the summer ends. Add these to your playlist to squeeze the last drops of joy out of this summer.
Boys Of Summer- Don Henley
We'll start the list off with a classic. This is a song that should be on every summer playlist for the rest of time, no questions asked. We're going to go for the Ataris version, not the original by Don Henley or the later cover by DJ Sammy, both of which are great options as well. It evokes the scorching sun, tanned skin, and endless evenings that summer is so famous for.
As It Was- Harry Styles
Harry Styles has come a long way since that fateful X Factor performance, and all of it has been up. The fanfare to which his latest album, Harry's House, was released rivals something that would have been prepared for the music of Michael Jackson back in the day. Fans have gone particularly mad for As It Was, a poppy but not over the top in its happiness track that brings to mind a small piece of that delicious melancholy that we feel as we transition from summer to fall.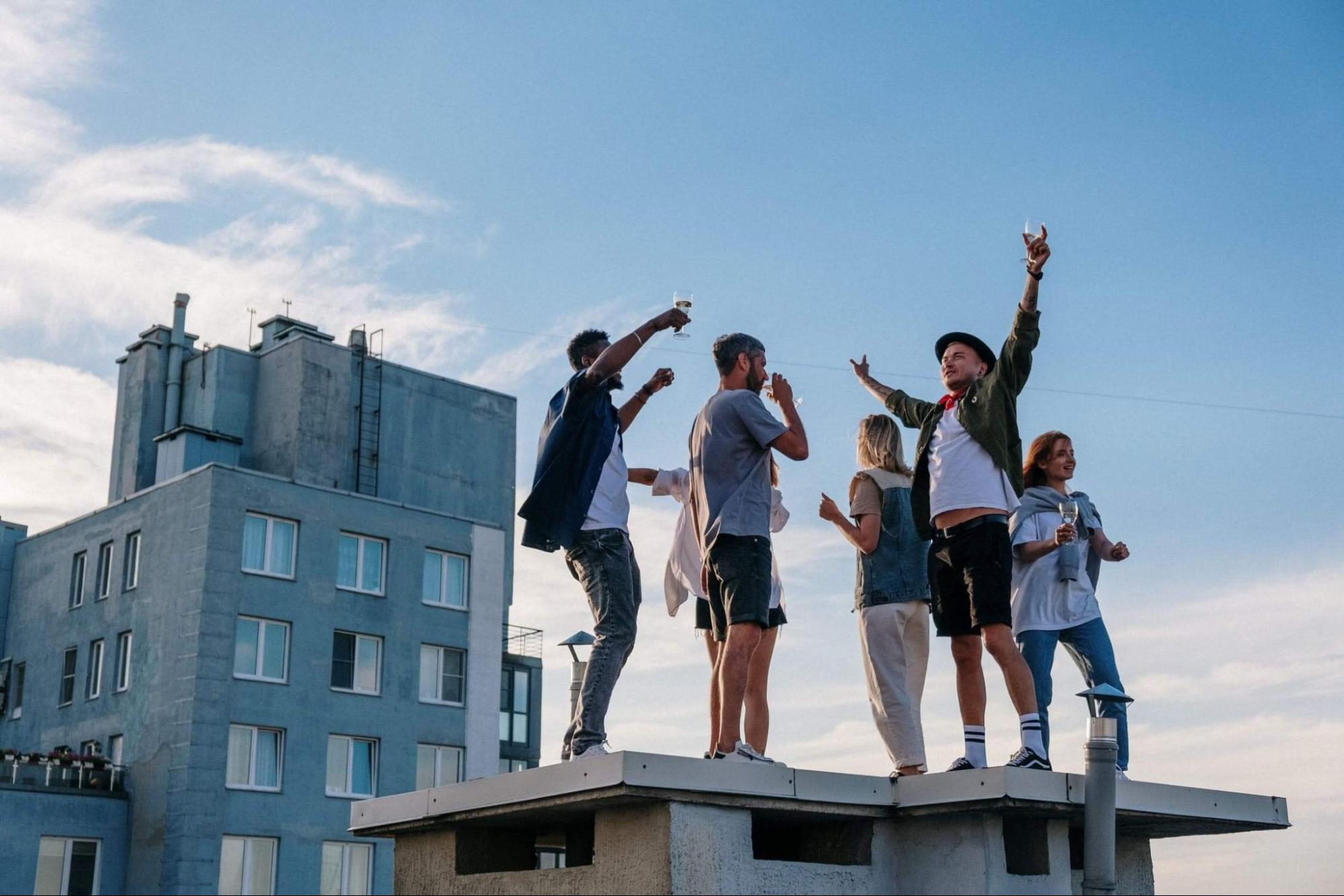 Break My Heart- Dua Lipa
One of the newest divas of pop never disappoints. Break My Heart is a mixture of 70s orchestra samples, 90 staccato vocals, and thick, solid 80s bass lines. There's always that one summer romance that you know you probably shouldn't have, but you do it anyway because it's just too sweet to pass up. Break My Heart reminds you that avoiding that is just one night at home away…but you know you won't.
California Girls- The Beach Boys
Is there any song in the world that SCREAMS summer more than California Girls? The Beach Boys specialized in a kind of music that made you want to jump into the car and head out for a road trip that lasted all summer long. Their music has surpassed the changing trends and the coming and going of new generations. If you want to go to California without ever leaving the house, play California Girls all summer long.
Best Friend- Saweetie ft Doja Cat
This one is for the ladies! The ones who roll with their ride-or-die best friends, watching the boys who wish they could have her disappear in her rearview mirror. This song is about sisters doing it for themselves, looking fresh and sexy for no one but them, and having the best possible time without any male distractions. It's the ultimate getting ready and pumped up for a night on the town track.
Summertime Sadness- Lana Del Rey
In amongst the happiness and the birds tweeting their heads off at you, there's always a little melancholy in the summer because you know that eventually, it has to come to an end. The queen of retro and all things sad-girl, Lana Del Rey, gifted us with the perfect song for that feeling a few years ago: Summertime Sadness. It's as good today as it was when it was released.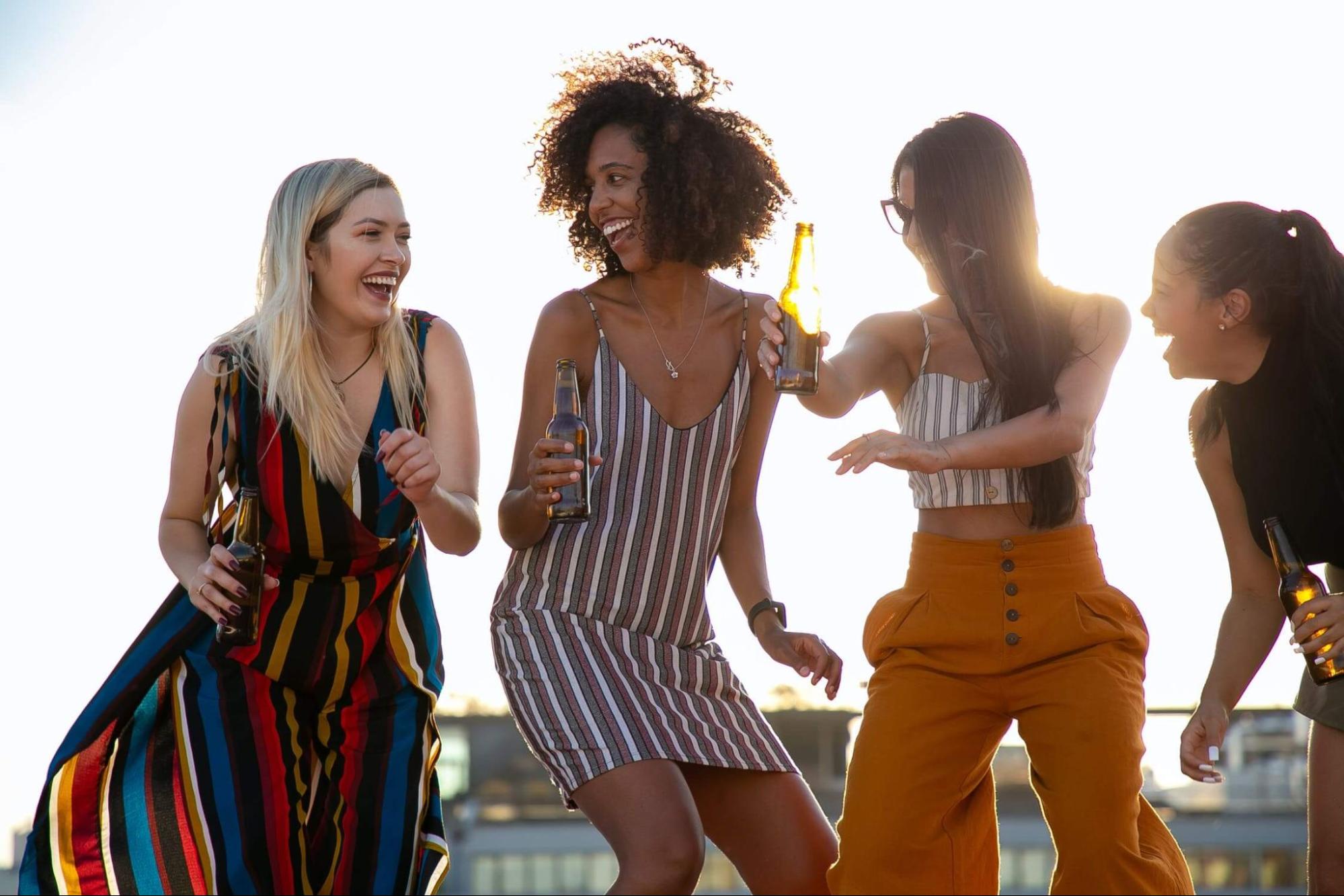 Cruel Summer- Bananarama
Often imitated but never truly recreated, Cruel Summer is undoubtedly one of the best summer songs ever released. It's about the other summer that people have: the one where you're stuck at work, stuck in the city, stuck in the heat with no chance for reprieve. It's frustrating and sweaty, and it happens to enough of us that it certainly deserves its own song.
MONTERO (Call Me By Your Name)- Lil Nas
No one could ever accuse Lil Nas of being underwhelming; that's for sure! CMBYN takes us from the Garden of Eden, through original sin, to the depths of hell where, instead of becoming one of his subjects, Nas takes his place on the devil's throne. You can't not dance when this song comes on, which makes it the perfect summer track.
Summer Girl- HAIM
Oh, the nostalgia! HAIM takes us back to a time when summer was a little bit slower but just as delicious. Soft, echoey vocals and a muted saxophone set the stage for a song that is all about the joys of walking through summer, shedding your winter and spring layers as you go. Embrace all that is slow and lovely in a fast-paced season.
Good 4 U- Olivia Rodrigo
In true Gen X style, Rodrigo didn't take the time to spell her song title out correctly. She did, however, deliver a chart topper so reminiscent of one of Paramore's earliest hits that she offered then a co-writing credit. Good 4 U is the perfect dance floor song for you and your girlfriends, especially if one of you is getting over the sting of a broken relationship.
Wrap Up
Adding these songs to your summer playlist will make that summer feeling last just a little bit longer.