Fifth Harmony's Dinah Jane is one fierce lady. She's got the killer vocals, the sassy dance moves and the strong, empowering personality and, as fans have noticed, she's becoming more like Beyoncé herself as the days pass by. She's probably the closest thing that one could possibly be to Beyoncé, without actually being Beyoncé.
So, we've compiled a list of ten times Miss Dinah Jane reminded us so much of Queen B herself that it totally gave us the creeps. We love both of these musical Goddesses, so it seemed only fair! Long lost sisters? We totally think so!
The time she took this photo and the world is still in doubt as to whether it's Beyoncé, Mariah Carey or Dinah Jane.

The time she wore all black on stage and could've been Beyoncé's daughter
The time she wore a white jumpsuit and even we had to do a double take!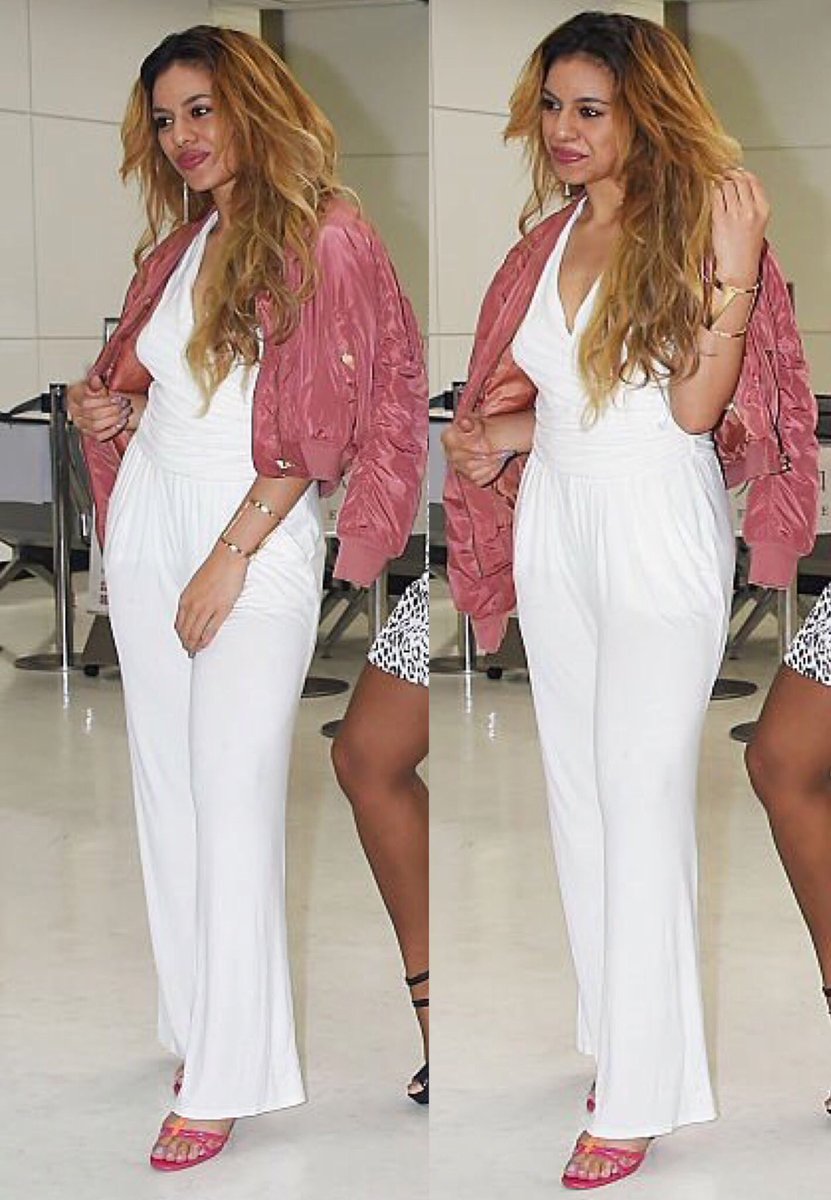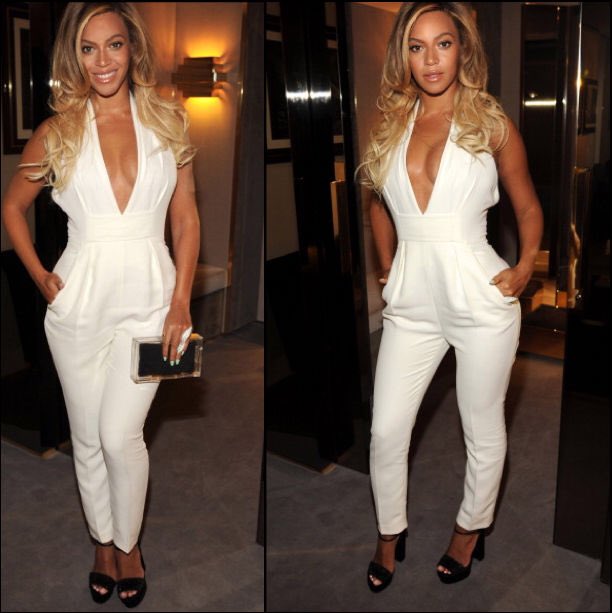 The time she posted a BTS Instagram snap and we're certain those curls were taken directly from Beyoncé's head
The time she flipped her hair…need we say more?
The time she wore denim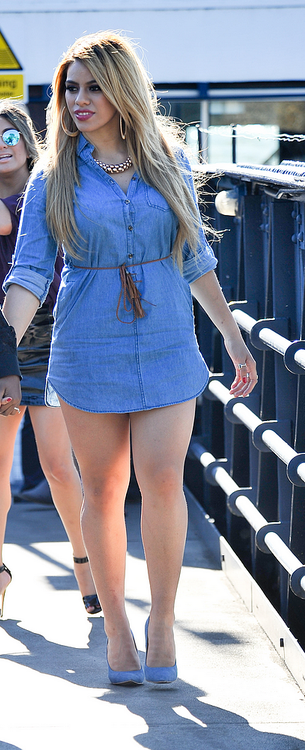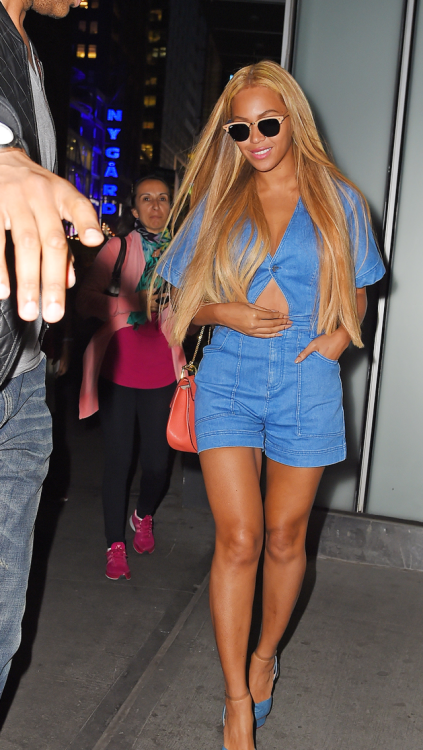 The time she shook her booty like Bey on stage
The time she did THIS and we like, for reals, could not tell the difference
The time she worked it in the 'All In My Head (Flex)' video and was basically a clone of Beyoncé in 'Drunk In Love'
The time she wore a ponytail and a centre parting and THIS happened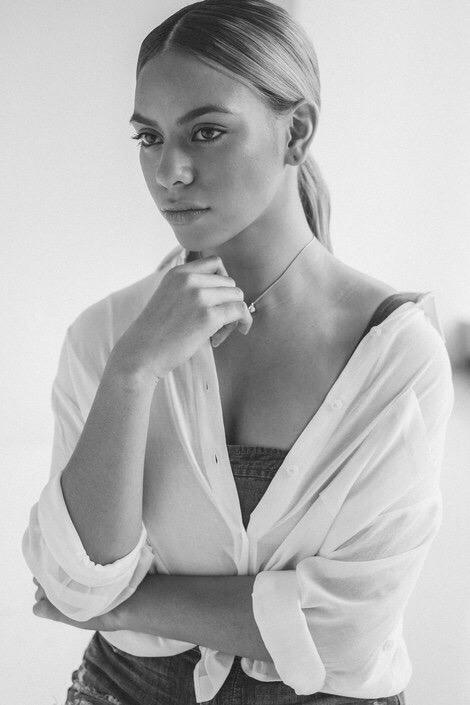 Tweet us your favourite Dinah as Beyoncé moments @CelebMix!