For many people, celebrating One Direction's 10th Anniversary is a time for reflection, as they reminisce and remember all of the bands incredible songs, music videos, television appearances and world tours!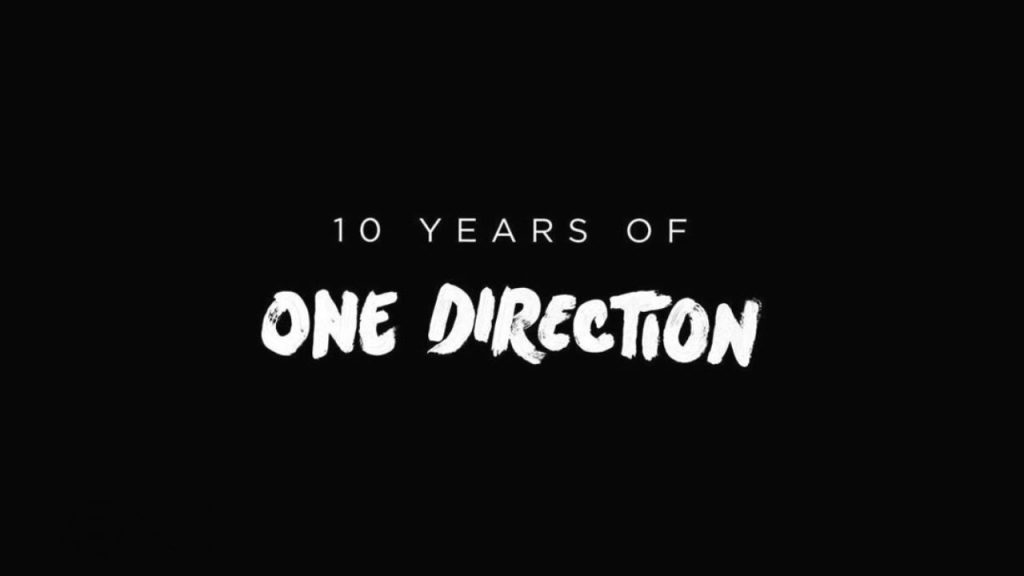 And whilst all of those things are amazing, and will forever evoke a lifetime's worth of magical memories for us all, what should also never go unnoticed is all of the incredible work Harry, Liam, Louis, Niall and Zayn did, collectively and as individuals, to help support and bring awareness to a number of deserving charities all around the world. Because it's one thing to have a platform, but it's what you do with it that really counts…
So we here at CelebMix would like to take a moment to look back and acknowledge some of the truly wonderful projects One Direction have been a part of over the last 10 years…
Together for Short Lives
One year on from finishing in third place on its 7th, and some might say most popular series, One Direction returned to the X Factor stage in 2011 to perform that seasons finalists charity single, Wishing On A Star, in aid of Together for Short Lives. Released on November 27th, the track sold an incredible 98,932 copies during it's first week on sale – debuting at number one on the Official UK Singles Chart.
Together for Short Lives is a UK registered charity for children's palliative care, devoted to helping provide every child and family living with a life-limiting, or life-threatening condition, with the best level of care and support possible. To learn more, click here.
Comic Relief
Back in 2013, there truly was no other pop band on the planet bigger than One Direction – their collective popularity, impact and power unparalleled by any act in recent memory! So when it came time for the organisers of Comic Relief to arrange their star studded line-up of celebrity volunteers, there was only one name at the top of their wish list…
Following in the footsteps of pop heavyweights The Spice Girls, McFly and Sam Smith, 1D were chosen to release that years official Comic Relief single – a medley of Blondie's One Way or Another and The Undertones Teenage Kicks, One Way or Another (Teenage Kicks). Topping the charts in 63 countries, through sales alone, the record raised over £850k.
Ahead of the singles release, the group made an emotional visit to Africa, where they met desperately sick young children suffering from a range of life threatening diseases, some of which could have been prevented by a simple £4 vaccine. £1 million was donated to Red Nose Day as a result of the films from this trip.
With the support of their ever loyal army of fans, in total One Direction raised an astonishing £2million for Comic Relief in 2013 – an unprecedented amount of money generated by one single act in the charities 32 year history! Speaking at the time, Niall said in a statement: "We just want to say thank you to our fans for their generosity. They never cease to amaze us. We're so very proud of our involvement and knowing that this money will make a real difference is the best part of what we do. Please continue to support Comic Relief and do what you can for this incredibly important cause."
Rays of Sunshine
Since becoming ambassadors of children's charity Rays of Sunshine back in 2012, the boys have granted a whopping 227 wishes for children living with serious or life-limiting illnesses across the UK.
The charity, which aims to brighten the lives of seriously ill children by granting wishes and providing support within hospitals, created such a special rapport with the band that over the course of the last 8 years, together they have created a truly magical legacy that will never be forgotten – bringing a much needed source of light into the lives of many.
From surprising 36 children and their families at a private screening of their film One Direction, This is Us in 2013, to granting an incredible 53 wishes at an exclusive event at Wembley in 2014, to making 5 year old Effy's dream of leaving hospital for just one day come true, the boys have gone above and beyond in their support for this truly magnificent charity.
"Throughout the years One Direction have helped Rays of Sunshine to create hundreds of precious moments of joy for seriously ill children." Laura Barnett, CEO of Rays of Sunshine says in a statement. "As the band celebrates their 10-year anniversary, I would like to say a huge thank you for helping to make so many magical memories for our beneficiaries."
Check out some exclusive photos of the boys surprising fans below: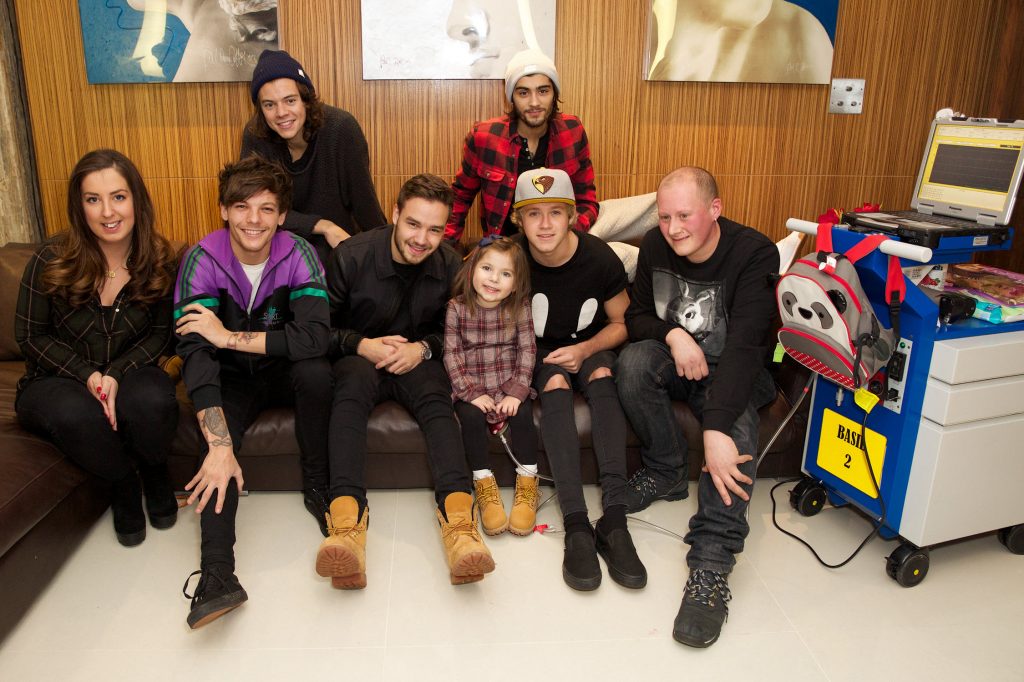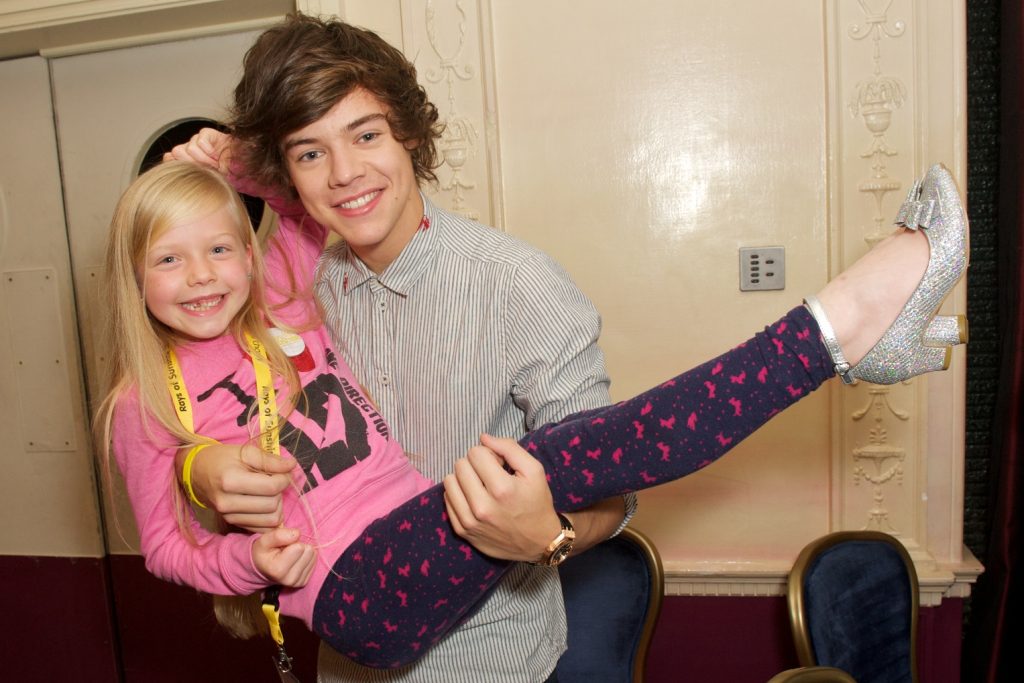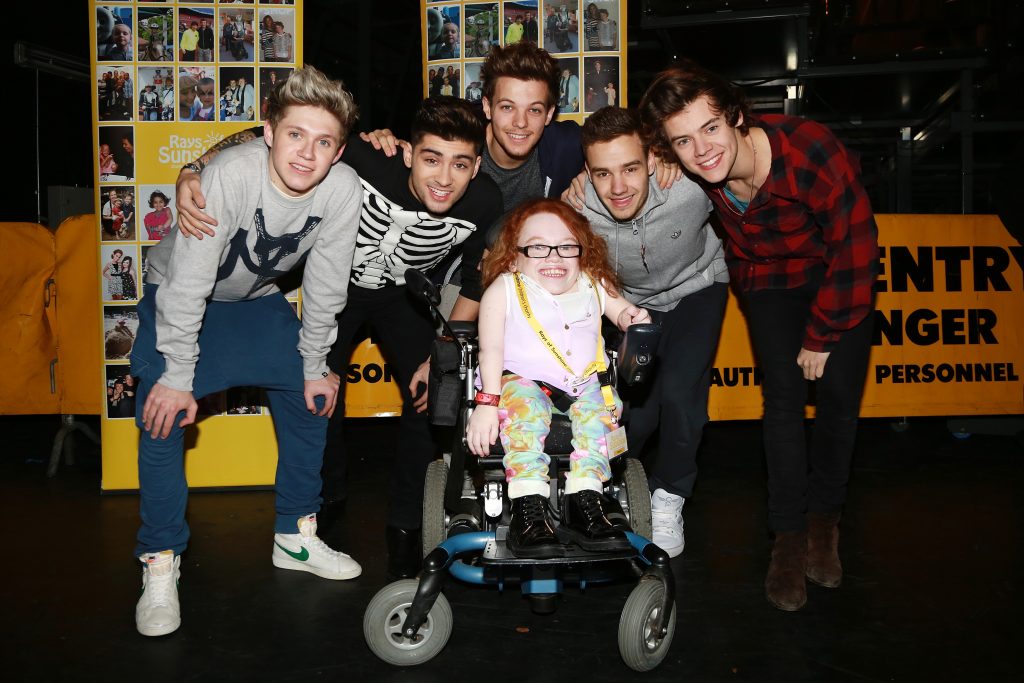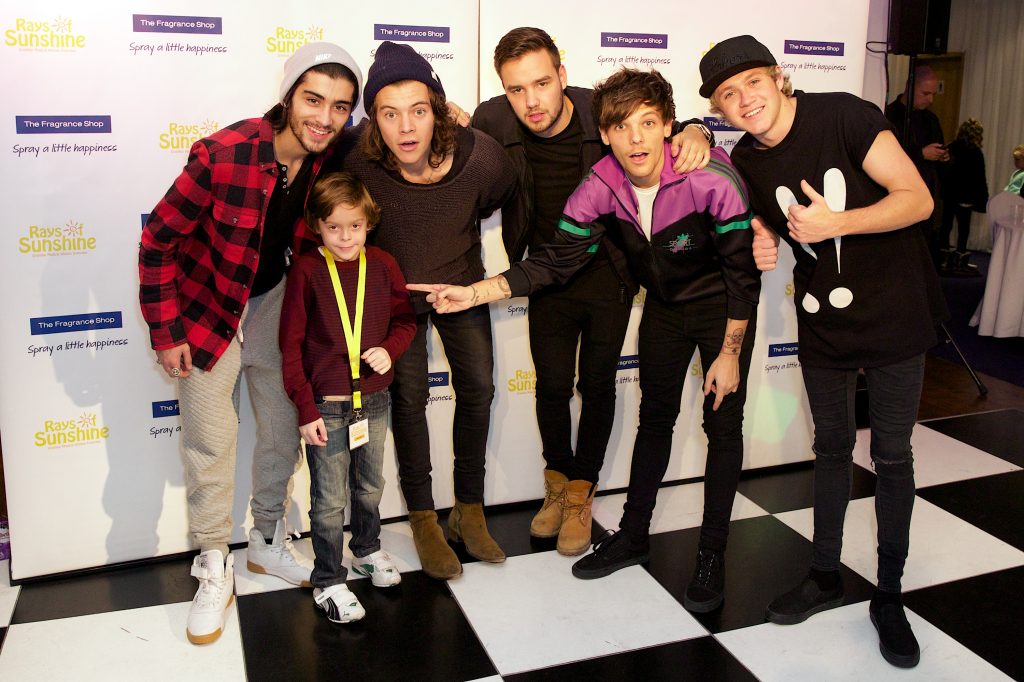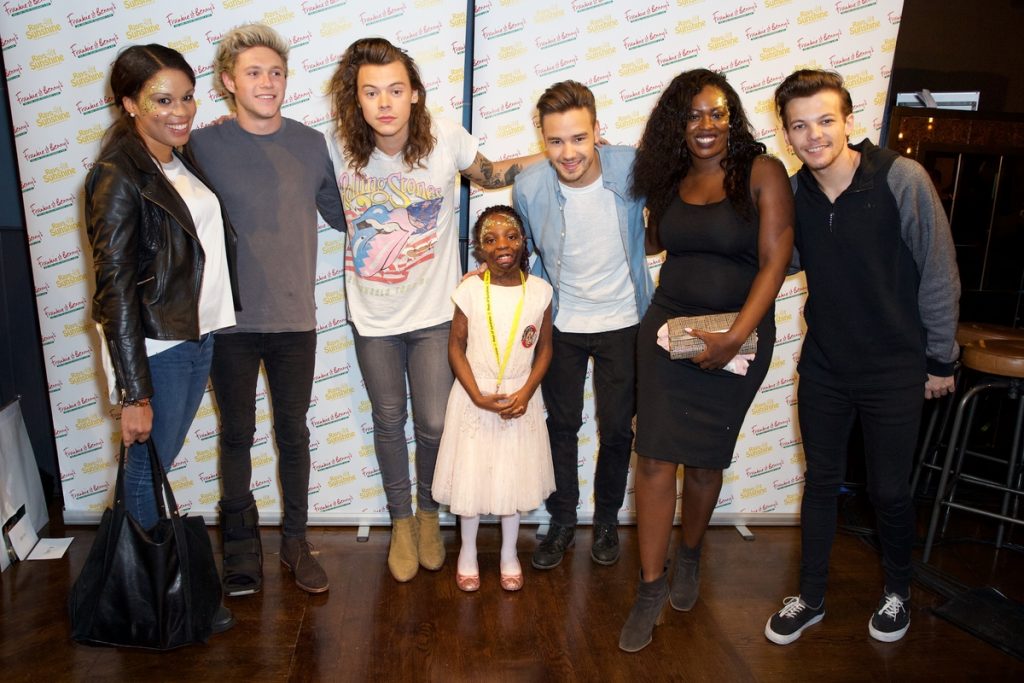 The Alzheimer's Society
In a show of support for the British Alzheimer's Society – the UK's leading dementia charity, who campaign for change and fund research into finding a cure and support for people living with dementia – a commemorative tour t-shirt, signed by members of the group was placed in a specially curated online auction by the society, which in turn, fans were able to bid on and possibly win via an eBay.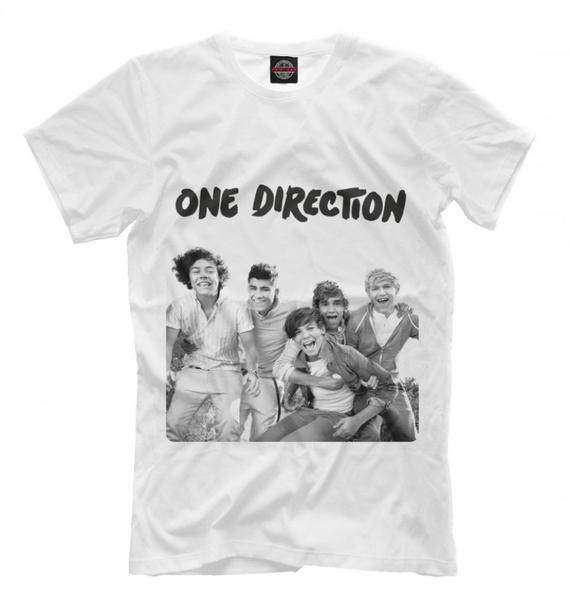 As a cause close to their hearts, following the news that Eleanor Calder's beloved Grandfather had been diagnosed with the irreversible, progressive brain disorder, the band closed ranks and vowed to do all they could to help.
In an interview with the charity in 2012, Eleanor told organisers of the auction: "I'm so pleased the boys have decided to support Alzheimer's Society in this way. My grandfather has dementia and my family and I have had first hand experience of how the condition affects every aspect of a person's life. I hope people will get bidding on eBay to raise money to help those families who live with dementia."
Band Aid 30
Band Aid 30 was the 2014 incarnation of the charity supergroup Band Aid.
The group was announced on November 10th, 2014 by British recording artists and Live Aid organisers Bob Geldof and Midge Ure, following conversations with the United Nations warning that serious help and support was needed to prevent the 2014 Ebola crisis in Western Africa spreading throughout the world. 
As in previous incarnations, the group covered the classic track Do They Know It's Christmas?, and featured appearances from the likes of Rita Ora, Clean Bandit, Chris Martin, Ellie Goulding, Olly Murs, Ed Sheeran and of course, One Direction – with all proceeds made from the singles release going to help support the Ebola crisis.
Global Poverty Project
The Global Poverty Project was an activist program organised by Global Citizen that encouraged fans of popular music artists to engage with, and share, content on their official website, to learn more and spread awareness of the extreme poverty and hunger faced by so many people around the world. And as a reward for doing so, new 'global citizens' were awarded points which gained them entry into a special prize draw to win tickets to see their favourite artists in concert.
Speaking of their involvement in the project, the boys said in a joint statement at the time: "We are thrilled to be part of the Global Citizen campaign — a brilliant way to reward fantastic volunteers fighting against global poverty. We can't wait to see some 'global citizens' at our shows!"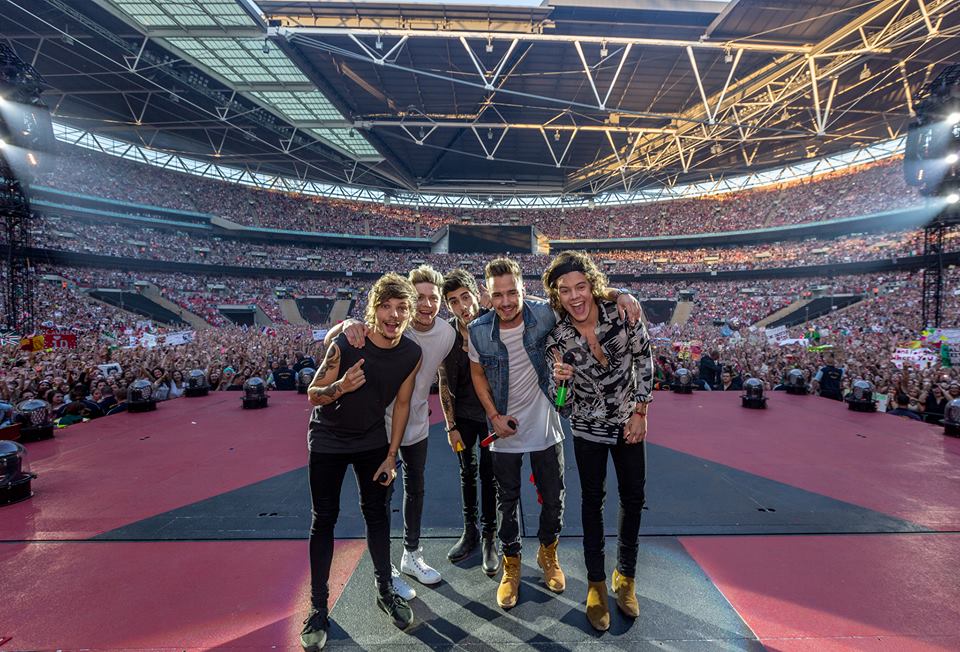 Action1D
Action1D was a social media based humanitarian project created by One Direction themselves, in association with Action 2015, designed to raise awareness of current world issues.
Launched on July 8th, 2015, with the aim to garner the attention of as many world leaders as possible before the various world summits took that year, Liam, Harry, Niall and Louis spoke of their hopes of creating a better, safer, more peaceful world.
In an accompanying press release, the band stated: "One Direction has teamed up with Action 2015 to help bring about global change and make a difference in tackling some of the world's most pressing issues. Would you like to see a world without poverty? Or see more efforts to tackle climate change? Whatever your vision, the guys want to know. Over the next few months, the band will be leading the initiative to get our voices heard on a global scale."
With over 66, 000 ideas initially submitted to the official Action1D webpage, entries were then used to make a film documenting the wishes of young people around the world.
---
Let us know some of your favourite One Direction memories over on Twitter @CelebMix now!