The jacket is one of the most essential pieces of clothing for men. Men's jackets should offer warmth and comfort while looking stylish and fashionable. From leather to suede to bomber jackets, the top companies make high-quality outerwear for guys. Whether you're looking for designer names or trendy fashion labels, check out this guide to the best coat and jacket brands for men.
How To Choose A Quality Jacket
If you're looking for quality and style, it's important to consider the fabric, construction, design, fit and price of a jacket. According to this style guide by TopTrendsGuide.com, denim jackets are one of the most popular types and look best fitted but comfortable. The same fit and styling applies to bomber, leather, biker and blouson jackets. On the flip side, coats and oversized jackets can be sized larger when you need layering. When choosing your outerwear, you'll always want to invest in well-known brands with excellent reputations for creating timeless apparel.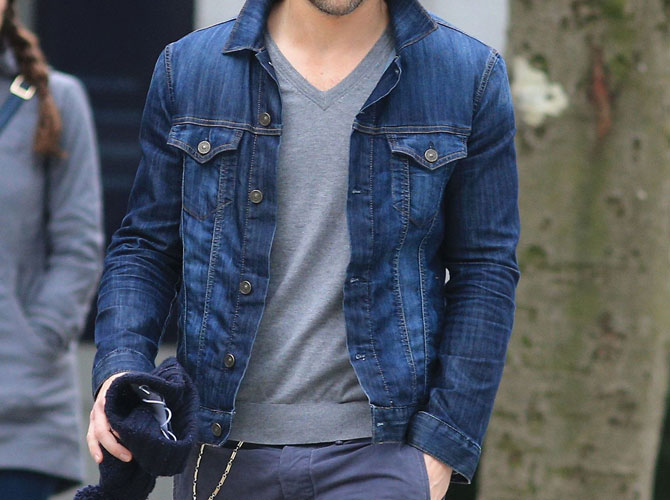 Belstaff
Belstaff is a clothing brand renowned for producing quality biker jackets, so you can't go wrong with checking out what they currently have on offer. Established in 1924, the company excels when it comes to durable, fashionable outwear that will help you make an impression.
APC
APC is a French ready-to-wear brand operating since 1987. The name stands for Atelier de Production et de Création and the label quickly gained notoriety due to its minimalist urban staples, which went against the grain of Paris' ostentatious fashion. That remains true today. Check them out if you're looking for simple, timeless designs that will never go out of style.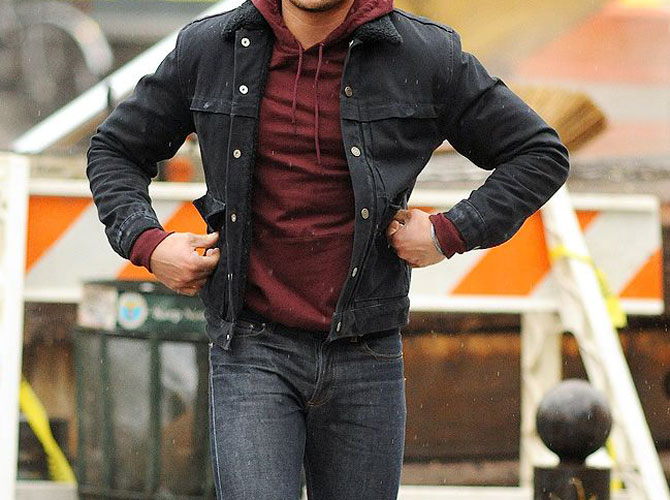 Acne Studios
A luxury fashion house based in Stockholm, Acne Studios knows how to help the modern man look effortlessly cool. The brand's signature involves juxtaposing design with an emphasis on tailoring so you know you'll find a piece that will fit you properly. Their leather jackets in particular are stunning.
Uniqlo
Uniqlo covers everything from casual comfort to professional dress. Regardless of what occasion you shop for, they have something for your style and needs. They even sell ultra-light down jackets ideal for layering in transitional seasons, which are a breeze to carry on the go.
Burberry
Famous for its iconic check pattern, Burberry is a brand that needs no introduction. From bomber jackets to timeless trench coats to chic parkas, their outwear collection always exceeds expectations in terms of quality. If your budget is on the generous side, look them up for trendy styles.
Moncler
For men interested in outwear that blends fashion and high performance, look no further than Moncler. The go-to label for active urbanites, Moncler offers a wide variety of jackets for men, available in tasteful colors and all styles. The one thing they have in common is they will last you for a long, long time.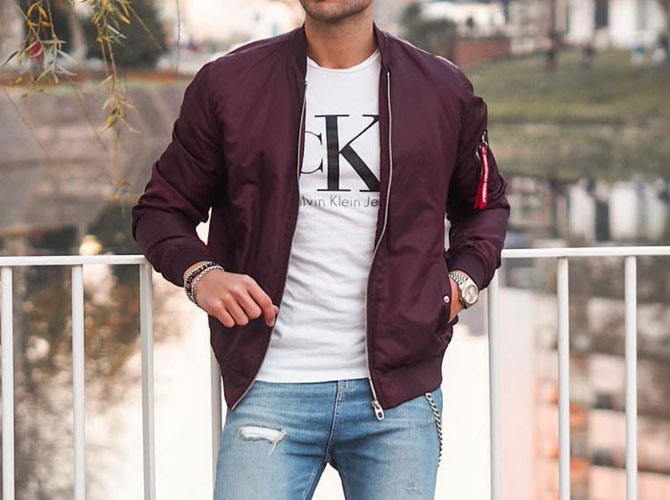 Canada Goose
Founded back in 1957, Canada Goose is a luxury brand that offers a vast selection of extreme weather outerwear, including high quality jackets, parkas and accessories. If you're a man who enjoys spending time in the great outdoors, you can't go wrong with one of the brand's insulated jackets that are specifically built to help you conquer the elements.
North Face
For more than 50 years, North Face has made activewear and outdoor sports gear that's bound to impress. Whether you want a light jacket for transition weather or a fleece hoodie to keep you warm while camping, the brand has you covered – stylishly so.
Kenzo
Kenzo is a French luxury fashion house founded by a Japanese designer. Their jackets and coats come in bold colors and you're sure to stumble upon a wild pattern that will catch your eye. If you like edgy outwear, you'll want to put Kenzo on your wishlist ASAP.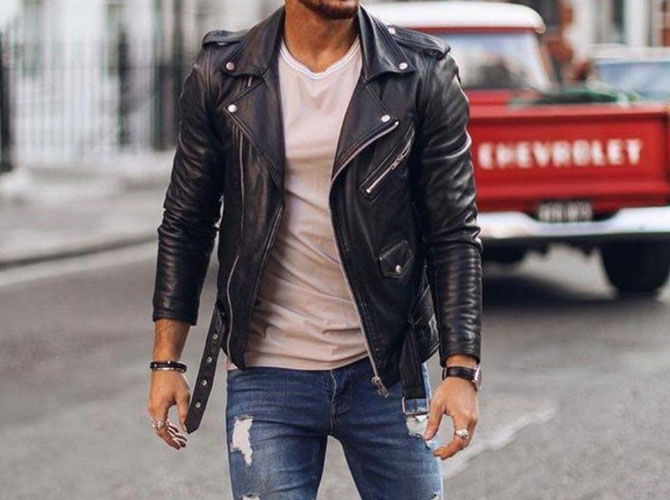 Valentino
An Italian clothing company founded in 1960, Valentino is the definition of luxury. Treat yourself to one of their upscale jackets and you'll instantly win style points, even if you decide to pair it with ragged sweatpants. In this case, the quality is worth the price tag.
Carhartt Madison
Known for durable work clothes, Carhartt Madison guarantees that their jackets are as cozy and long-lasting as possible. Even better, they allow you to move without any restrictions, so they're ideal if you're always running from one place to the next. On the more affordable side, the brand is definitely worth your attention.
Gucci
Another label that needs no introduction, Gucci was founded in 1921 and still stands tall as a coveted luxury brand. From casual to decadent, their jackets are nothing short of iconic. They make for an excellent statement piece.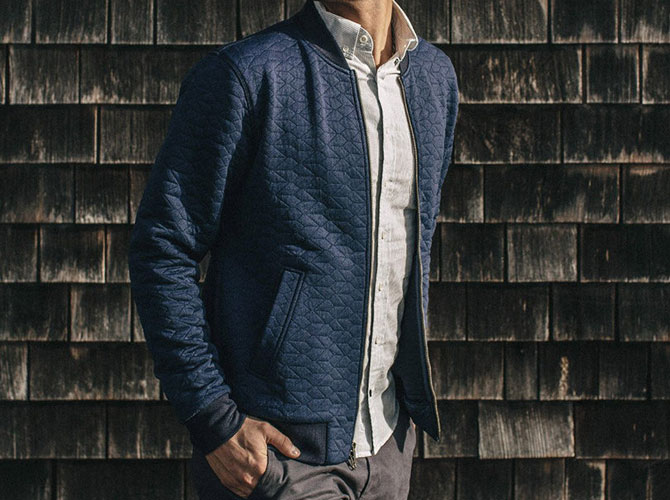 Balenciaga
Balenciaga is a brand known for uncompromising standards: invest in any of their pieces and you'll get your money's worth. Whether you're into denim, car coats or office blazers, you'll find something here to match your style. As for Balenciaga's leather jackets, they're the epitome of strength and endurance.
C.P. Company
Massimo Osti founded C.P Company in 1971 and quickly made a name for himself for pioneering the technique of garment dyeing. The label's jackets range from the basic to the extravagant, with options available for every budget. Don't worry: all models boast jazzy details, so you'll come across as anything but boring.
Rick Owens
Rick Owens is an American fashion designer whose pieces are instantly recognizable thanks to their cutting-edge design. Owens likes to play with fabrics and classic silhouettes to amazing result. If you're looking for something eclectic, his stores are a good place to start.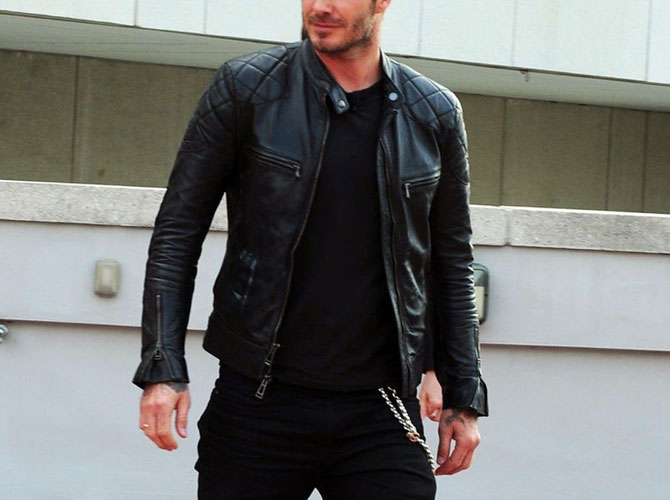 Prada
When you say Prada, most people think of handbags and shoes. However, their outwear collections always feature impeccable coats, jackets, and blazers. Combining classic men's tailoring and modernism, the luxury brand knows how to make an impression.
Saint Laurent
Saint Laurent makes some of the best outwear in the industry, with a focus on high-class fabrics and durability. The label revolutionized modern fashion with the introduction of luxury ready-to-wear and remains one of the most recognizable brands of the 20th century. You can't go wrong with checking out what's currently on offer.
Battenwear
Battenwear caters to the adventurer who needs well-made gear, and their outwear is no exception. Parkas, deck jackets, anoraks – regardless what you're looking for, you'll stumble upon a design that will make you want to reach for your wallet. Recommended for men in need of versatile and budget-friendly jackets that don't disappoint.
Stone Island
A subsidiary of Carlo Rivetti's Sportswear Company, Stone Island is an Italian luxury men's apparel brand which offers a great selection of dapper outwear for all occasions. Mixing street style with high fashion trends, the label's jackets are designed to turn heads.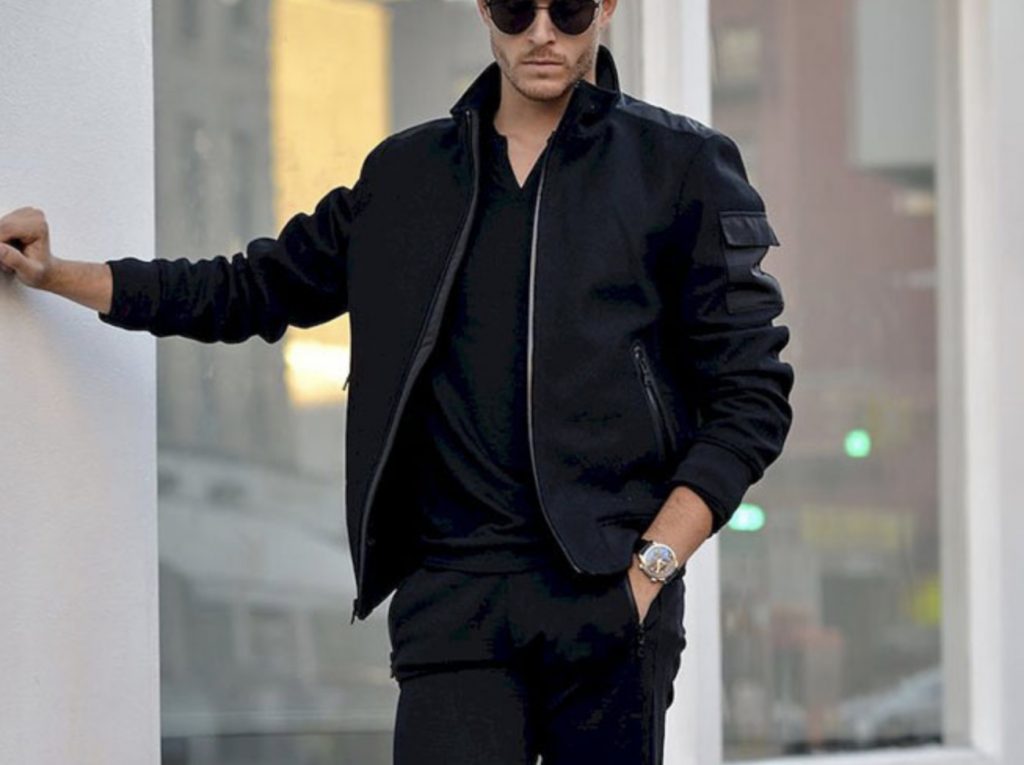 Barbour
Barbour was founded in 1894 and is well-known for the iconic wax cotton jacket. While the jacket has been a staple of British country style for generations, it now comes in contemporary designs that will appeal to any modern man out there. The brand also produces quilted jackets, which provide the perfect balance of warmth and weight.
Rains
When we think of Rains, slick and functional are the two words that come to mind. The Danish company excels in waterproof clothing, to the point where you don't have to worry about getting caught in the rain ever again. Due to Rains' novel take on the classic rubber raincoat, staying stylish in fickle weather is a breeze.
Nike
While Nike is notorious for high-quality workout gear, the brand's jackets will appeal to chic men who want to look their best whether they're heading to the gym or hitting the town. Available in a variety of styles and colors, Nike's outwear pieces are timeless and practical.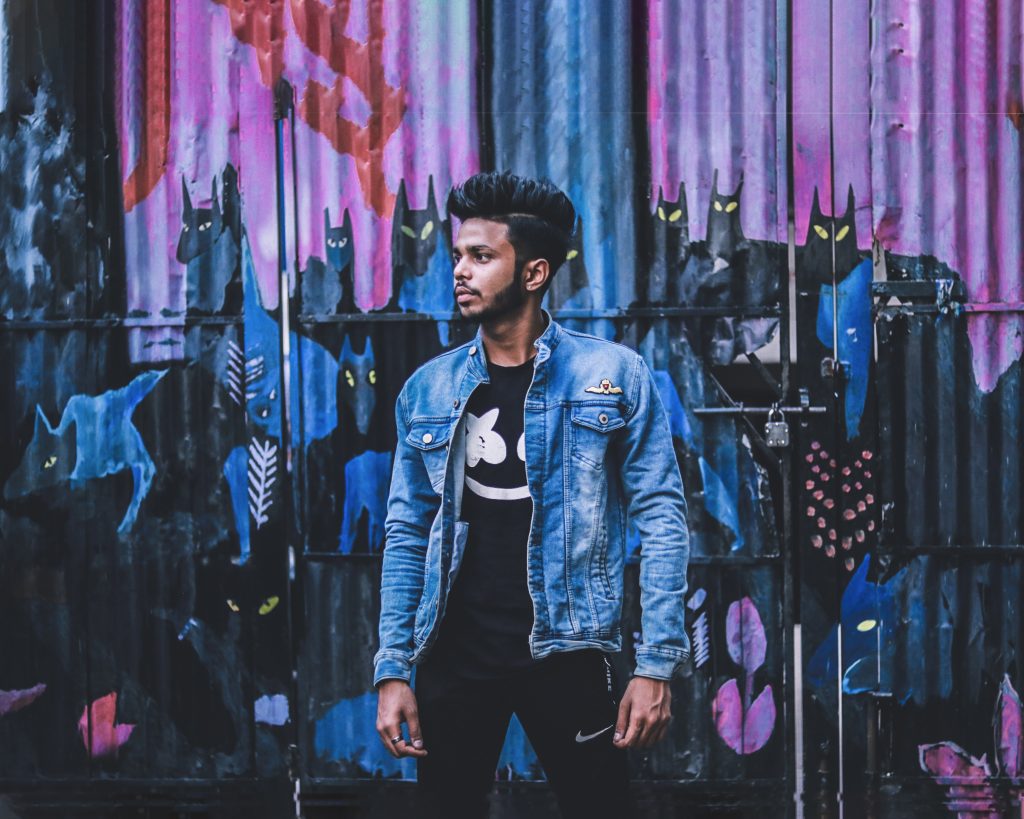 Rag & Bone
Rag & Bone specializes in effortless urban style with expert craftsmanship. In other words, their outwear ensures you'll look your best even when you have less than 5 minutes to get out the door. From spiffy blazers to jazzy bomber jackets, you'll find something to catch your eye.
Off-White
A younger brand, Off-White invites you to discover designer's Virgil Abloh's take on street fashion. The brand's jackets are made to stand out, boasting bold prints and incredible attention to detail.