Zayn Malik's style is something that a lot of people likes to talk about. His outfits are something everyone loves to see. From sweatpants to fancy suits, Zayn rocks it all!
In honour of Zayn's 23rd birthday, we made a listicle of 23 times his outfits made us swoon.
23. The Olympic Closing Ceremony
22. When he looked like a Disney prince at AMA's
21. The time he had a red bandana tied around his neck
20. The Asian Awards
19. "Come As You Were"
18. The "Straight Outta Compton" premiere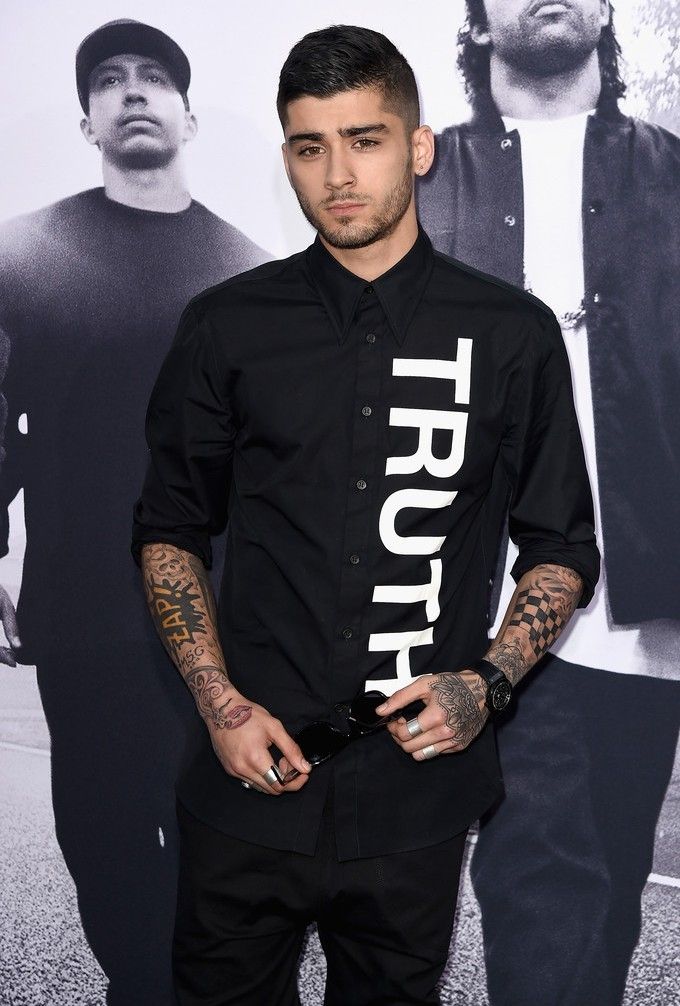 17. The red crewneck
16. At the Heathrow airport
15. When he cut off the sleeves of his MTV jumper
14. This look back from the Up All Night era
13. "Cool Kids Don't Dance"
12. This also counts as an outfit, right?
11. The AC/DC shirt at OTRA
10. One of his many varsity outfits
9. The skater boy look
8. We live for Zayn in denim jackets
8. And we also live for Zayn in leather jackets…
7.  This look is also totally flawless
6. The rain was definitely a blessing
5. The one time he wore the Versace T-shirt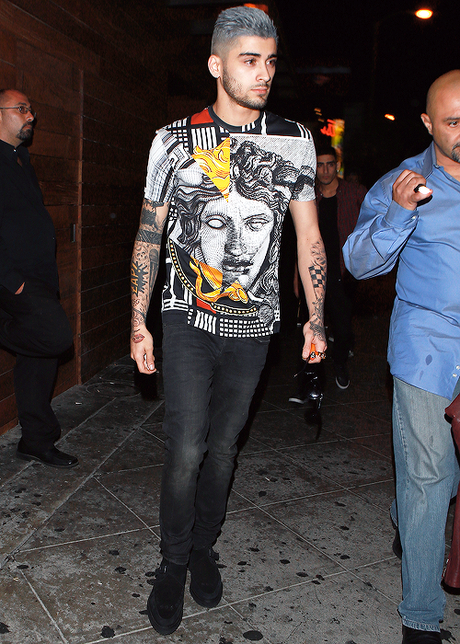 4. He always looks good with a beanie on
3. When he wore this in This Is Us
2. The Misfits shirt at OTRA
1. When his outfit for the FOUR photoshoot made us all cry

Did we include your favourite of Zayn's outfits? Make sure you let us know on Twitter (@Celebmix) or in comments below!