Louis Tomlinson's birthday is in less than a week. (*tears*)
Have you ever listened to a heartfelt song, and thought of Louis Tomlinson, and his amazing characteristics or traits? (I know we have)
This is the ultimate song dedication post to Louis Tomlinson; one song per year of his life. (lolz)
Presenting: 24 songs that-describe Louis, make us think of him, or describe the relationship between his fans and him-for the 24 years of his life!
24. Hey There Delilah- Plain White T's
"Hey there Delilah…I'm a million miles away, but girl tonight you look so pretty".
This was Louis's X-Factor 2010 audition song, but he is very pretty.
23. Look After You- The Fray
"And I'll look after you".
We all will look after you, Louis. Maybe bring you some tea? Some milk?
22. Wonderwall- Oasis
"Maybe, you're gonna be the one who saves me, but after all, you're my wonderwall".
Louis. You definitely are all of our wonderwall's, Louis. For sure.
21. Hello- Adele
"Hello, can you hear me", on twitter Louis.
Can you see our tweets? No? Worth a try.
20. I Will Always Love You- Whitney Houston
"And I will always love you", Louis.
19. Bubbly- Colbie Caillat
"It starts in my toes, and I crinkle my nose, wherever it goes, I always know, that you make me smile, please stay for a while now, just take your time, wherever you go".
Please stay a while with us, Louis.
18. When I Look At You- Miley Cyrus
"When the waves are flooding the shore, and I can't find my way home anymore, that's when I, I I, I look at you", Louis.
17. All I Want For Christmas Is You- Mariah Carey
"All I want for Christmas, is you".
Because who wouldn't want little Tommo under the Christmas tree?
16. Bleeding Love- Leona Lewis
"You cut me open and I keep bleeding, I keep keep bleeding the love".
Louis's beauty has hurt us all emotionally! He's so handsome!
15. Fallin'- Alicia Keys
"I keep fallin' in and out, of love, with you".
We haven't really fallen out of love with Louis, but we have fallen in love with him. Over and over and over again.
14. I Won't Give Up- Jason Mraz
"I won't give up on us", Louis.
13. No One- Alicia Keys
"No one, no one, no one, can get in the way of what I'm feeling" towards you, Louis.
12. Ain't No Other Man- Christina Aguilera
"Just do your thang honey!…I told my mother, my brother, my sister, and my friend, I told the others, my lovers, both past and present, everytime I see you, everything starts making sense… Ain't no other man".
These lines are self-explanatory.
11. Mirrors- Justin Timberlake
"It's like you're my mirror, my mirror's always staring back at me".
Louis is like all of our mirrors in a way; we look to him for advice and sweetness in his songs. (And his beauty.)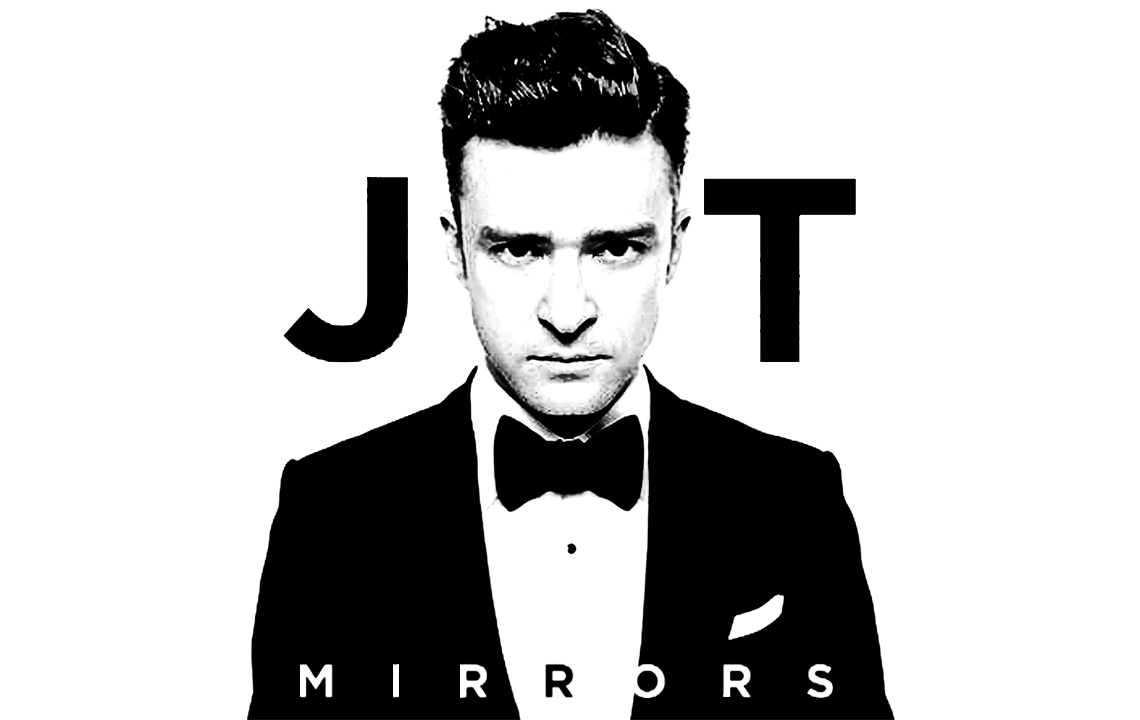 10. God Only Knows- The Beach Boys
"God only knows what I've been without you", Louis.
9. The Way You Look Tonight- Frank Sinatra
"Some day when I'm feeling awfully low, when the world is cold, I will feel a glow just thinking of you", Louis.
8. Sweet Thing- The Supremes
"Sweet thing, you make my heart sing", Louis.
7. Maybe I'm Amazed- Paul McCartney
"Maybe I'm afraid of the way I love you…Maybe I'm amazed at the way I really need you".
Can you love Louis Tomlinson TOO much???
6. The Way You Make Me Feel- Michael Jackson
"The way you make me feel", Louis.
5. Everywhere- Fleetwood Mac
"Can you hear me calling out your name?…My friends say I'm acting peculiarly….I want to be with you everywhere. Something's happening to me".
If you are a Directioner reading this, this will make complete sense to you and your social life.
4. Never Gonna Give You Up- Rick Astley
(No you aren't being Rick-rolled)
"Never gonna give you up, never gonna let you down"
Directioners will never EVER let Tommo down.
3. Love Don't Die- The Fray
"It ain't what you say, it's what you do….Love don't die"
Our love for Louis will never die, and it's because of not what you say, but what you do Louis. (Okay, maybe what you say too.)
2. This Is How We Do- Katy Perry
In the great words of Perry herself, "This is how we do, do do do do, this is how we do". Directioners' style, anyways.
1. Where Have You Been- Rihanna
"Where have you been all my life", Louis???
Happy 24th Birthday, Louis Tomlinson! Hope that your special day is filled with family, friends, a lot of laughs, and smiles. And enjoy your time off! Directioners love you!
Have we missed any songs? Thoughts? Comment on this post or tweet @CelebMix