Today is Heather Morris' 30th birthday and what better way to celebrate it than by listing our top 30 favorite GIFs of the talented dancer, singer, and actress.
1. Adorably jamming along to a not so great performance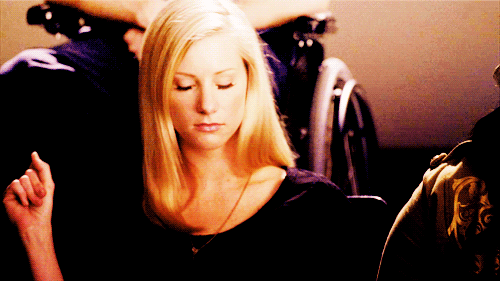 2. Proud loser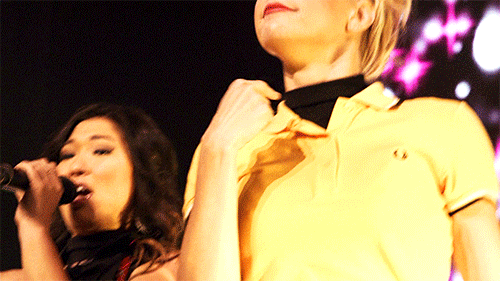 3. "It's Brittany, bitch"
4. The cutest thing we've ever seen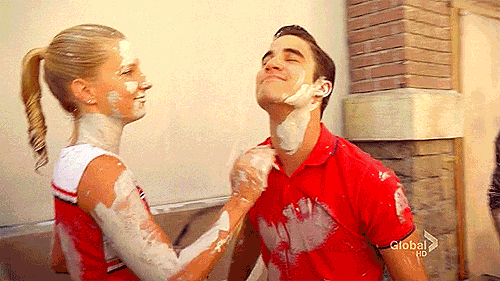 5. The Unholy Trinity
6. YAAAASSSS QUEEN
7. We can't believe that HeMo invented twerking
8. "It's my birthday, yay!"
9. Really, who knew?
10. Casually being a badass
11. The cutest girl in the world
12. Majestic
13. How does she even do it?
14. A pillow fight we'd want to be in
15. Cute

16. Cuter
17. The cutest
18. DJ Brittany S. Pierce
19. Dodgeball legend
20. #HairGoals
21. Best laugh
22. That little shimmy from Touch-a Touch-a Touch-a Touch Me 23. Even her winks are perfect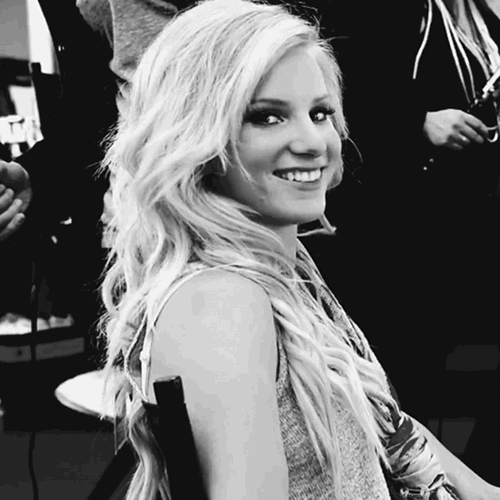 24. The sweetest smile
25. Another A+ wink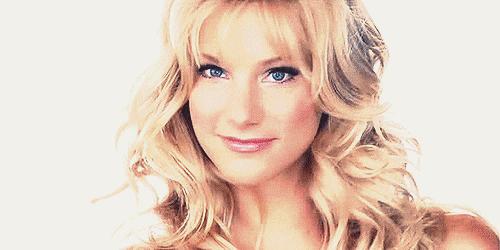 26. Strike a pose
27. A natural beauty
28. Absolutely gorgeous
29. Someone should give her the award for "Best Smile"
30. Actual perfection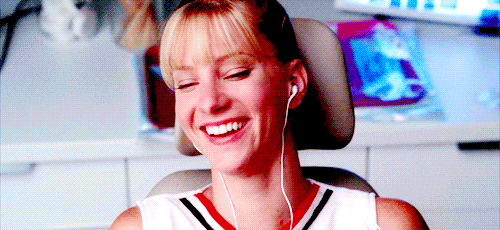 Happy birthday, Heather Morris! We hope you have the greatest day ever.
What's your favorite GIF of HeMo? Let us know, @CelebMix.