Weddings are a celebration of love, commitment, and the start of a new chapter in life. When it comes to celebrity weddings, the stakes are even higher with grand venues, designer outfits, and star-studded guest lists. Here, we delve into five of our favourite celebrity weddings that have captured our hearts and imaginations.
1. Prince William and Kate Middleton
The Royal Affair
When Prince William married Catherine Middleton on April 29, 2011, it was nothing short of a fairytale. The ceremony took place at Westminster Abbey, with millions of people tuning in from around the world. Kate's Alexander McQueen gown, designed by Sarah Burton, became an instant classic, setting trends for years to come.
The Significance
This wedding was more than just a union between two people; it was a global event that strengthened the British monarchy's connection with the public. The couple's genuine love and respect for each other were palpable, making it a memorable occasion for all who witnessed it.
2. Kim Kardashian and Kanye West
The Glamour
Kimye's wedding was a lavish affair that took place in Florence, Italy, on May 24, 2014. The bride wore a Givenchy Haute Couture gown, and the couple exchanged vows against the backdrop of a towering flower wall. The event was a spectacle of fashion and luxury, with performances by Andrea Bocelli and John Legend. If you want to follow in their footsteps, check out stunning reborn collection dresses.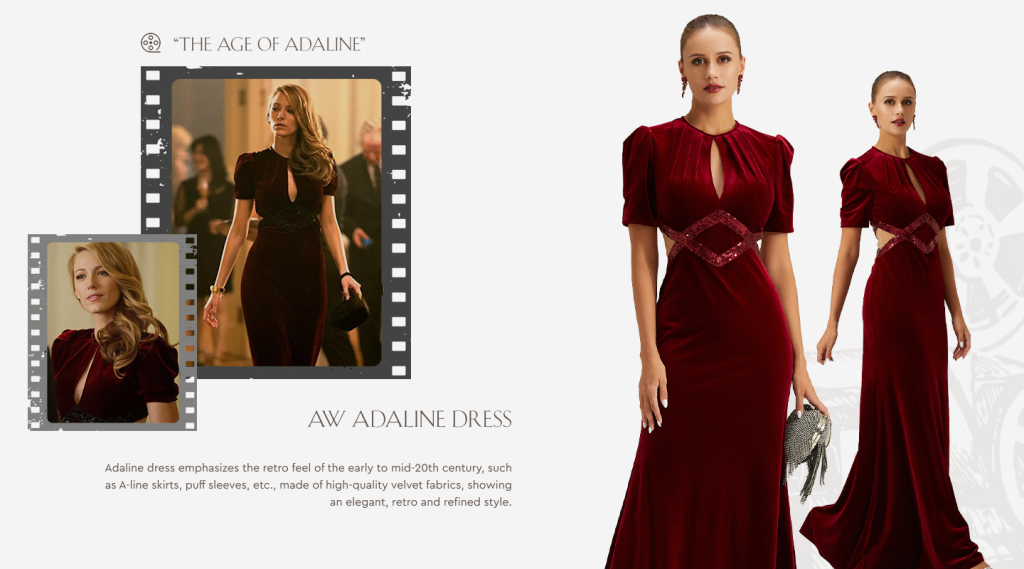 The Impact
The wedding was a social media sensation, with hashtags like #KimyeWedding trending for days. It showcased the couple's unique style and set new standards for opulence in celebrity weddings.
3. Priyanka Chopra and Nick Jonas
The Cultural Fusion
Priyanka Chopra and Nick Jonas's wedding was a beautiful blend of Indian and Western cultures. The couple had two ceremonies: a Christian service officiated by Nick's father and a traditional Hindu ceremony. Priyanka's red Sabyasachi lehenga and Ralph Lauren gown were the talk of the town.
The Message
Their wedding was a testament to the power of love that transcends cultural and geographical boundaries. It also highlighted the beauty of merging traditions, creating a truly global celebration.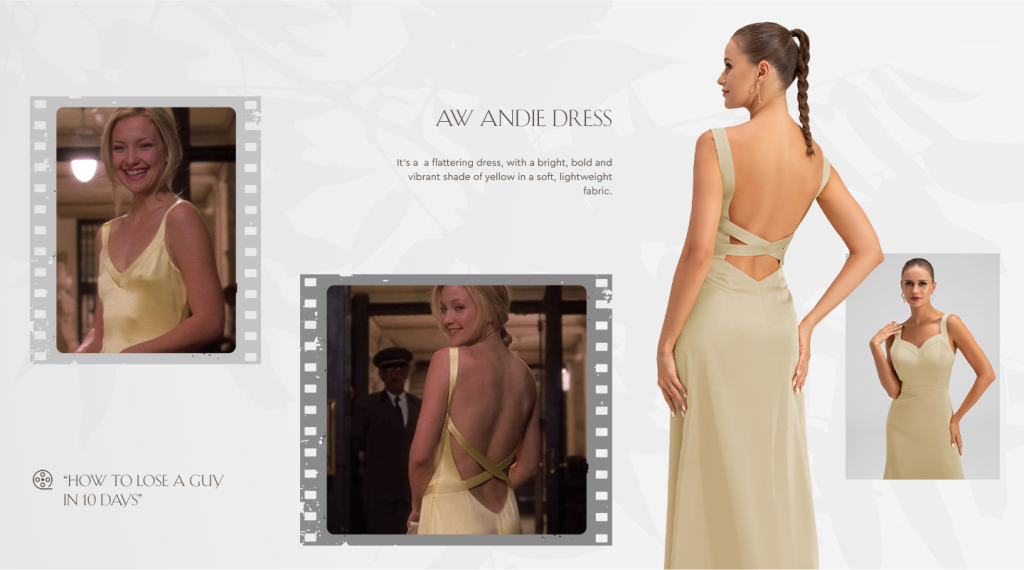 4. George Clooney and Amal Alamuddin
The Elegance
George Clooney and Amal Alamuddin's wedding in Venice, Italy, was the epitome of sophistication. Amal stunned in an Oscar de la Renta gown, while George looked dapper in a Giorgio Armani suit. The four-day celebration included a civil ceremony and a grand reception at the Aman Canal Grande Hotel.
The Legacy
This wedding was not just about glamour; it was a union of two accomplished individuals. Amal, a human rights lawyer, and George, an actor and philanthropist, have since used their platform to advocate for various causes, making their wedding significant in more ways than one.
5. Ellen DeGeneres and Portia de Rossi
The Intimacy
Ellen DeGeneres and Portia de Rossi opted for a small, intimate wedding at their Beverly Hills home on August 16, 2008. Both brides wore Zac Posen and exchanged handwritten vows, making the ceremony deeply personal.
The Milestone
Their wedding was a milestone for LGBTQ+ representation in mainstream media. It sent a powerful message about love and equality, inspiring countless individuals to embrace their true selves.
Conclusion
Celebrity weddings are more than just extravagant events; they often reflect the personalities, values, and cultural backgrounds of the couples involved. Whether it's the royal elegance of William and Kate, the glamour of Kimye, the cultural fusion of Priyanka and Nick, the sophistication of George and Amal, or the groundbreaking love of Ellen and Portia, each wedding has left an indelible mark on our hearts and minds.
So, which celebrity wedding is your favourite? Let us know in the comments below!