On Tuesday, 5 Seconds of Summer (5SOS) posted a video on their social media platforms without context, leading many fans to speculate that 5SOS5 was coming. Then on Wednesday, they further fueled the speculation, tweeting that they were going live on Twitter Spaces at 11 am PST.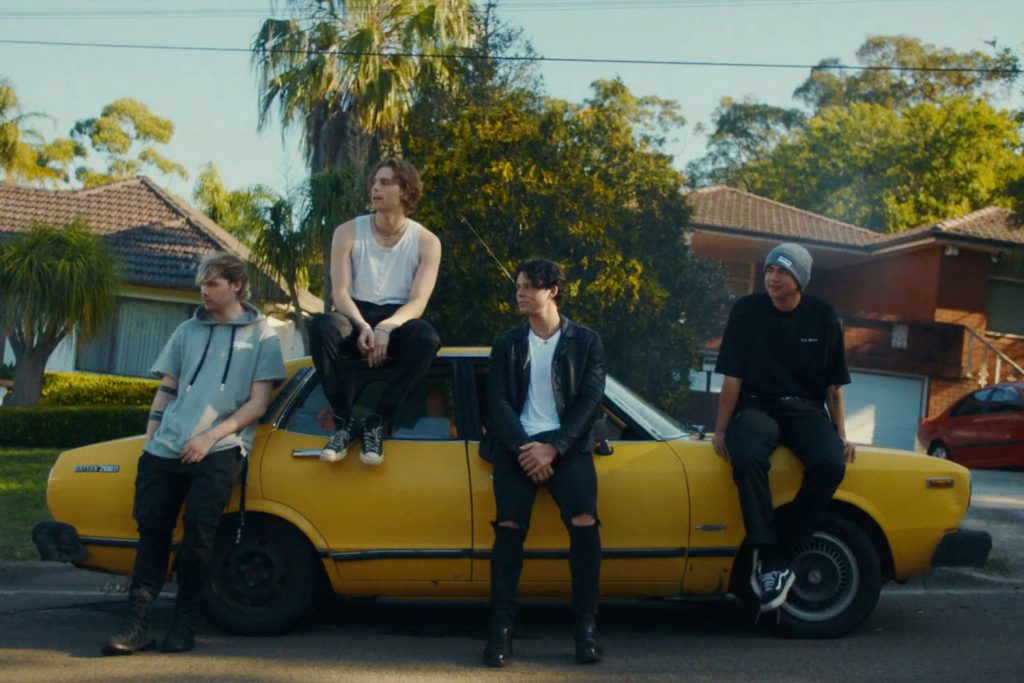 Fast forward to the live stream, #5SOSSpaces had been the #1 trending in the United States for a while, and not only could they not hear each other, but many fans also could not hear them. After a few unsuccessful tries where guitarist, Michael Clifford, figured that bassist, Calum Hood, was talking about bucket hats, Hood was confused about what was happening, drummer, Ashton Irwin, was laughing and saying hello, and lead vocalist, Luke Hemmings, was excited to just be there with fans.
They decided to stop trying shortly after Twitter apparently told Clifford that they broke Twitter. It didn't take too long for them to switch platforms and Irwin started an Instagram Live on the band's Instagram account. Irwin hosted a quick Q&A with each member individually – apparently, none of them have the latest Instagram update that would allow them to all be on the live stream together – and answered everything from how they were doing to how their dogs were, and Michael Clifford confirmed that the band is, in fact, working on a new album. This news comes just after Variety confirmed that 5SOS had split with their label, Interscope, and management, Modest Management.
Besides the fact that their 5th album is underway, 5SOS was hesitant to share more about their recent musical endeavors, but for fans, it was all they needed to get excited about what's to come. They did make sure to point out that the album is sounding perfect and the pieces are fitting into place after being a band for nearly 10 years.
If you missed the live stream, check out this post from 5 Seconds of Summer on Twitter for photos from the Instagram Live:
Are you excited about new 5SOS music on the way? Let us know in the comments what you hope to hear in their next album!