In just a few years presenter Maya Jama has become one of the most prominent names in the UK entertainment industry. A women of many talents, we have decided to celebrate all that we love about her.
Work Ethic
Maya Jama is without a doubt one of the hardest working people in showbiz. She's worked her way up to where she is by continuous grinding and networking, and counts her previous employers as MTV Rinse FM, and Channel 4 to name but a few.
Even today, the hustle doesn't stop and Maya has several projects on the go, and has just announced she will be leaving her BBC Radio 1 DJ job after two years due to "exciting commitments" in the pipeline. We cannot wait to see what she does next, and her success shows what hard work can lead to.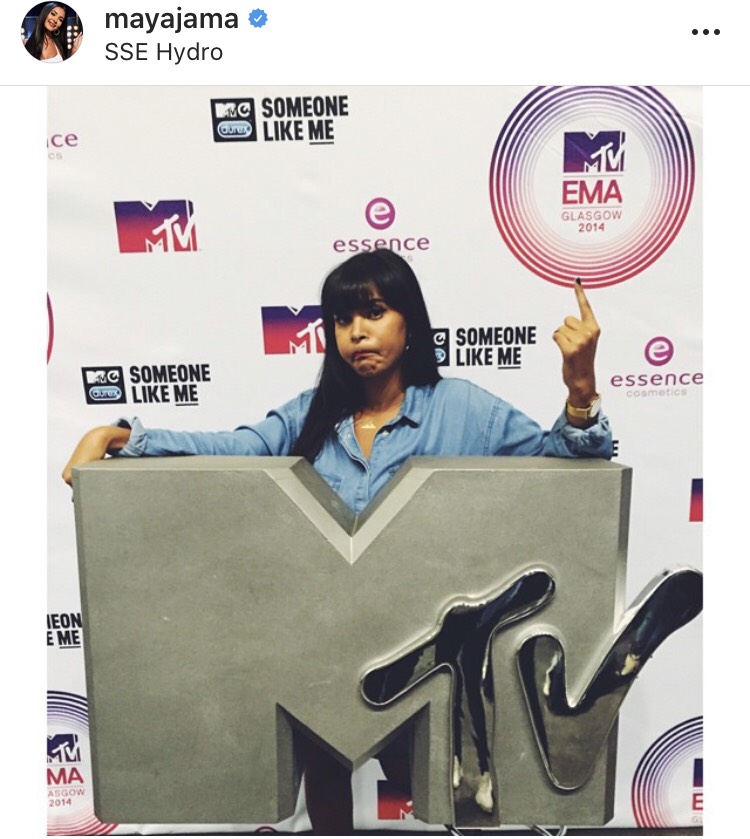 ,
Style
If anyone can teach us all about serving a look or two, it would be this lady right here, You just know that Maya is always going to slay any event, or red carpet celebration that she steps foot on, and she can regularly found on all the best dressed lists.
Realness
What's refreshing about Maya is how open she is in interviews and social media. The fact that she's willing to embrace both the good and the bad and is unapologetically herself makes her relatable to young women everywhere, and is a key factor of her popularity.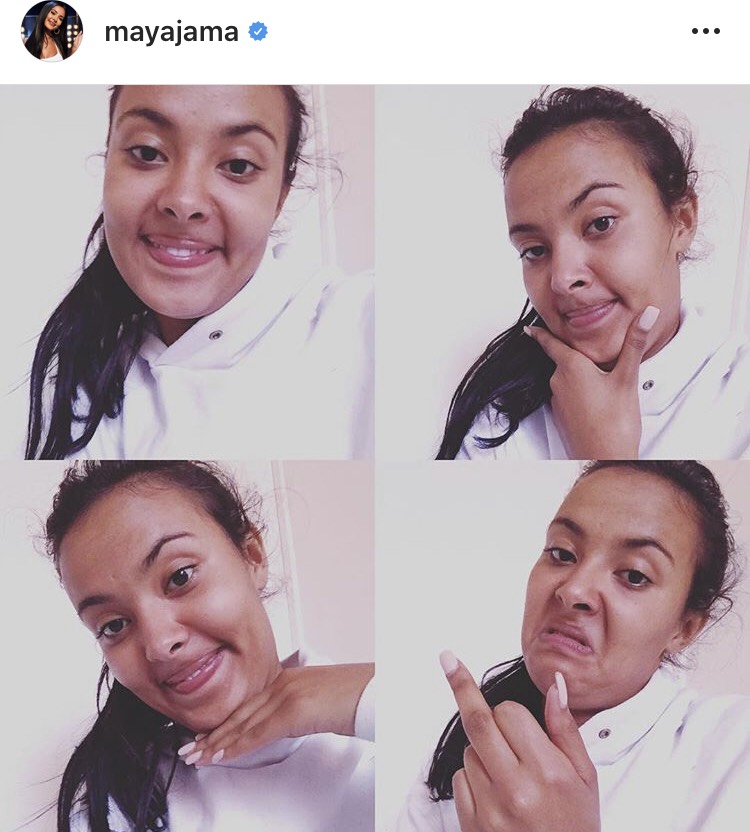 Reletionship to fans
The bond between her and her supporters is the absolute cutest. They are constantly showering her with compliments, and encouragement and she sends them a lot of love in return. It's so nice to see the mutual respect and the time that Maya invests to interact, and engage with her biggest fans.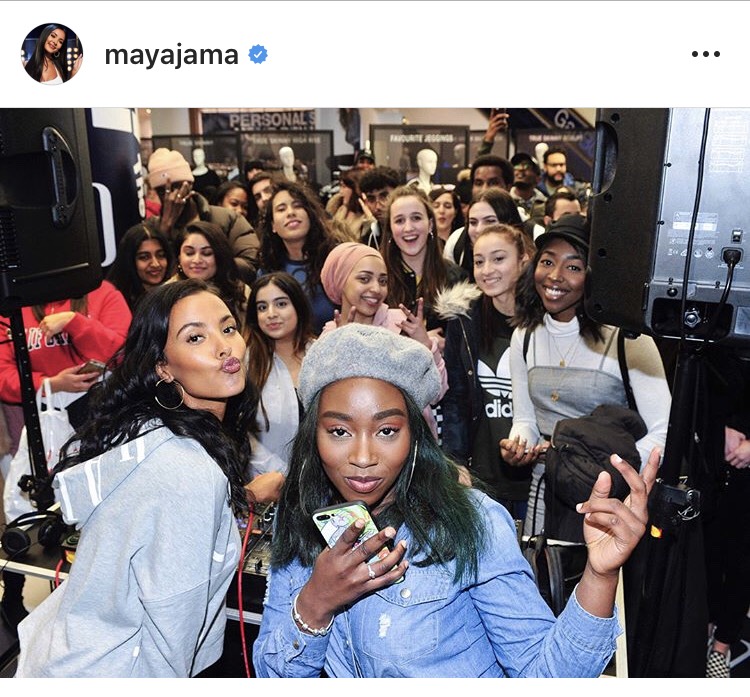 Positivity
If we had to use just two words to describe Maya it would be 'good vibes!' Something that's very apparent about Maya is she just radiates positivity in everything she does. Her larger than life and infectious personality can't help but put us in a good mood. There's not enough genuinely nice people in the word and it's very apparent that Maya is among the rare few, which is why we will always be rooting for her.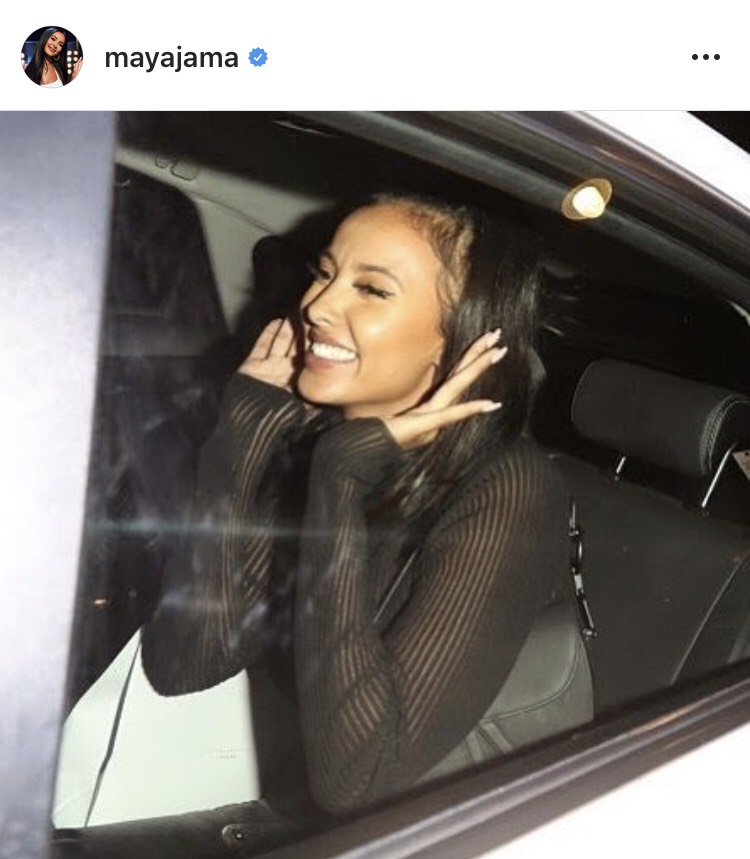 What's your favourite thing about Maya Jama? Tell us on Twitter @CelebMix.