He's one of the biggest stars in the world and responsible for smash hits like Charlie and the Chocolate Factory and Edward Scissorhands, but when he's not on set, Johnny Depp is also something of a male fashion icon.
The star has a unique sense of style and personality, and it's no wonder why so many men – and indeed women – model themselves off of his looks.
Although you might not want to head to your local grocery store with your long hair down and messy with a pair of ripped jeans and a waistcoat, there are lots of ways that you can inject some Depp into your everyday look and express yourself in the same way as the icon.
Let your hair grow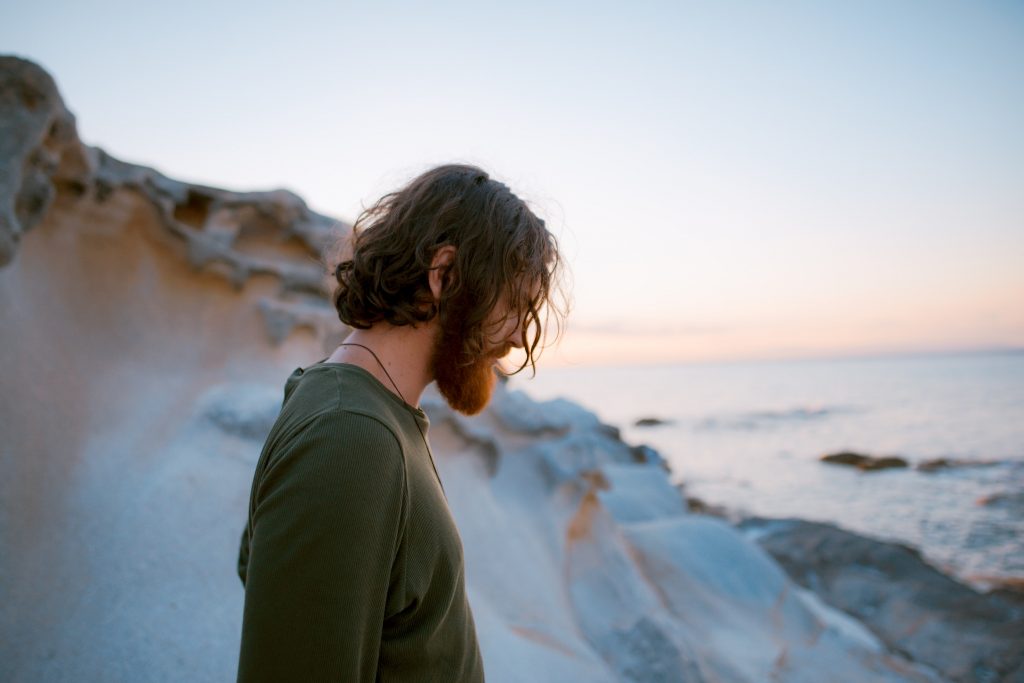 Perhaps one of Depp's most iconic fashion statements is his long, glowing hair. The star has featured his luscious locks in movies like Pirates of the Caribbean, and the truth is that it's easy to do something similar. If you currently have short hair but want to emulate Depp, aim for around 12 to 14 inches in length.
How long will that take, we hear you ask? About two years of consistent growth or around 18 months if you want your hair to reach your chin. It's a long-term commitment and you'll need to exercise both patience and the confidence to pull off the look during the in-between phase of your growth. Lots of hats, hair gel, and ponytails! 
Accessorise with jewellery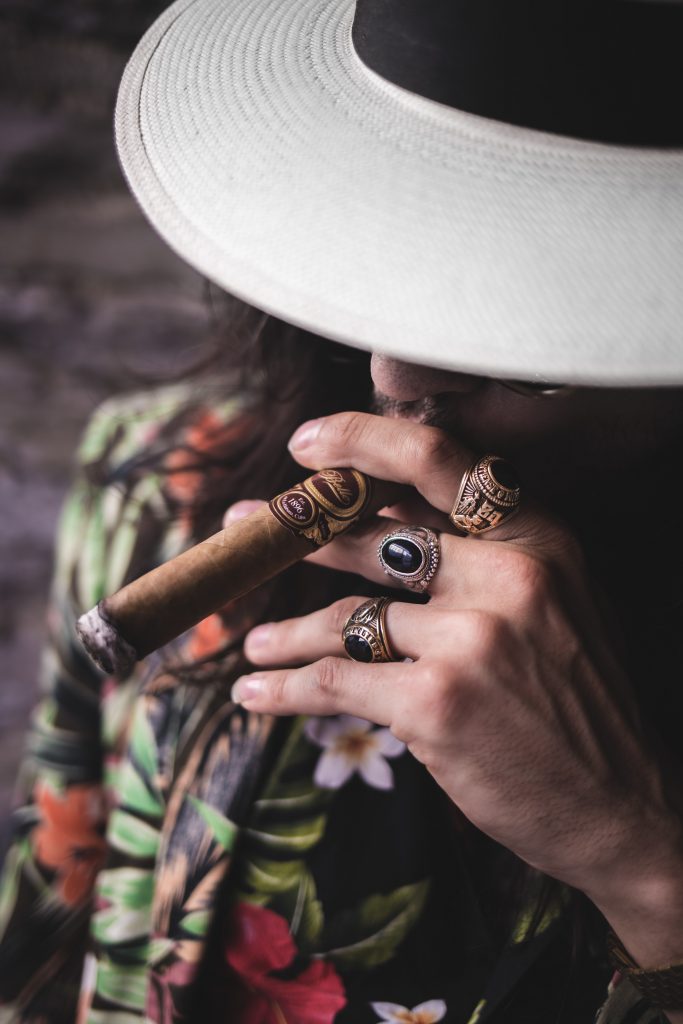 Johnny Depp's signature look involves jewellery, with every finger covered, necklaces galore, and a chunky watch. The easiest way to follow in his footsteps is not to copy off his style, but to find individual pieces that mean something to you.
For example, if you're passionate about the environment, buy a necklace with the globe on it, or have your name or partner's etched onto a ring. If you're serious about cosplaying, you can even buy a custom Johnny Depp ring online featuring a dramatic, eye-catching skull design; it's awesome!
Experiment with textures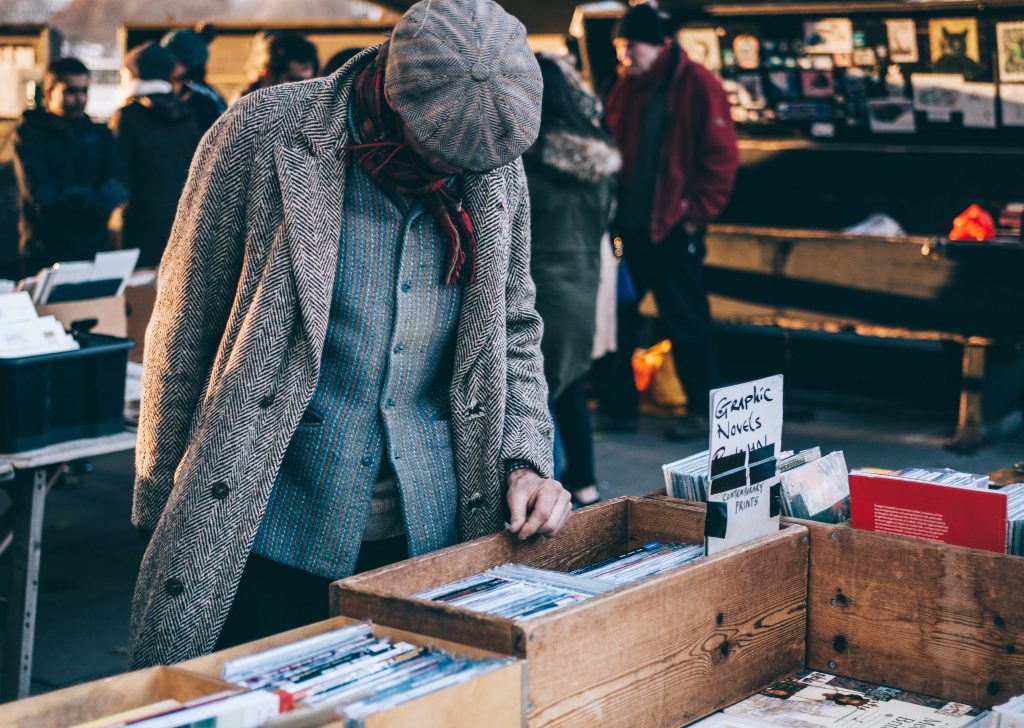 One thing Johnny Depp does incredibly well is textures, and layering different colours and fabrics on top of each other to create a casual yet sophisticated look. Whether it's a leather waistcoat, a simple crew neck t-shirt or a good, old-fashioned blazer, there are so many ways that you can layer and experiment with textures.
Start with a base layer that's loose and comfortable – a t-shirt, polo shirt or even a cotton shirt, and then add on a jacket over the top to give off a dramatic appearance. You can copy Depp's messy, understated look by rolling up sleeves or wearing pieces at three-quarter length; experiment and see what works. 
Buy some jeans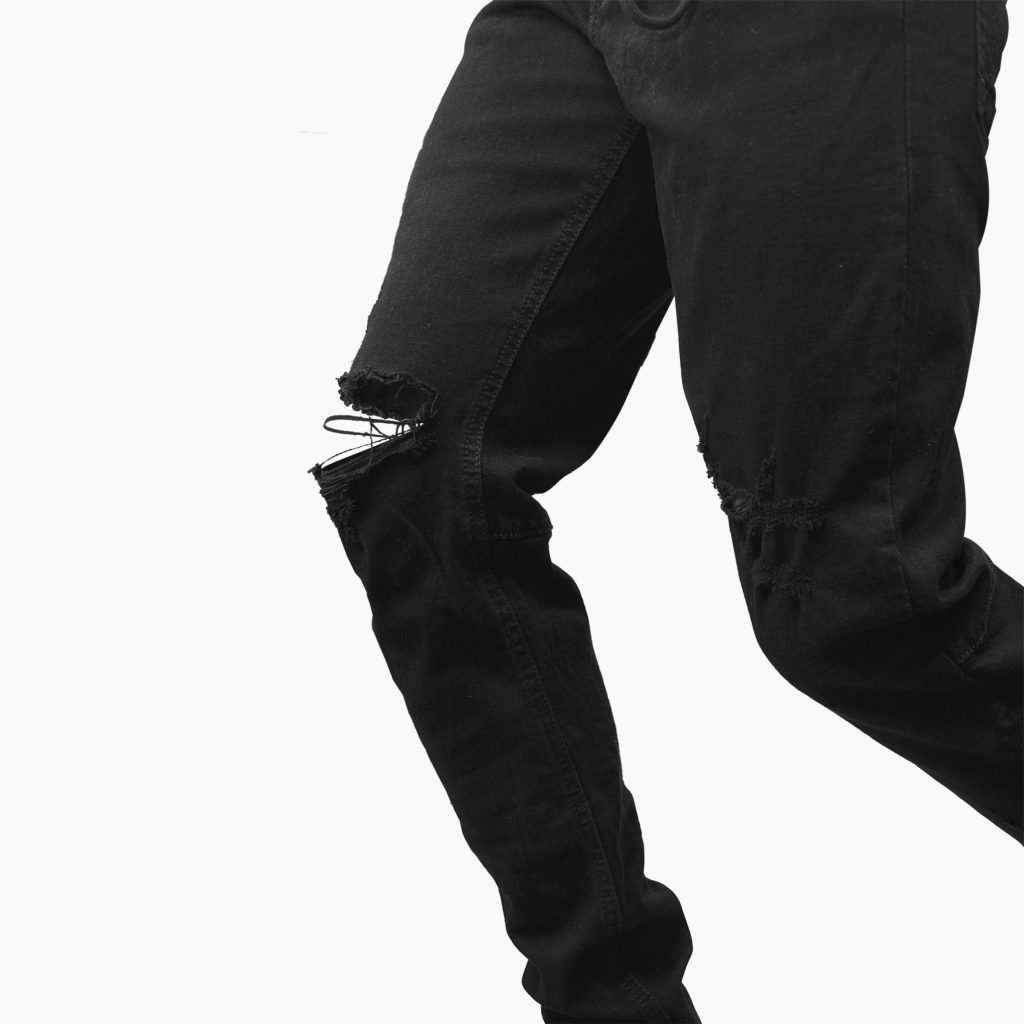 If there's one thing you're guaranteed to find in Depp's suitcase, it's a good trusty pair of jeans or two. When you go shopping, choose ripped denim and don't be afraid to hit the charity shops – Depp's jeans are often stressed and look like they've been passed down for generations. According to some experts, you should never wash your jeans – instead, you should simply rub them with a cloth to remove stains and air them to remove any smells.
Get the bohemian look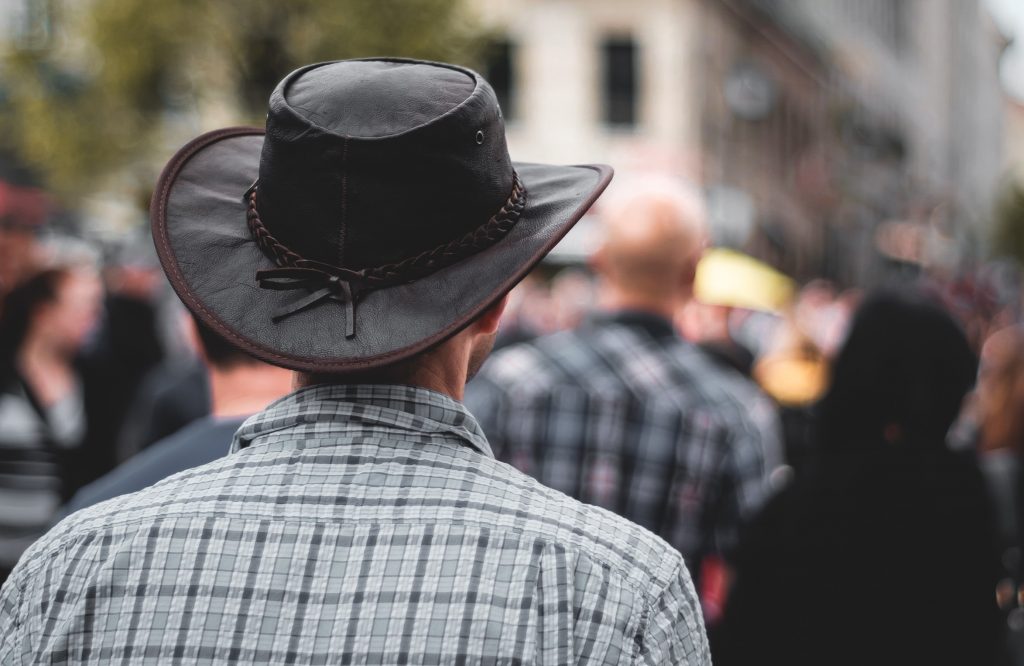 Finally, there are lots of ways that you can finish off your new look by adding some bohemian accessories like a hat with a feather, a scarf, and a good pair of glasses or sunglasses. Once again, you'll be able to pick up a lot of these items from a charity shop or a yard sale – choosing something preloved will actually add to the look and make it less polished and pristine.