Your go-to-guide for everything you need to know about an American actor Peter Wittrock also known as Finn Wittrock.
When and where was Finn born?
October 28, 1984,
Lenox, Massachusetts, United States
What is he most known for?
Finn Wittrock is most known for his reoccurring roles in the FX series American Horror Story.
7 facts about the actor
– Loved the movie "The Princess Bride" as a child
– Loves doughnuts
– Once worked in a frozen yogurt shop
– Loves to cook
– Prefers dogs to cats
– Starred in a music video for the comical song "Didn't mean to be a hipster"
– Favorite horror movie is "The Exorcist"
What else do I need to know about Peter 'Finn' Wittrock?
He began his career in guest roles on several television shows, before making his feature film debut in Twelve (2010). After studying theater at The Juilliard School, he was a regular in the soap opera All My Children (2009-2010), while performing in several theatrical productions. In 2014, Wittrock garnered a Primetime Emmy Award nomination for his role as Dandy Mott in the FX series American Horror Story: Freak Show. The actor loves writing and would have pursued a career in journalism if he had not gone into acting.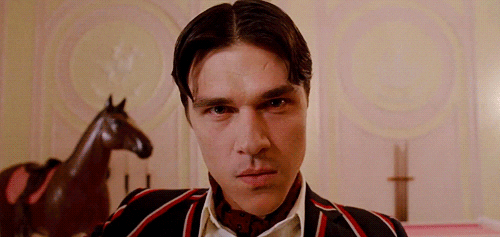 What are his social media links?
Twitter: @FinnWittrock
Instagram: finnwittrock