Your go-to guide on the actor, Wyatt Oleff.
When is his birthday? 
His birthday is July 13th, 2003.
What is he most known for?
He is most known for his role as Stanley Uris in the 2017 remake of horror movie IT.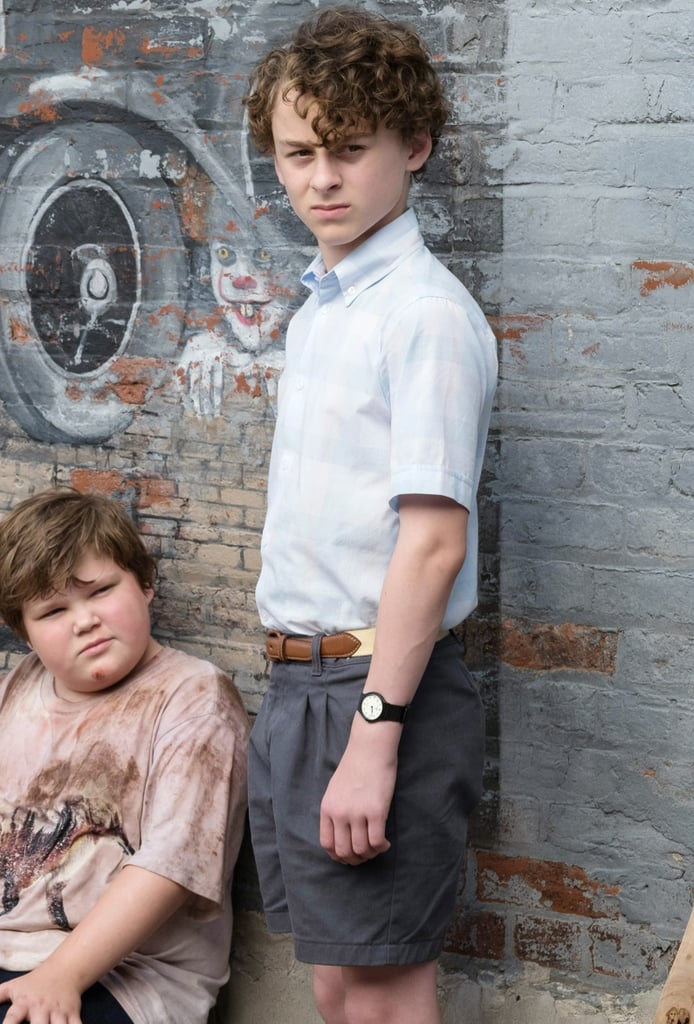 What else so I need to know about him?
He is also most known for his portrayal of Young Quill in the 2014 Marvel movie, Guardians of the Galaxy. His professional acting career started in 2012 when he landed a minor role on the TV series Animal Practice and has also guest starred on shows such as; Suburgatory, Shake It Up, Once Upon A Time and Scorpion.
What are his social media links?
Let us know your thoughts on Wyatt Oleff by tweeting us over at @CelebMix.