Who is Gina Rodriguez?
She is an American actress.
When is her birthday?
30 July, 1984
What is she best known for?
She is best known for her role as Jane Villanueva on CW's Jane The Virgin. Also as Beverly in the soap opera The Bold and the Beautiful.
What else do I need to know about her?
Gina Rodriguez is very passionate about women embracing their individuality by not comparing ourselves to others. She has also been nominated for an Golden Globe Awards for Best Actress – Television Series Musical or Comedy, which she won in 2015.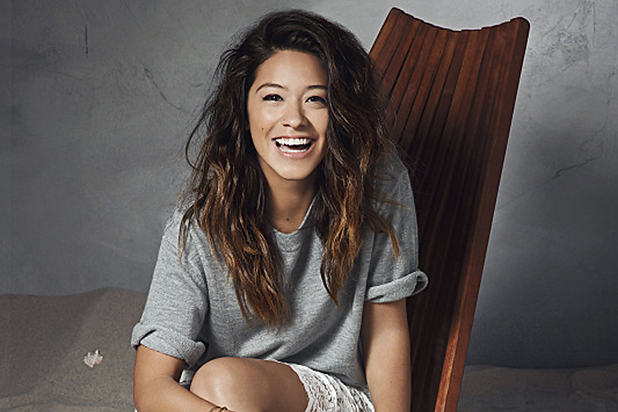 Social Media links