Visuals are to be expected as well.
Just in time for the summer, AJDAGURU is making it his priority to keep the hits coming and his fans satisfied. Following the release of his debut single, "Seen It All", #GuruGang can expect his new track "Toxic" to arrive as early as next week.
On the new song, AJ leaves his longtime girlfriend after the relationship turns toxic. Completely heartbroken, he sings, "I made up my mind I'm so over you girl" / You cheating, you coming home late, the love that you showing be fake" / You're toxic, yes you are, whose that in my car" / Can't trust your a** no more, so I'm done with you girl."
In soon to be released visuals, sexy Texas model Tori Wrecks makes a cameo as AJ's toxic girlfriend who lies, cheats, and manipulates him in any way she can. Although he can't deny the connection he shares with his lover, it isn't strong enough to keep the two together. While fans will get the opportunity to see how happy AJ and his partner can be at times, they will also see how the relationship causes a great deal of unnecessary drama and stress.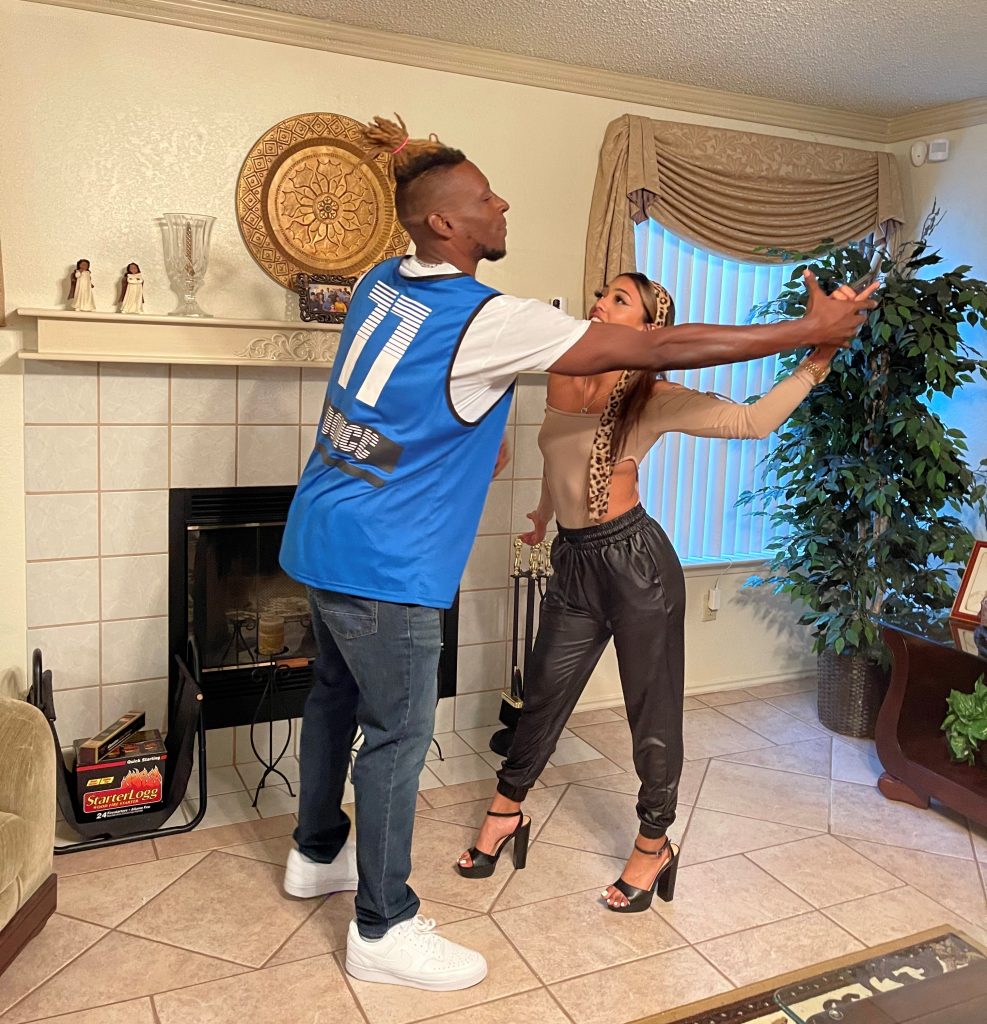 While waiting for Toxic to make it's debut, fans can go stream Seen It all, which has reached over 500,000 streams worldwide. Recently it charted on Shazam in locations including Kansas City, Seattle, and Virginia.
Seen It All serves as the lead single on AJDAGURU's debut studio album, A Different Side Of Me will focus on his storytelling side, all while giving fans a deeper look into the obstacles he overcame.
At this time, the project has no official release date, but is slated for a late 2021 release. A Different Side Of Me will be completely produced by AJ, and will not include any guest appearances.