MC Legend delivers first LP in over 3 years!
East-London's finest musical export Dizzee Rascal returns this week with the release of his 7th studio album E3 AF.
Serving as the follow up to 2017's critically acclaimed Raskit, and featuring collaborations with the likes of Smoke Boys, Chip, Kano and Double E, the new record signals the beginning of a whole new era for Dizzee, as he realigns his focus and artistic vision to create a powerful body of work, deep-rooted in both purpose and truth.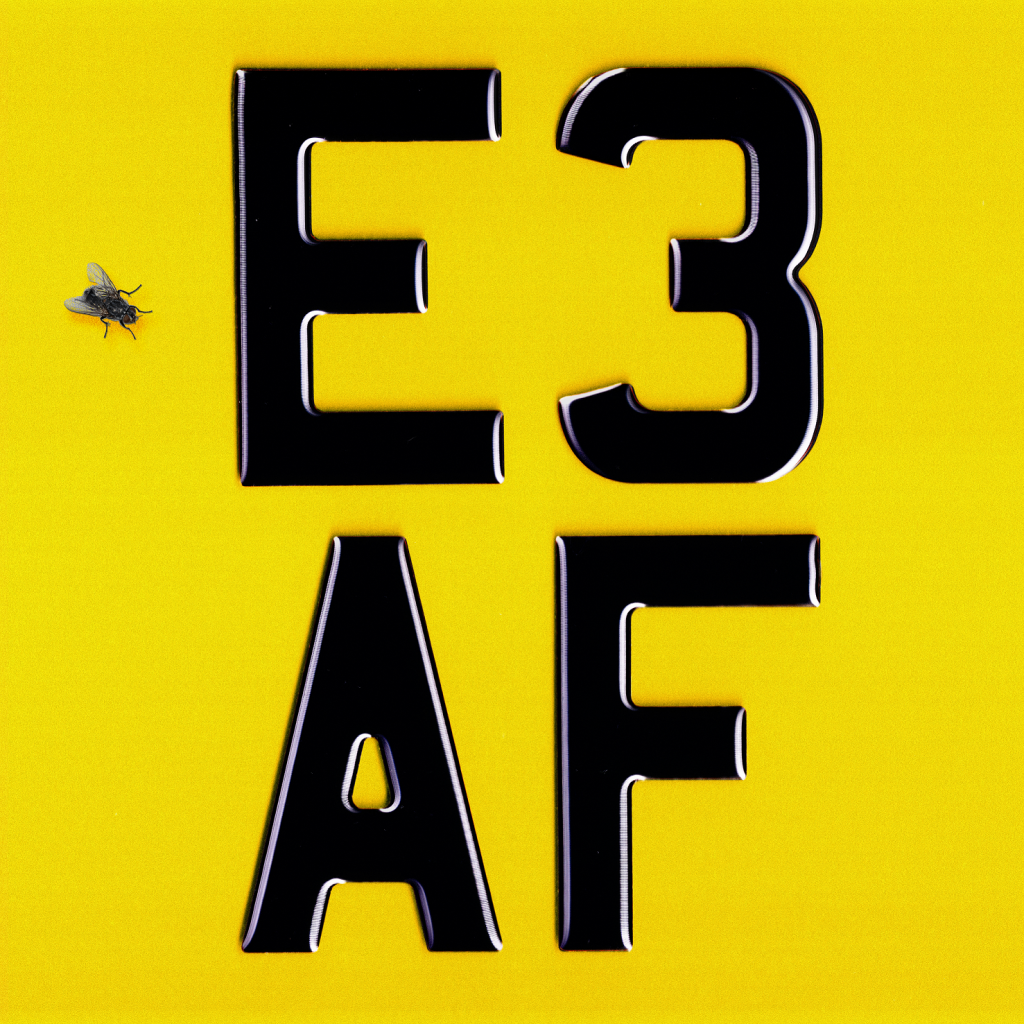 "God knows that I been through the blood and the sweat…"
As his first album in over a decade to be solely written, produced and recorded right here in the U.K., Dizzee Rascal bring his a-game of E3 AF – it's blistering beats, razor-sharp rhymes and slick production all a powerful reminder of the British MC's important and profound impact, and influence within the British music industry.
Sounding stronger, sharper and more self-assured than ever before, the Dance Wiv Me rapper fizzes with an inspired and ferocious energy across all 10 tracks, his intense rap style and untamed lyrical delivery commanding listeners attention with each new melody and verse.
Dizzee Rascal – Body Loose (Official Music Video)
E3 AF is without doubt Dizzee Rascal's most cohesive and sonically pleasing album in years – it's musically diverse and intoxicating mix of styles and sounds creating the blueprint for how British rap should sound in 2020.
Fresh, forthright, honest and direct, the album is an undeniable smash that once again reaffirms Dizzee's status as a boundary-breaking recording artist, still very much at the top of his game.
Listen to highlights from E3 AF below:
Dizzee Rascal's new album E3 AF is available to buy / download / stream now.
---
Let us know your thoughts on Dizzee Rascal over on Twitter @CelebMix now!