Sporty Spice is BACK and sounding better than ever on 8th studio album!
Four years on from the release of her last solo record, 2016's electronica-pop inspired Version Of Me, Melanie C returns with the most self-assured and cohesive album of her career to date.
With it's rich, solid musical production, deeply personal lyrics and irresistible electro-pop-disco dance beats, the self-titled record brings about the awakening of a new dawn for Melanie, following a whirlwind year which saw her reunite with the Spice Girls and embark on a global PRIDE tour with LGBTQ+ collective Sink The Pink.
Clearly reinvigorated and re-energised, both personally and professionally, Mel finds herself in a reflective state of mind – taking stock of her past, whilst whole-heartedly embracing her future, baring her soul across each of the albums 10 empowering and emotionally charged tracks.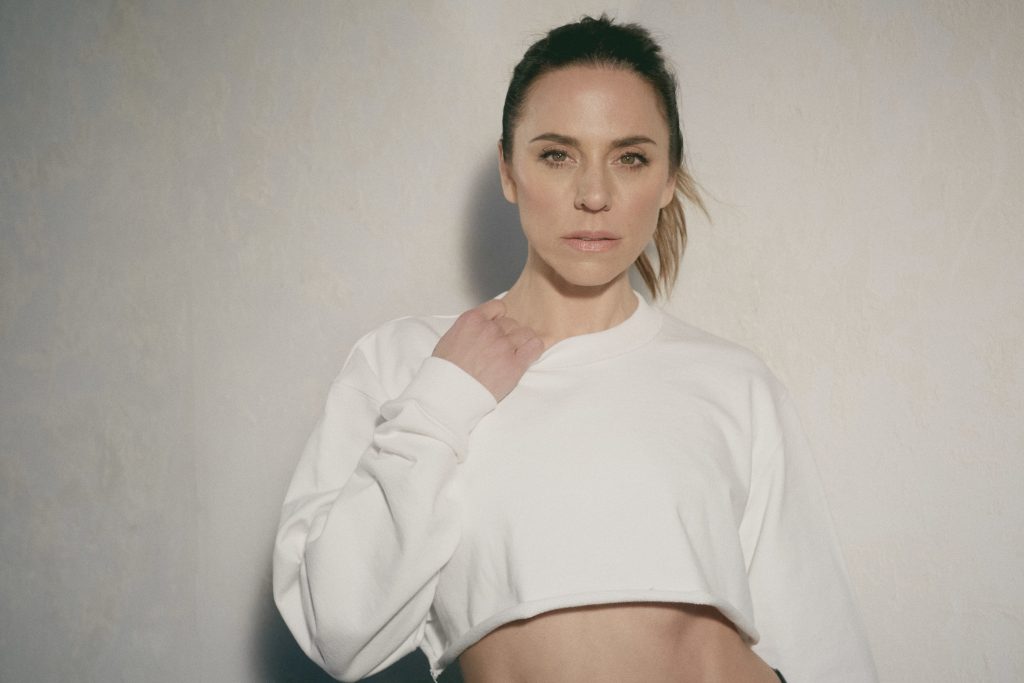 That's Who I Am…
On her 8th studio album, Melanie Jayne Chisholm / Melanie C / Mel C / Sporty Spice is on a mission to explore and embrace all aspects of herself, finding strength in her flaws and hope in her triumphs, creating a collection of lyrically meaningful, top tier pop songs that not only push the boundaries sonically, but also spiritually – in turn producing the most 'girl power' sounding record of her two decade long solo career.
With age comes wisdom, and with wisdom comes a better understanding, not only of ones self but of the people around us too, and on tracks like Who I Am, Overload and Here I Am Melanie finds herself finally free to be exactly who she wants to be, without a single care for those who don't approve or agree. 
Learn to be Fearless.
Bold, courageous and unashamedly unafraid, ultimately this record is a celebration of self-acceptance and self-love – with each song, lyrically and musically, taking listeners on a life-affirming journey, through the good, the bad and the unknown. And although Melanie's authentic and relatable lyrics are clearly incredibly personal to her, they are written and delivered in a way that feels universal, allowing fans to interoperate them in their own way, to make sense in their own lives.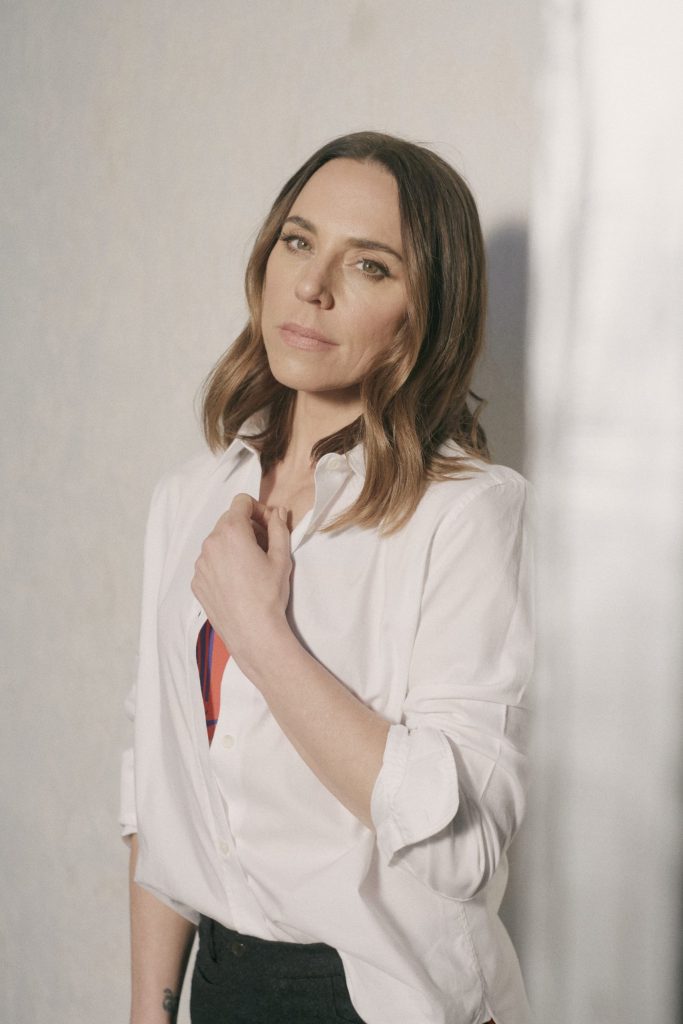 That message of self-acceptance and the realisation that you simply are enough, is a thread that runs throughout the course of the album, especially on standout track Fearless – a brooding yet empowering 21st century Girl Power anthem that radiates an indestructible positivity, featuring U.K. rising rap star Nadia Rose.
Here I Am.
21 years after the release of her debut solo album Northern Star, Melanie C delivers without question her most daring and creative work in over a decade – its enduring themes and timeless sound, further solidifying the beginning of a brand new chapter in the life and career of Melanie C, as a fearless, brave woman and an accomplished, respected recording artist.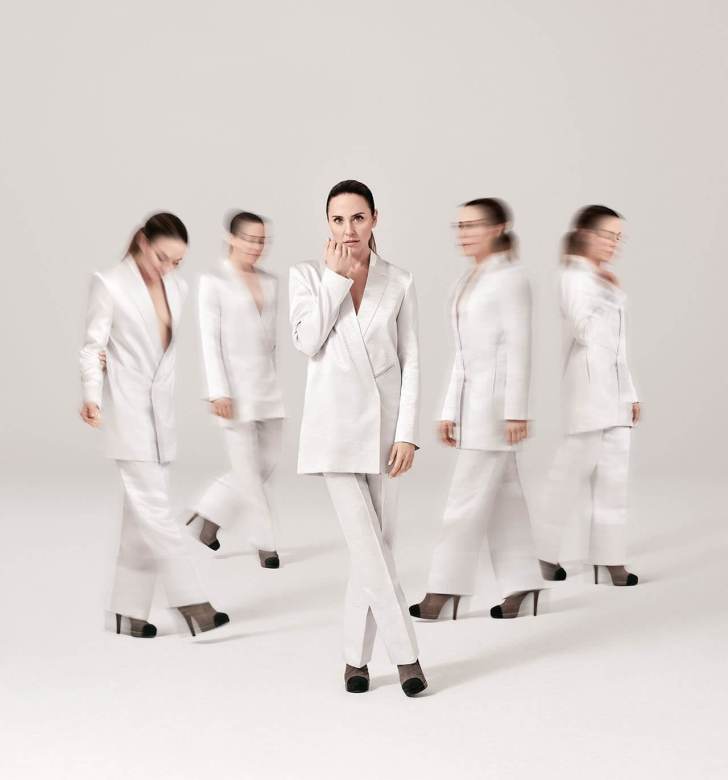 'Melanie C' by Melanie C is out now! Buy, download, stream here.
---
Let us know your thoughts on Melanie C's new album over on Twitter @CelebMix now!