It is undoubtedly the best time for artists to reap the rewards of promoting their music through popular social media app TikTok. Not only this, there has also never been a better time to discover amazing artists through TikTok. Especially, given that our Eurovision entry for 2022 was TikTok Sensation Sam Ryder.
Alessandro Ciminata is another artist who has reaped the rewards of TikTok when his single 'A Little Bit of You' went viral on the app. The audio amassed over 44k videos created and over 21 million views. We Think this is amazing for definite. In addition to this he also sold out his headline show at The Waiting Room in London.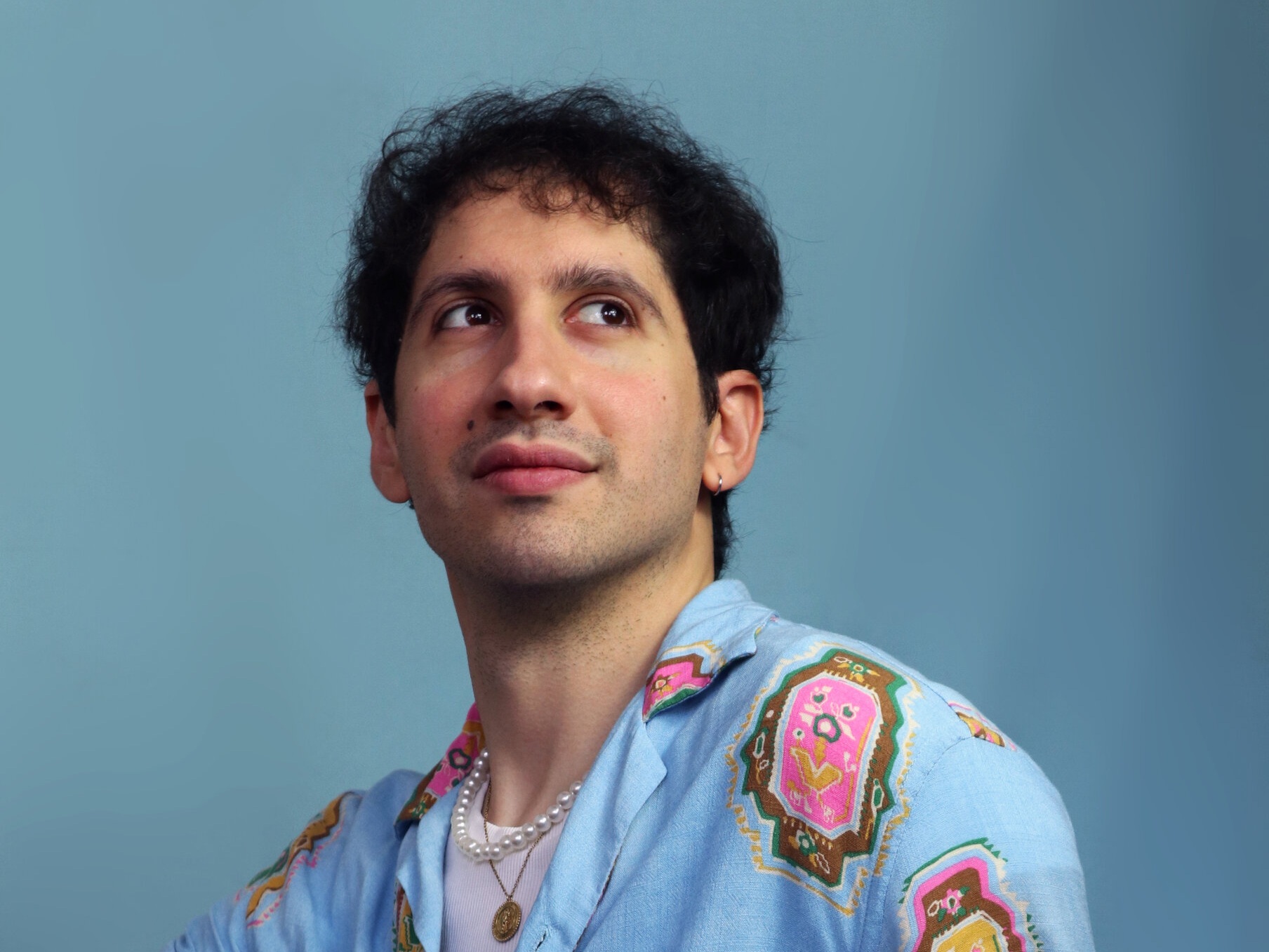 On the 1st July Alessandro released his latest track 'I'll Wear Your Sadness Like Mine'. Alessandro has hopes for this latest track having the potential to become "the song of the summer". We certainly believe it is a strong contender.
Over the past few years Alessandro has recieved support from various radio shows, including BBC Introducing London. He currently is planning on releasing a series of singles with a new EP set to be announced at some point in the future.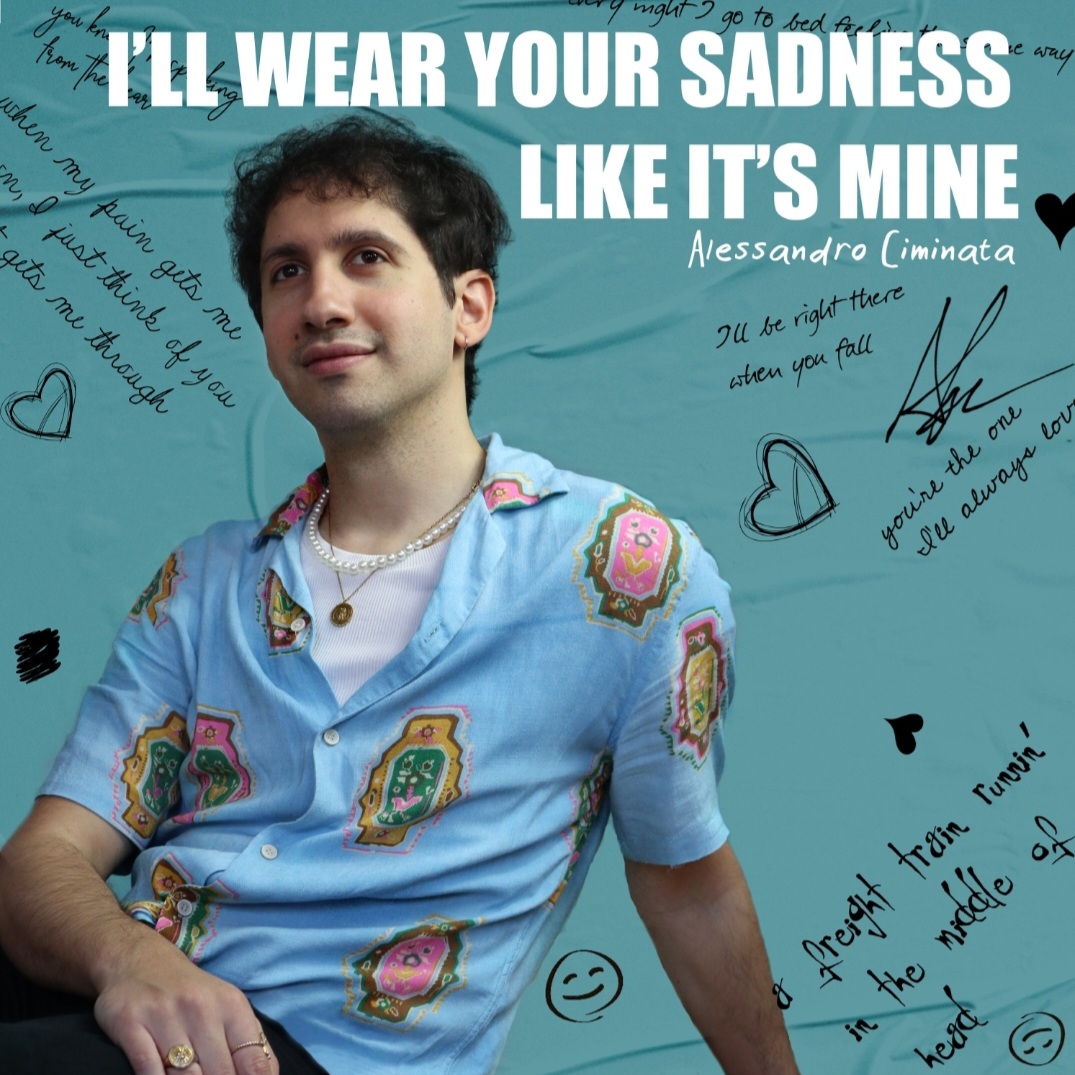 'I'll Wear Your Sadness Like Mine' has Tom Walker vibes which we absolutely love. Listeners seem to enjoy familiar sounds, in which Alessandro has provided it perfectly. A familiar genre with an Alessandro Ciminata twist. Definitely a recipe for a strong song of the summer contender.
The track has guitaur elements in it and has relaxed vibes. Alessandro also has a great calming vocal tone. His vocals draw you in with a welcoming sound. Which is everything you want from a slower tempo laid back track.
We can not wait to hear what is next from Alessandro Ciminata. His latest release is deifnately easy to listen to and would be good for a lazy Sunday or long journey playlist. In which, it provides a great laid back vibe.
The track is available to stream on all major streaming services including Spotify and YouTube Music.
Let us know what you think on Twitter @CelebMix