Grammy Award winning singer-songwriter Alessia Cara delights fans around the world this week with the unveiling of two brand new songs, Sweet Dream and Shapeshifter, both set to feature on her upcoming third studio album.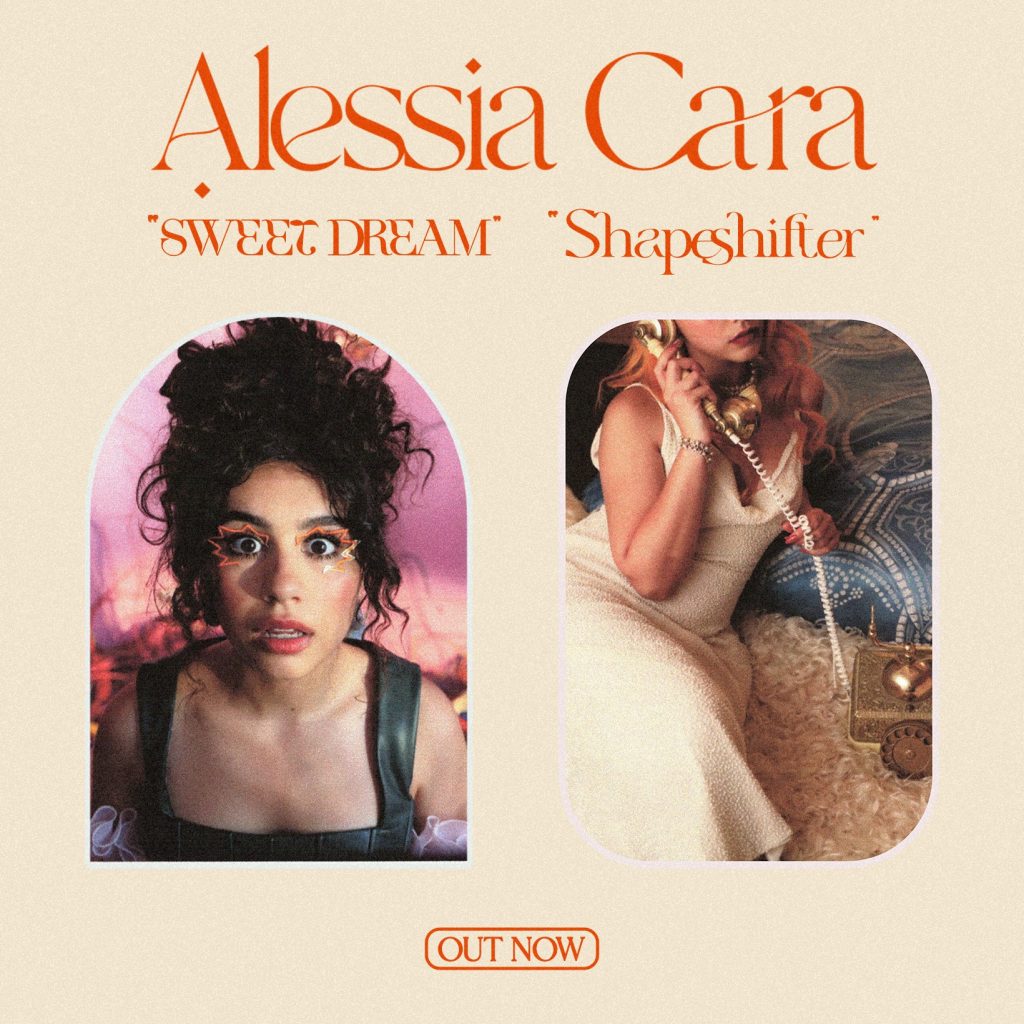 Famous for her one-of-a-kind vocals, Cara delivers BIG on both tracks – their contrasting styles, and captivating melodies guaranteed to strike a chord with followers all desperate to hear new music from the Stay singer.
Commenting on the two new tracks, Alessia says: "The theme of duality is recurring on this next album, so it made sense to release two songs to introduce both ends of the thread. The first side being 'Sweet Dream' which represents the hardship & helplessness surrounding my last couple of years. It's about insomnia and the hoops my brain jumps through at night while I'm supposed to be asleep. Never fun!"
Sweet Dream (Official Music Video)
"Then on the flip side, there's 'Shapeshifter' which is witty and sophisticated in a way that I feel represents the more mature and light-hearted parts of the album. I had to go through lots of pain to regain my footing and this song feels unwavering, despite it not being about the happiest of things." 
As a formidable singer, universally celebrated for her pitch-perfect and emotionally charged television performances, Alessia returns to the small screen this week, with appearances on the Late Show with Stephen Colbert on Monday, July 19th and on Live with Kelly & Ryan on Wednesday July 21st confirmed by reps.
Sweet Dream and Shapeshifter are both available across all platforms via Def Jam Recordings/ EMI Records now.
---
Let us know your thoughts on Alessia Cara over on Twitter @CelebMix now!