Platinum-selling singer-songwriter, producer and global activist Aloe Blacc today (February 12th) unveils his brand new single, I Do – a reworking of his 2020 hit, now featuring guest vocals from legendary, GRAMMY-award winning recording artist LeAnn Rimes.
Originally released on Valentine's Day last year, the beautifully produced, understated ballad gives rise to hope; with it's cascading melodies and delicate harmonies set to once again strike a chord with lovers around the world, as we all continue to navigate our way through these difficult and turbulent times.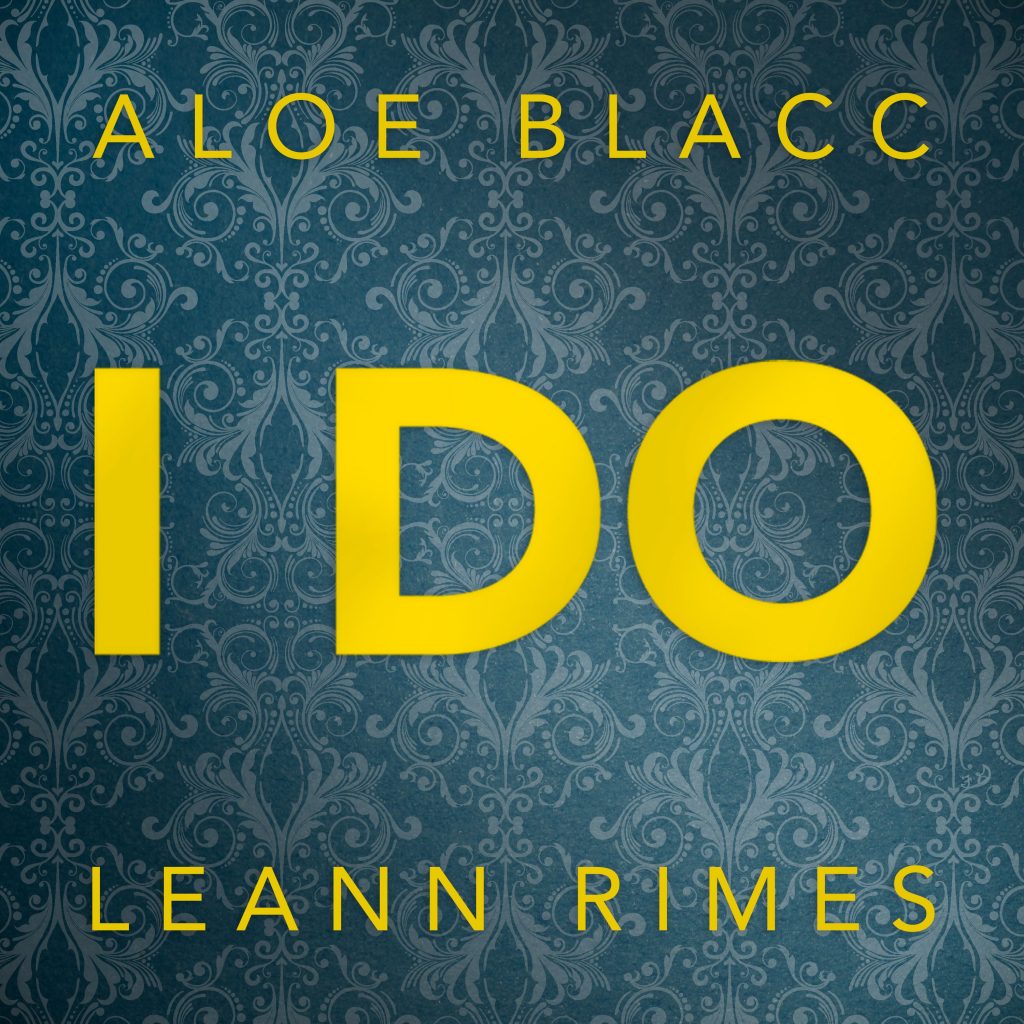 Having found themselves as competitors on season 4 of The Masked Singer US, Aloe Blacc and LeAnn Rimes wowed both audiences and panelists Robin Thicke, Jenny McCarthy, Ken Jeong and Nicole Scherzinger in equal measure week upon week, with their stellar performances and incredible vocal chops landing both stars a place in the Fox shows grand final, with Aloe winning second place and Rimes crowned the winner! As a way to celebrate their joint success, the super talented duo decided that they needed to team up once again and collaborate on an extra special project.
"I was excited to discover that, as the Mushroom, I was sharing the stage with LeAnn Rimes… as the Sun!" Blacc says. "After our reveals, we decided to collaborate again and a duet of 'I Do' seemed like the perfect song to share.
"It was a joy to sing with Aloe again." LeAnn adds. "The last song we recorded together was 'Spirit of Christmas' in 2015 for my holiday album, and we reconnected after our experience on The Masked Singer. 'I Do' is such a beautiful song and couldn't come at a better time. I always love creating with my friend and I'm happy we got to do it yet again."
Listen to I Do below:
---
Doing anything with you is my favourite thing…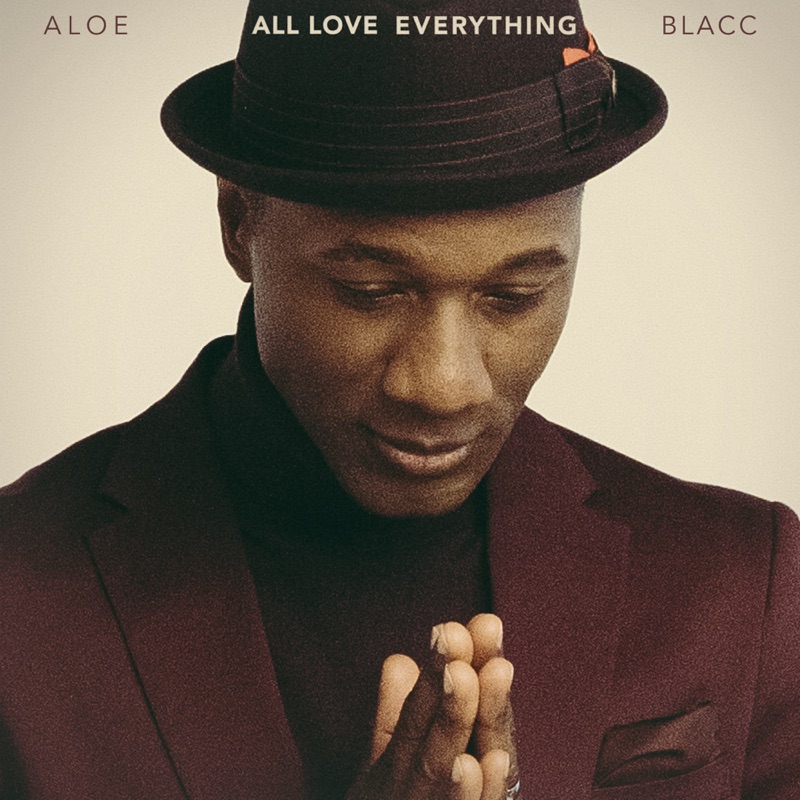 Along side the re-release of I Do, Aloe Blacc shares with fans the news of plans to launch a new deluxe edition of his latest album, All Love Everything – a superlative collection of highly emotive, catchy pop songs including 3 extra tracks Other Side and Missing Piece, as well as Blacc's duet with Rimes.
As an album that serves to reaffirm everything that has driven Aloe's career up to this point; the truly gifted vocalist creates a 'heartfelt, artistic synthesis of family, activism and perseverance that celebrates the resilient power of love'.
All Love Everything Deluxe Album Tracklist
Family
All Love Everything
My Way
Wherever You Go
Nothing Left But You
Glory Days
I Do
Corner
Hold On Tight
Harvard
I Do (Aloe Blacc & LeAnn Rimes)
Other Side
Missing Piece
In addition to being included in Blacc's All Love Everything, the new duet version of I Do will also be featured on LeAnn Rimes' forthcoming studio album, God's Work – set to be released worldwide on May 14th, 2021.
Aloe Blacc & LeAnn Rimes – I Do (Official Music Video)
I Do is out now & available on all streaming platforms now.
Pre-order the deluxe version of All Love Everything here.
---
Let us know your thoughts on Aloe Blacc & LeAnn Rimes' new single over on Twitter @CelebMix now!