After a very nasty three-month battle Amber Heard and Johnny Depp's official divorce case has finally settled with a happy ending.
The 30-year-old actress donated all of her $7 million divorce settlement to a children's hospital and a charity that supports victims of domestic violence. On Thursday, Heard released a statement where she announced that her donation will be divided equally between American Civil Liberties Union and the Children's Hospital of Los Angeles, where she has worked as a volunteer for the past 10 years.
"Money played no role for me personally and never has, except to the extent that I could donate it to charity and hopefully help those less able to defend themselves,'" – claimed Amber
Amber Heard and Johnny Depp split in May after 15 months of marriage. The ex-wife of Johnny Depp accused him of domestic abuse, but Depp declared Heard's abuse accusation as false.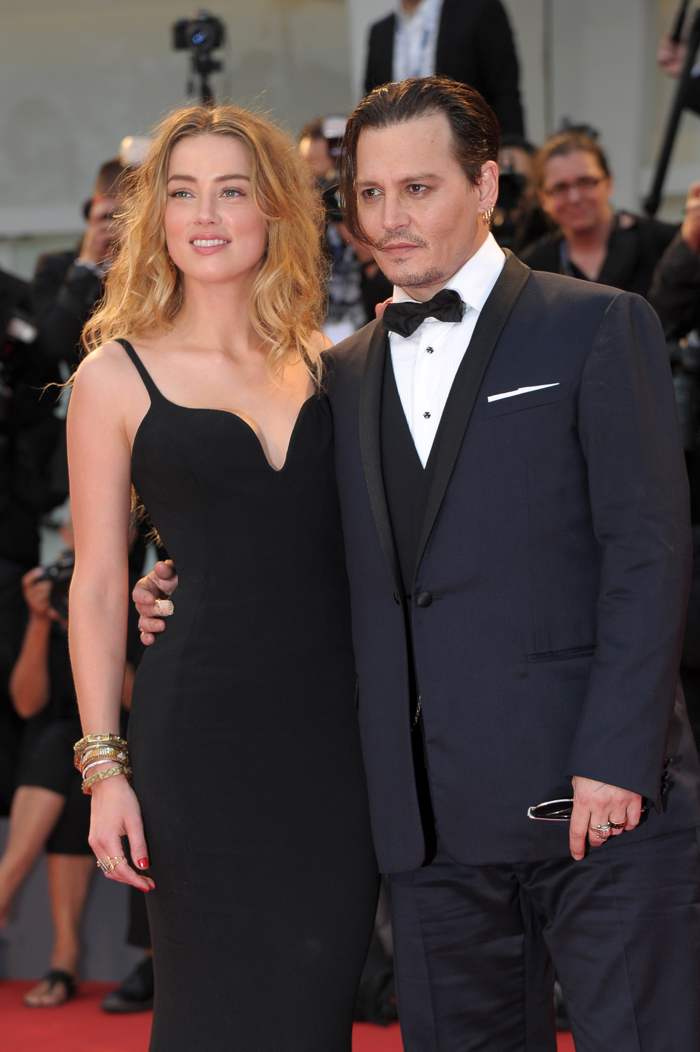 Do you think Amber and Johnny will give each other a second chance or are they done for good? Let us know @CelebMix.