With the return of multiple hit shows recently, there's no surprise that the classic hit Sex and the City got a reboot. The new reboot, And Just Like That, has Sarah Jessica Parker back as her beloved character, Carrie Bradshaw, along with her two close friends, Miranda (Cynthia Nixon) and Charlotte (Kristin Davis).
The series tackles a new take on coming of age, coming of age as an adult in a way. Death, dealing with kids and their times, and finding new love and experiences. The show reminds you that even though you're growing up, you're still facing new challenges everyday.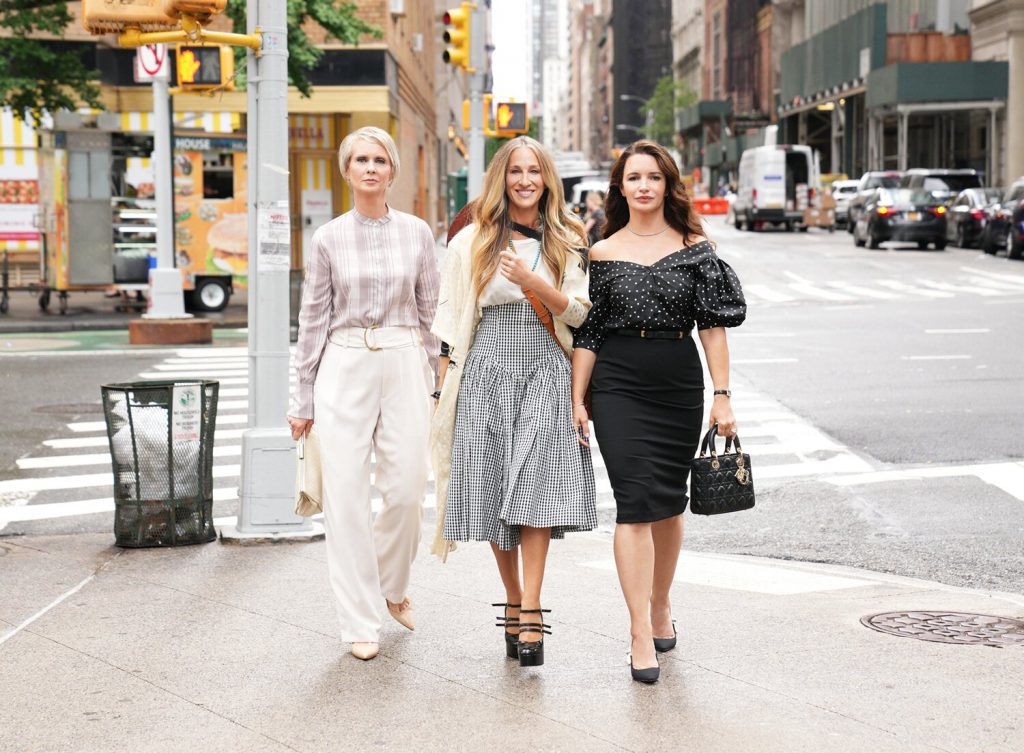 Each character has a new take on life. Miranda is discovering a new style of love, one that is more exciting, a way to spice of life. Charlotte is learning how to teach her children life as well, one who is going through her period, and the other who is dealing with gender identity. Then there is Carrie, who is dealing with loss. After losing her significant other, Carrie has her friends help by being there.
The finale has some twists and turns and caps to tie off each story line. While we wait for what hopefully will be a season two, the new first season is meaningful. "And Just Like That," tears were brought and smiles were made.
Let us know what you thought on @CelebMix!