Canadian rock band Arkells have this weekend dropped their brand new single All Roads – an impassioned, summer pop bop that looks set to dominate radio airwaves and playlists this solstice season.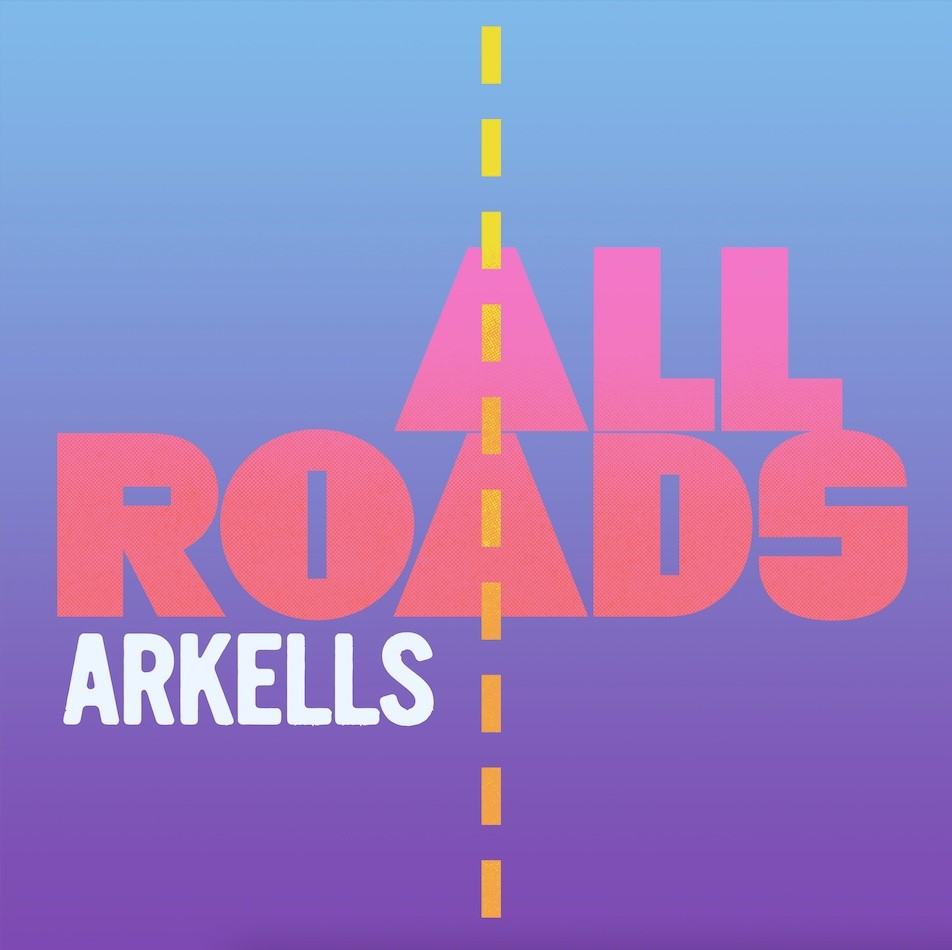 Recorded at a studio in Highland Park in LA, the anthemic track sees the super talented quintet reflect upon the current mental state of people all around the world, as we each find ourselves 'turning a corner' and heading back towards living the lives as we once knew, following an intense 12 months that saw much of the planet placed in lockdown as a result of the global coronavirus pandemic.
"As we start to find our footing on a road back to some normalcy in our lives the sentiment 'all roads lead me back to you' is about trying to find your way back home." Arkells frontman Max Kerman says of the track. "Home could be a person, a place, or a personal truth – the goal is to keep moving, keep learning, and you'll find your way."
Listen to All Roads below:
---
"All roads will lead me to back you…"
The tracks accompanying music video, directed by Mark Myers (disBand, Spring Break 09, Delivery) with Misha Herschorn overseeing as Director of Photography, is described as being an "artful continuous cinematic ride following the band members at sunrise".
Arkells – made up of Max Kerman, Mike DeAngelis, Nick Dika, Tim Oxford and Anthony Carone – recently aligned with UK fitness legend Mr Motivator, bringing his feel-good fitness expertise to Canada for the first time for a You Can Get It Workout Class for a lucky group of fans.
The band are also nominated for "Group of The Year" at this years JUNO Awards, following a phenomenal 12 months that saw the Canadian rockers continue to dominate at Canadian radio with two #1 singles – Years In The Making and Quitting You – while they pivoted from derailed tour plans to their home-spun, comfort laced LP Campfire Chords, hometown charitable efforts, and national media attention for their feel-good music lessons that entertained fans across the country.
All Roads is available to download / stream now.
---
Let us know your thoughts on Arkells over on Twitter @CelebMix now!