Your go-to-guide for everything you need to know about an American singer, songwriter and record producer Charlie Puth.
When and where was Charlie born?
December 2, 1991,
Rumson, New Jersey, U.S.
What are his most popular songs?
We Don't Talk Anymore (feat. Selena Gomez)
Attention
5 facts about the artist
As a two-year-old, Puth's right eyebrow was permanently scarred in a nearly fatal dog-bite incident.
Puth was horrendously unpopular in school and was often more commonly seen at home than socializing
Tootsie Pops are supposedly his favorite treat
Charlie loves coding
He couldn't tell the time until he was 12 years old
What else do I need to know about Charlie Puth?
Puth is an American singer, songwriter and record producer. His debut song "See You Again", which he wrote, co-produced, and performed with Wiz Khalifa for the Furious 7 soundtrack as a tribute to Paul Walker, became number one for 12 non-consecutive weeks in the United States. His initial exposure came from the viral success of his song videos uploaded to YouTube. After the success of "See You Again", he subsequently gained wider recognition for multiple subsequent releases, including his debut single "Marvin Gaye", which featured vocals from Meghan Trainor. The song topped charts in New Zealand, Ireland, and the United Kingdom.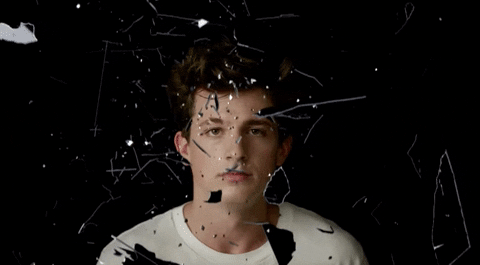 What are his social media links?
Twitter: @charlieputh
Instagram: @charlieputh
Facebook: @charlieputh
Snapchat: notcharlieputh