With the recent release of his debut single "Strip That Down", Liam Payne has begun to play shows all across the world to promote the song. All of his shows so far, however, are a part of something bigger, with an already set lineup such as Capital's Summertime Ball.
After more songs are released, such as his anticipated upcoming single with Zedd, we can only imagine that Liam plans to travel across the globe himself. Hitting stages with his infamous microphone flips and passion for performing.
Most artists don't usually travel and tour alone, they need a co-artist or two to help put on a fantastic show each night! We've come up with a few who we'd love to see Liam tour with in the future.
Zara Larsson

Zara Larsson's beaming personality and upbeat songs are bound to make any concert goers experience amazing! With the release of her first international album earlier this year, So Good has the perfect setlist to bring a crowd through a roller coaster of emotions.
Charlie Puth
Charlie Puth is no stranger to Liam, they are good friends and there are even rumours that they have an upcoming track together! What other way to perform the song would be as perfect as the two doing the duet live together?
Noah Cyrus

Noah Cyrus made her mark in the music industry earlier this year with her debut single "Make Me" With an upcoming album and shows of her own, it would be perfect to spread more hype across the world with her unique but amazing songs!
Camila Cabello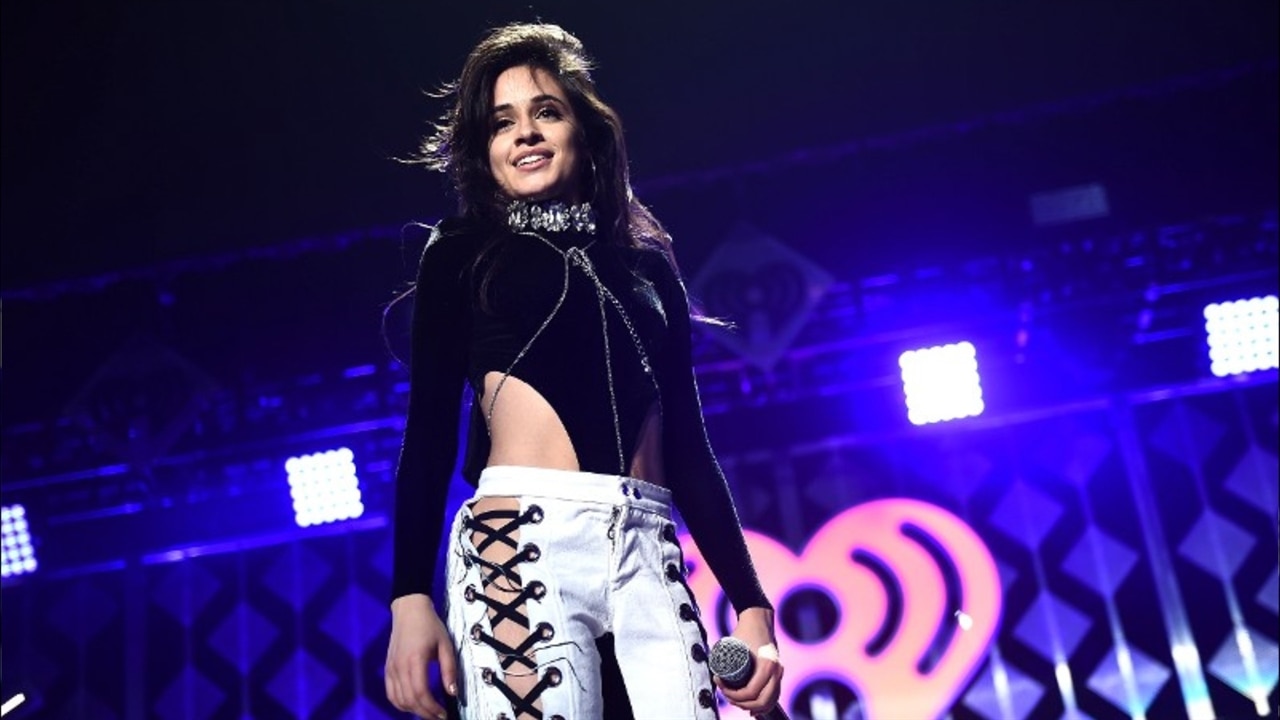 Camila Cabello is no stranger to touring, however, she has yet to set off on her own solo touring adventure. That doesn't mean that she hasn't already put on stellar shows though, her performance at the Billboard Music Award's were incredible and would be a great addition to Liam on tour!
Who would you love to see Liam tour with? Let us know by tweeting us @CelebMix!