Asian rap artist Its21Master is a one-of-a-kind lyricist and musician creating new trends in Southeast Asia, where rap is emerging as a new cultural phenomenon.
Inspired by the likes of Busta Rhymes, DMX and Eminem, Its21Master launched his career in 2018 with a brand new single that resonated with Singapore's young, affluent music listeners, launching his debut single Thrown in your Face. He then released a new track Like a God, where the rapper found quick success, leading him to getting featured in various outlets and helping him connect to producers and artists such as Joey Nato and Vic Rippa.

As one of the artist's most successful collaborations to-date, Like a God was produced by Kontrabandz along with Lil Edd. Following its release in the summer of 2019, it immediately received the attention of Spotify, that curated the track into their popular Beats and Rhymes selection. This has helped to propel the track to over 40,000 streams.

Embracing a new kind of sound, and a different vibe from his peers, Its21Master found that his new music received great feedback from rap fans – with his style leaning on old school hip hop classics as a source of inspiration.
With his fanbase growing in Singapore and internationally, Its21Master is coming from humble beginnings in a music scene that is just discovering its affinity with rap where he's been writing and recording all of his own tracks for the past 2 years.
For artists like Its21Master, the lines between hip hop and other musical genres are fusing, and emerging into new trends. This has led to intriguing combinations such as rap and jazz, which Its21Master experimented with in his single Rising to the Top among other recent tracks.
With the opportunity to work with Grammy-nominated engineer, Beau Vallis and the likes of Lil Edd, who mixed songs for DDG and Dax, the rapper turned creative visionary is boldly setting a new genre into motion at the heart of one of Asia's most vibrant cities.
Following his earlier successes, in December Its21Master released a hit single Little Things, which attained over 10,000 streams in a month followed by a remix which can be explored on iTunes. Other notable tracks include Step Down and Supersize which have received positive reviews from listeners around the world.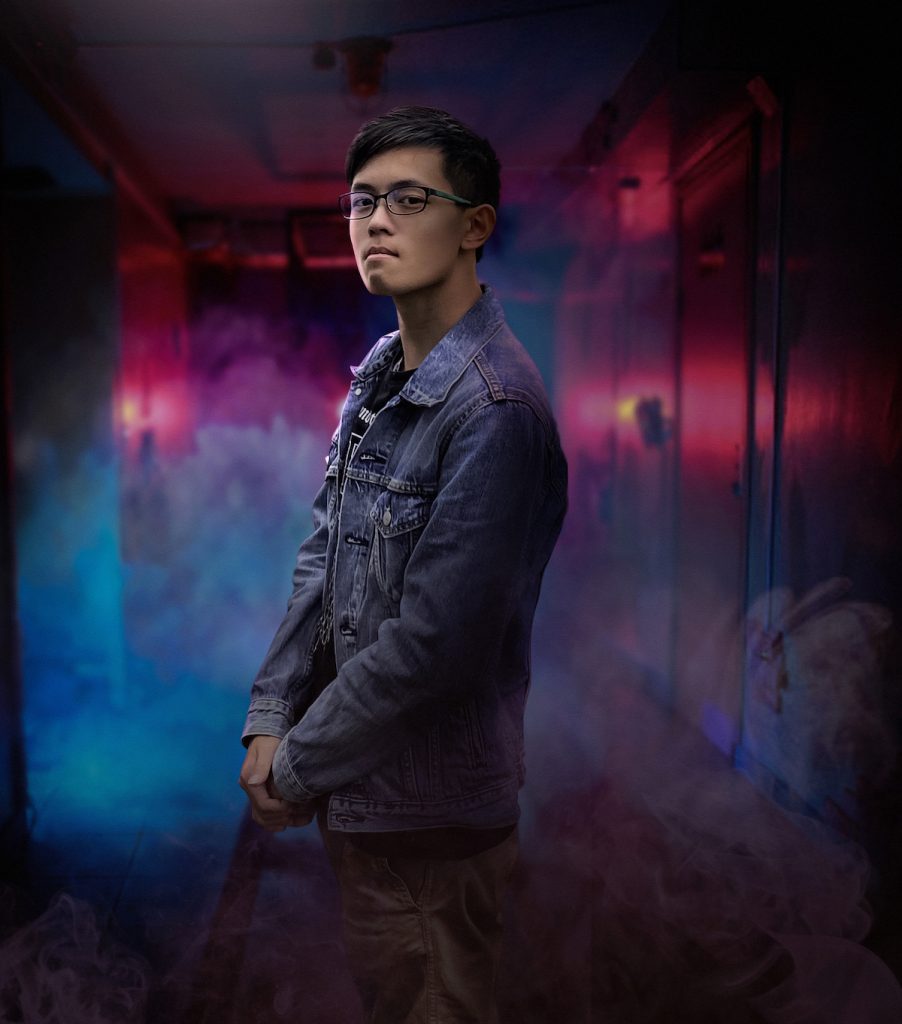 Having always written and recorded his own songs from an early age, and developing his own home studio, Its21Master is building a brand that goes beyond the traditional ways of music production.
It's to this end that he's been able to apply creative flexibility, with reflective and melodic songs, and worked on a variety of sounds that have subverted the traditional rap genre – making him an emerging artist to listen to if you want to discover a new kind of sound that really gets you moving.
Having experienced the highs and lows of the past year, Its21Master made Little Things to reflect on both the sincerity of past events, and to end the year on a good note. After all, we could all use some positive inspiration.
Its21Master is now working on new songs and creative projects which are set to be announced over the course of 2021. We can't wait to hear more!
To discover more about Its21Master, listen to his latest tracks on Spotify or connect with him on Instagram, Twitter and YouTube.