Fresh from the release of their most recent single Pineapple Kryptonite, four-piece Japanese girl group ATARASHII GAKKO! this week launch their debut EP, SNACKTIME.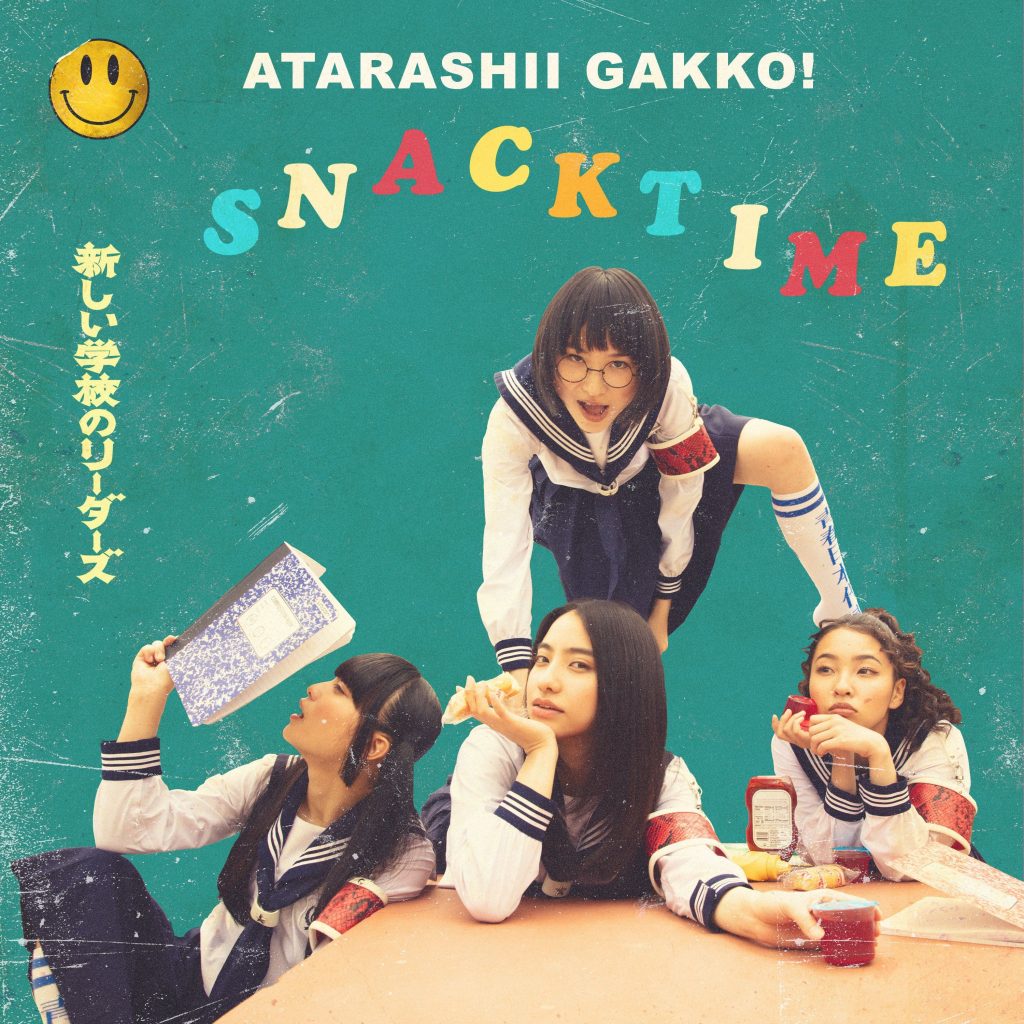 Produced by the legendary Money Mark (Beastie Boys) and released under the 88rising label, the genre bending extended play explores a variety of different musical styles that further demonstrates the group's versatility, through songs including the free-spirited punk anthem Free Your Mind, the instant dancefloor classic CANDY and the Glee inspired Happy Hormones.
With Mark serving as their mentor and coach, ATARASHII GAKKO! are a band on a mission to take control of their creative output and artistic destiny, whilst empowering and inspiring their global audience with their quirky, catchy pop hits and super slick video clips!
---
Free Your Mind (Official Music Video)
---
Introducing… ATARASHII GAKKO!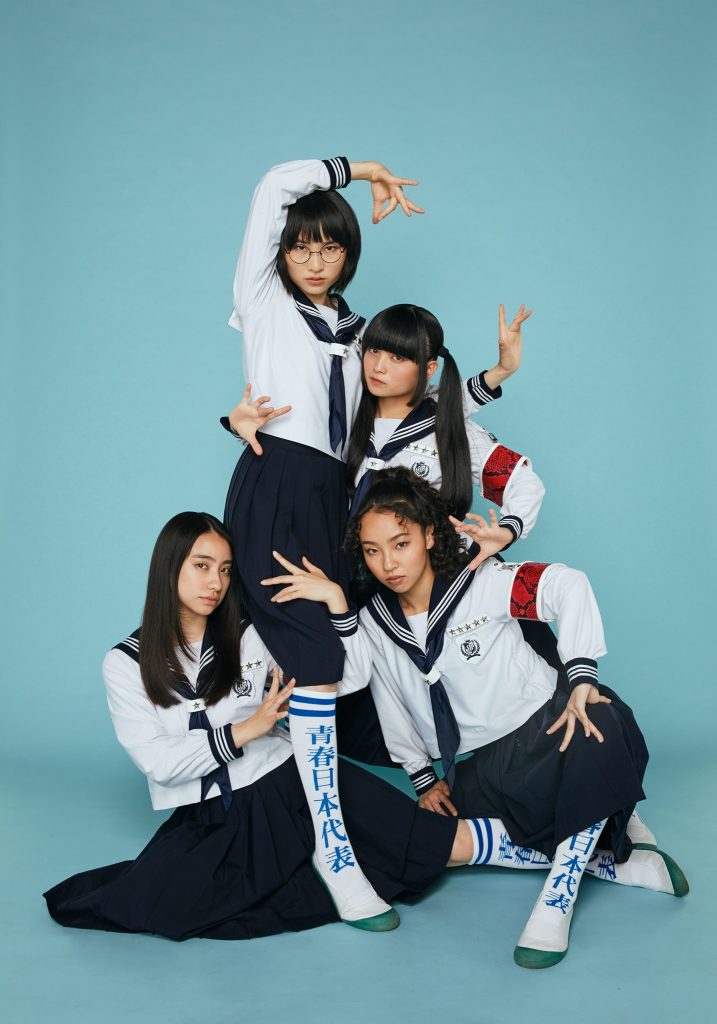 Made up of kawaii-but-fierce Mizyu, wildcard Suzuka, graceful Kanon, and funky Rin, outlandish quartet ATARASHII GAKKO! represent a new generation of Japanese youth – one who embrace both personal expression, and push against the traditional boundaries set by society, a little bit at a time.
With their dizzying sound, incorporating elements of pop, jazz, hip-hop and rock, the groups progressive and forwarding-thinking performance style sees them bring their music to life on stage, with a modern day sense of punk energy and girl power, whilst performing frantic dance moves, choreographed by the four members themselves. 
Having already released two electrifying albums, 2018's Maenarawanai and 2019's Wakage Gaitaru, the group are now fully focused on the future, and ready to dominate the world of pop further in 2022!
SNACKTIME is available to download / stream now.
---
Let us know your thoughts on ATARASHII GAKKO! over on Twitter @CelebMix now!