Dutch musician Bakermat has returned with his anthemic new single, "Ain't Nobody"!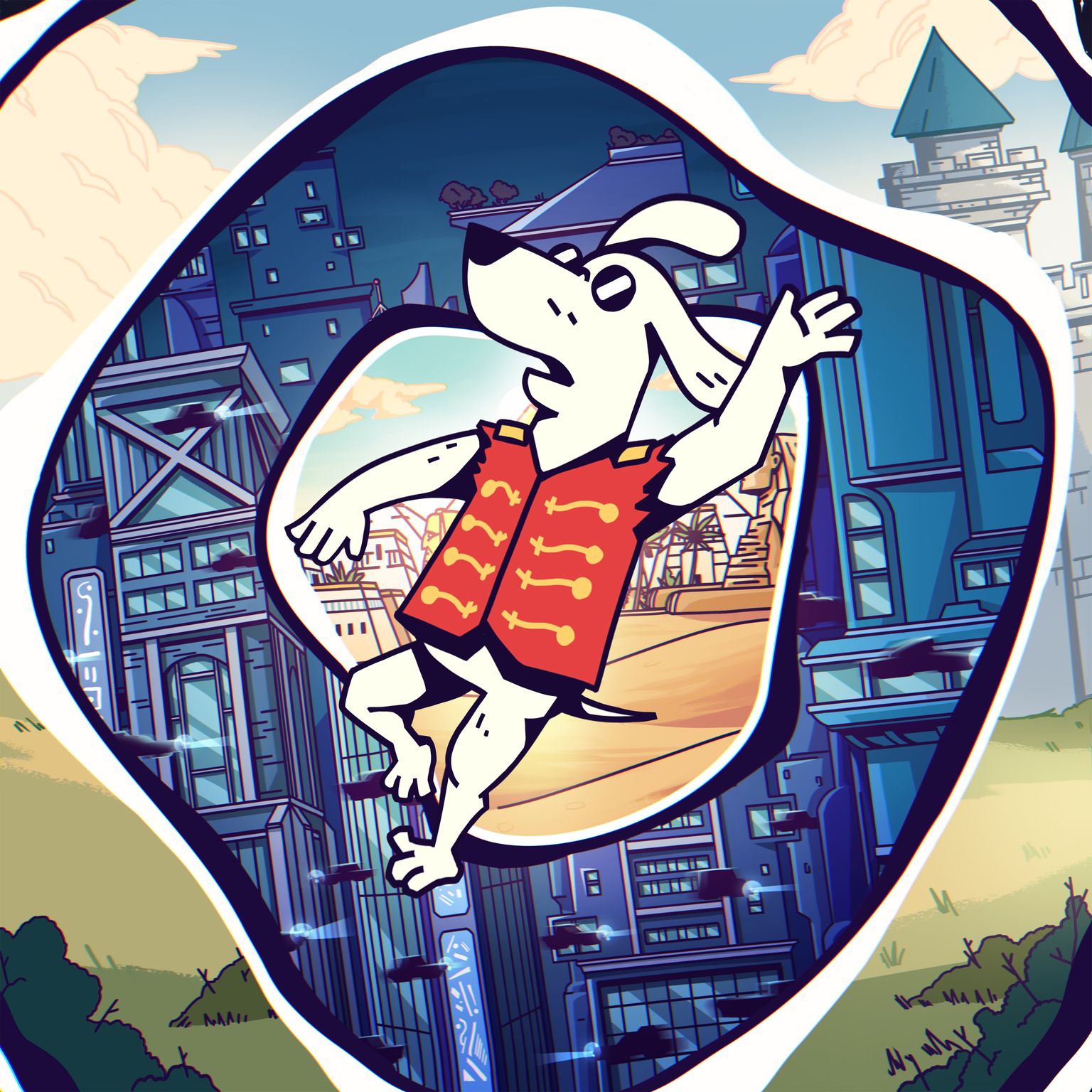 Fusing gospel, funk and house music together with a catchy, uptempo rhythm, "Ain't Nobody" is an infectious new track that is accompanied by a soulful vocal performance from LaShun Pace.
The song is the lead single to Bakermat's upcoming studio album, "The Spirit", due for release later this year.
Speaking of "Ain't Nobody", the artist explained: "Since 'Teach Me' [previous Bakermat single] back in 2015 I really wanted to make a gospel inspired tune again.
"I absolutely love mixing genres and when I stumbled upon the original acapella by LaShun Pace I immediately began writing chords. I'm glad she approved me to release the end result!
"The track is a happy, cheerful and fun dance record that I'm very proud of. It is best enjoyed in sunny environments with positive people, and could be a real summer soundtrack if you're into feel good house music!"
We certainly have to agree with Bakermat – and with summer getting closer and lockdown easing across the UK, we could just have the next big dance smash hit on our hands.
Bakermat burst onto the scene in 2012 with the release of his single "One Day (Vandaag)", which became a dance hit across the world, and has since achieved over 100 million streams. It hit number two in the Netherlands, and number 15 on the UK Singles Chart.
The DJ and producer has since garnered many fans along the way, thanks to his successful live shows and performances at festivals over the years.
We cannot wait to hear more from him!
"Ain't Nobody", the latest single from Bakermat, is out now and you can listen to it below:
Make sure to follow Bakermat across social media:
Official website | Twitter | Facebook | Instagram | SoundCloud
Let us know your thoughts on the song over on Twitter @CelebMix!