K-Pop artist, actor, and model Moonbin from the boy group Astro has sadly passed away. The news came as a shock to fans from accross the world. The news was shared on the 20th April in South Korean timezone. Cha EunWoo reportedly took a plane back to South Korea after hearing of the news. The rest of the members have gathered. With MJ applying for urgent leave from his military duty after hearing of the news.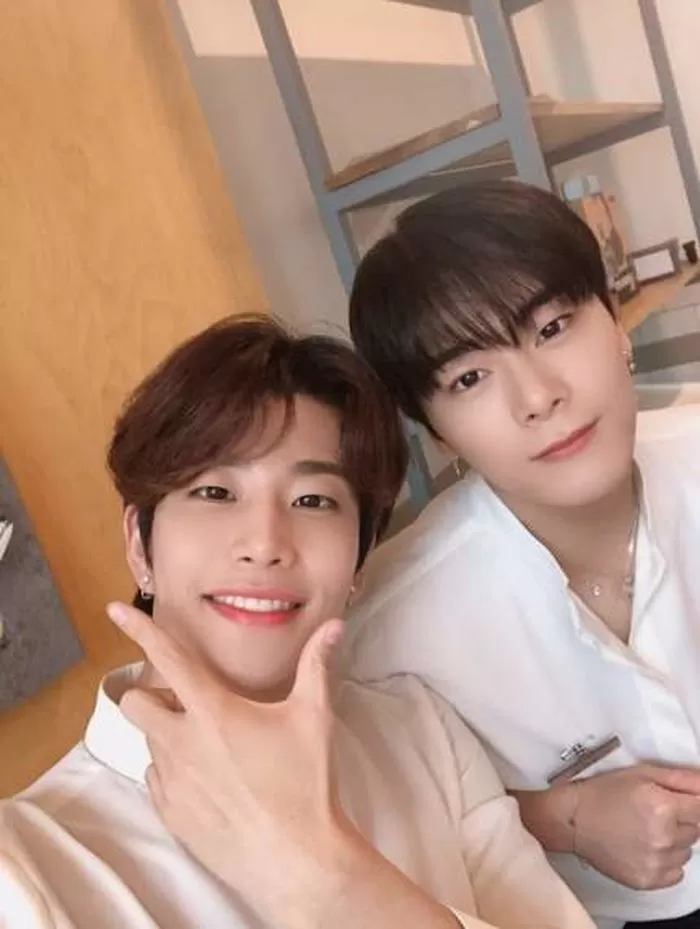 Moonbin began his career as a child actor and model. Where he starred in things like 'Boys Over Flowers'. In 2016 he made his debut as one of the six members of KPOP group Astro. In which in 2020 he made his sub-unit debut with Yoon Sanha with their mini-album IN:OUT.
Moonbin also participated in sub-unit activities with Yoon Sanha. Where they were known as MOONBIN&SANHA. They were currently on their fancon tour of their comeback 'Diffusion'. In which, dates were cancelled due to "unforeseen circumstances".
Tributes started pouring in after Korean media outlets had reported on the death of the idol. The tributes included fans of other groups and idols coming together to also wish their condolences. Where later Fantagio confirmed the sudden passing of the idol.
Fantagio also included in their announcement that the funeral will be held quietly with family, close friends and colleagues in attendance.
Moonbin reportedly did not turn up to his rehearsal. A manager had found him dead at 8:10PM (KST) at his Gangnam district apartment, where they phoned the police. The cause of MoonBin's death is reportedly suspected suicide. However, this is pending an autopsy.
His sister Moon Sua is reported to have halted her activities this week. Our thoughts and prayers are with Moonbin's family, friends, Astro's fans Aroha, and colleagues at this time.
If you or someone you know is going through a difficult time and experiencing thoughts of self harm/suicide, there are helplines available. If you are in the UK Samaritans are free to call, and are available 24 hours a day 365 days a year on 116 123. You can also find a tool for finding worldwide hotlines and centres at Befrienders Worldwide