Billen Ted have joined forces with Mae Muller on new single 'When You're Out'. The track is out now via Black Butter Records.
'When You're Out' has seen the duo team up with Mae to produce their take on Kandi's 'Don't Think I'm Not', using the original verse as the centrepiece alongside fresh new verses and pre-choruses. It's allowed a funky, dance-pop track to be created where you can imagine being out in the club as you're simply living your best life whilst partying to the track. Lyrics such as "But don't show that you care. Full of regrets, when I am no longer there" provided by Mae are packed with sass, which intwined with the infectious dancefloor-worthy beats mean you'll find yourself singing along as if no-one is watching.
Listen to it below and see for yourself!
Earlier this year Billen Ted worked on the infamous 'Wellerman Remix' with 220 Kid and Nathan Evans which saw them creating one of the biggest and catchiest tracks of the year. The duo has also worked on tracks for the likes of Fleur East and MNEK. Whilst their latest effort sees them teaming up with Gracey on 'Got You Covered'; an ode to the importance of great friends and a solid support network. Check it out here!
Whilst Mae Muller's no one else, not even you EP was released last year via Capitol Records. The release showcased Mae's incredibly honest and relatable song writing, check out 'HFBD' from the EP for the perfect example of why you'll fall in love with her as well as her music. Mae is set to head out on a run of rescheduled tour dates in April/May 2022, check them out below and grab your tickets now.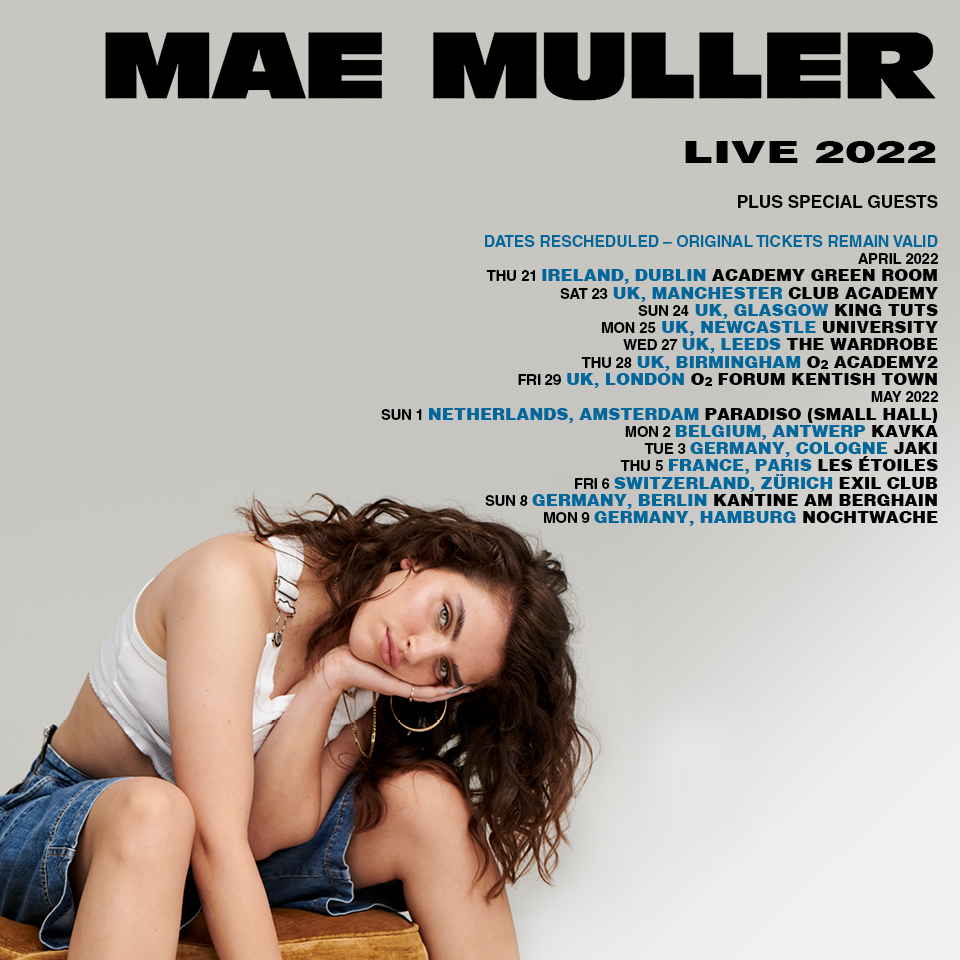 'When You're Out' is out now, stream or download the track from HERE.
What do you think of 'When You're Out'? Tweet us @CelebMix and let us know!